Where to sell your old telecoms equipment – and how buybacks and repairs are the future of your company's success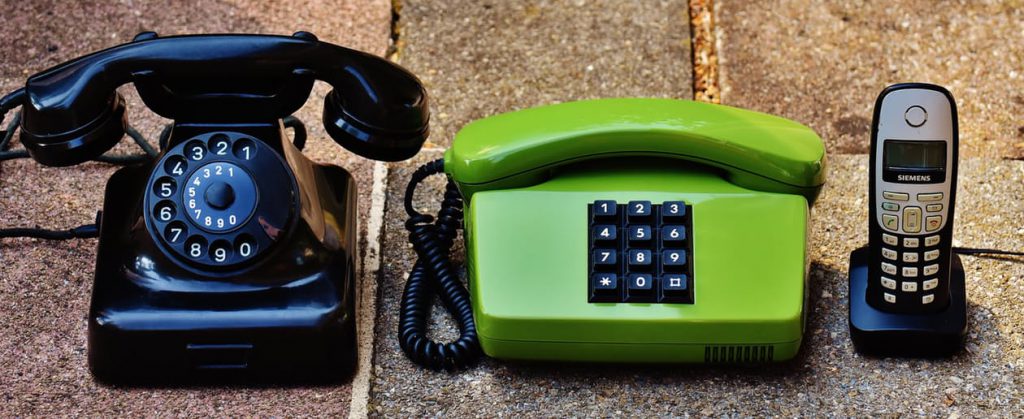 For many small businesses, buying telecoms equipment can be a crippling cost with long-term effects on revenue and success. Even the slightly larger businesses can find themselves debilitated when faced with the prices of brand new phone systems or office headsets. Is it any wonder there's been such a rise in the reseller and refurbishment industry?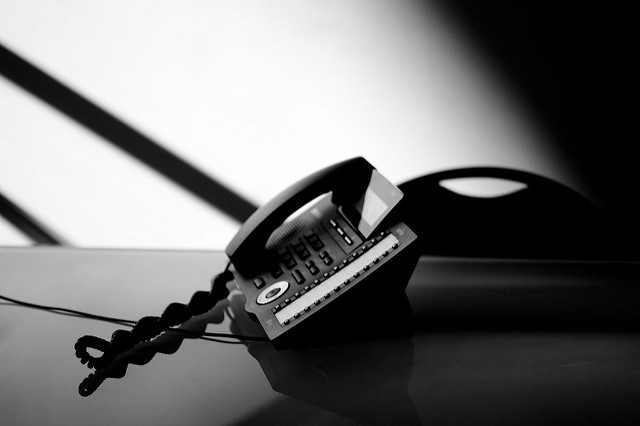 For Paul Conway, Director of UK telecoms reseller PMC Telecom, refurbished equipment is leading the way to the future of telecoms. "It matters to be green for a number of reasons, and we're proud to call ourselves environmentally friendly, but there's another topic at hand here – and that's the rate at which refurbished equipment is taking over." He told Tech-Mag.
"Small and large businesses come to us at PMC to sell their old equipment and cash in, or to buy newly-refurbished products for a fraction of the price of buying new. It's a win-win situation for the business owners, and also for us, the resellers. This is the way things are going now, it's how businesses can spend less and excel more."
Where Can I Sell Old Telecoms Equipment?
Most businesses find themselves with old and broken equipment at some stage – the important thing is what they do next. Office headsets, conference phones and general system equipment can be sold to a wholesale reseller such as PMC Telecom – who promise faithfully to have cash in your bank within 48 hours.
As it states on the PMC website, they are "saddened to see the wastage of great equipment" – and they emphasise that going green is also good for business as well as good for the bank.
Old conference phones which are taking up space in the office can be handed over to them in return for fast cash, which could easily be used to buy fully-functioning, refurbished equipment at prices unheard of before telecoms refurbishments came in.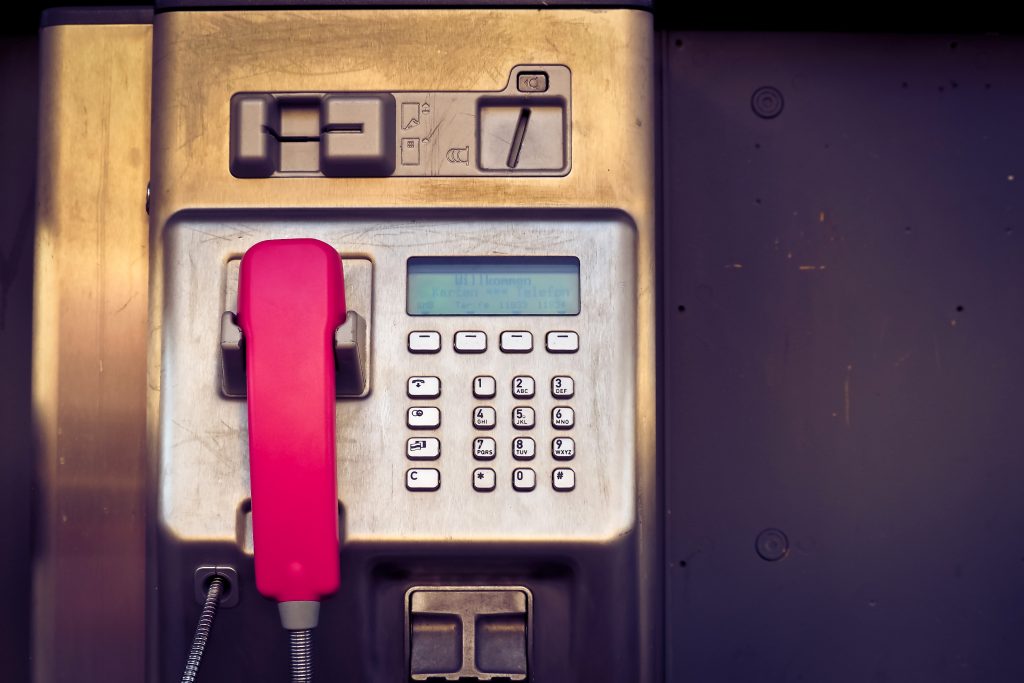 Where Can I Repair Old Telecoms Equipment?
The rise of telecoms repairs has opened doors previously unimaginable, for resellers and for businesses looking to invest. System telephone repairs have been proven to make companies enormous savings and have given those with less expenditure the ability to opt for top brands such as Panasonic, Jabra and Sennheiser.
Companies such as PMC Telecom are not only going green for the sake of the environment, but are enthusiastically enabling call centres, offices and small businesses to use the best equipment without breaking the bank. Their buybacks and repairs system encourages less waste of office equipment, and moves away from the compulsive, "buy now" mentality of the 21st century.
Where Can I Recycle Old Telecoms Equipment?
There are endless advantages to recycling your old telecoms equipment, with a lot of information online about where to recycle.
As reported by the BBC, African Astronomers even took up the recycling of old telecoms dishes in the hope of erecting new telescopes, to become more aware of impending bad weather. Recycling telecoms equipment may stretch far and wide, but on a smaller scale, your office equipment can be used to make an array of new and refurbished products, either for your business or for another business to purchase from you.
Can I get my old telecoms equipment collected?
As it happens, this has been made easier than ever before. Many companies offer free collections and, if you choose a decent company, they'll even promise to pack up your old equipment for you, take it away and have you holding cash within 48 hours. Old telecoms equipment collections are essentially as easy as online grocery shopping, in the sense that very little has to be done in order to gain the benefits of the service.
More FAQ: Buying Refurbished Telecoms Equipment
Is selling equipment a cost-effective way of safe disposal?
Absolutely. All companies are now legally obliged to safely dispose (free of charge) of any electrical equipment that they have under the EU WEEE Directive – so it is certainly a way of ensuring this is done properly.
Are repairs generally covered by a warranty?
Watch out for this, as the answer is not always. PMC Telecom offer all of their repairs with a 12-month warranty, so they are a safe bet when looking for this.
What about call centre headsets in bulk?
Generally there is no limit to this, as, at the end of the day, you are paying for a service. If you are looking to upgrade or change your existing headsets, let a reseller "buyback" your existing products means they'll pay you for the privilege. As stated on the PMC Telecom website: " we'll give you money for your old Plantronics or Jabra headsets which will be paid directly to your account via BACS within 5 working days."
For more information, or to get free advice on repairs and buybacks with the professionals, get in touch with the PMC Telecom team today