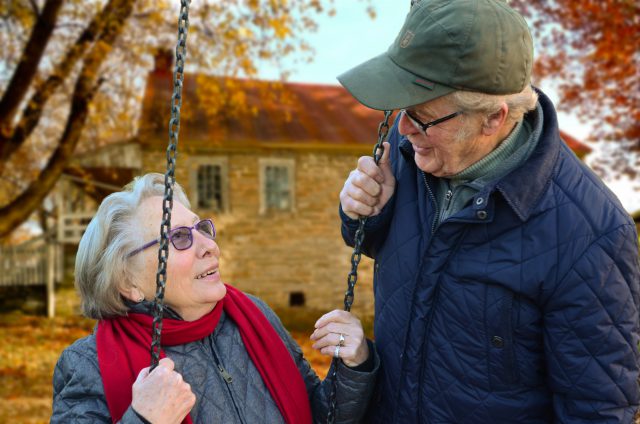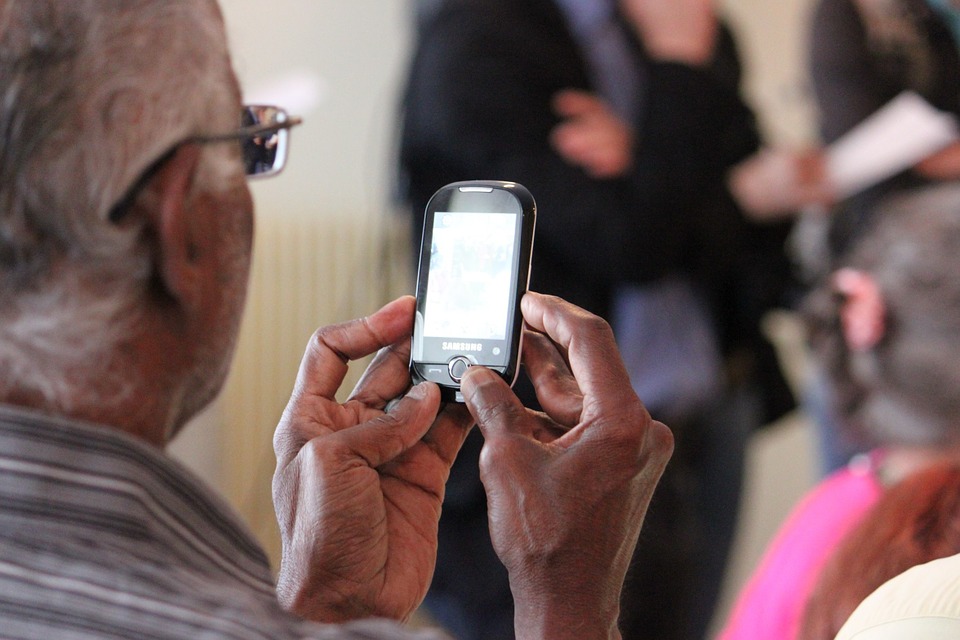 Even for us spritely young techies, it is easy to see how the seniors of our generation are living in a real life series of Tomorrow's World.
And who can blame them? Before the very recent tsunami of smartphone living, we were living comparatively low-tech lives in which we made eye contact with each other on purpose and knew how to read maps made from paper.
Tragedy struck when we began carrying the entire world in our pockets – more connected than ever, yet further away from each other than ever before. The older generation have had to tolerate this new world of screen zombies growing in front of their eyes whilst the companies making the "tech" ignored the older folk completely. This was a mistake for many reasons.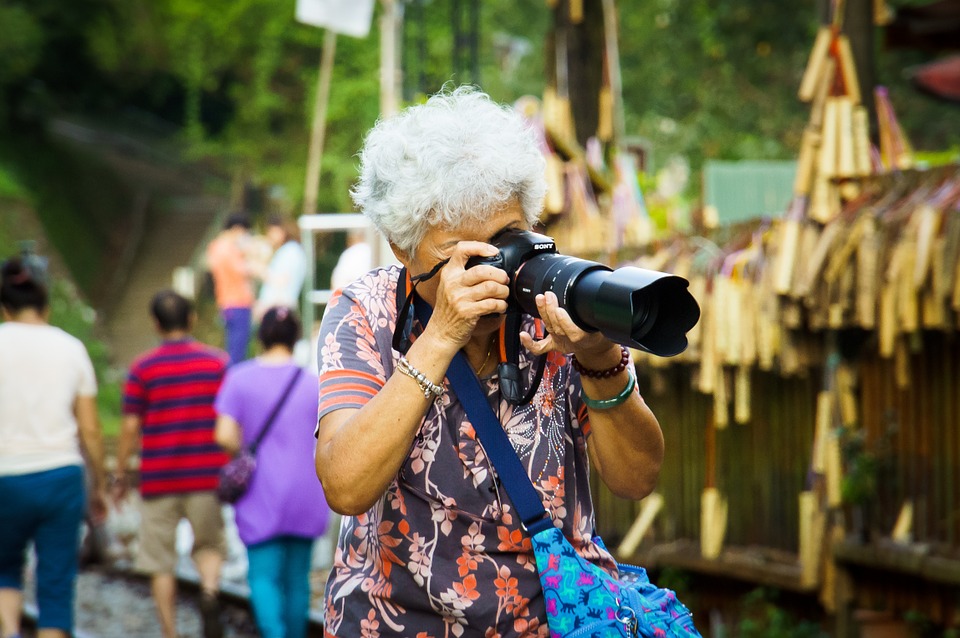 Seniors Shape the Future
The age of the neglected pensioner struggling on a touch screen is coming to an end. We are living longer, so much longer that tech companies are sitting up in their seats and taking notice of this new, ever growing market.
Consider this – by 2060, the 65 and older age group will have doubled from 46 million to 98 million. The growing, economic power of the over 65s is one serious weight.
Not all Technology is Aimed at Youngsters
Fair to say, not all technology is designed and marketed at the younger generations. There are even hearing aids which are designed to use GPS data to work out where the person wearing them is, thus changing the settings to match. Robots which act as assistants around the home can be bought, for example.
There isn't too much on the market, however, to help the ageing to get to grips with the whizzing blur of devices flooding the market on a monthly basis.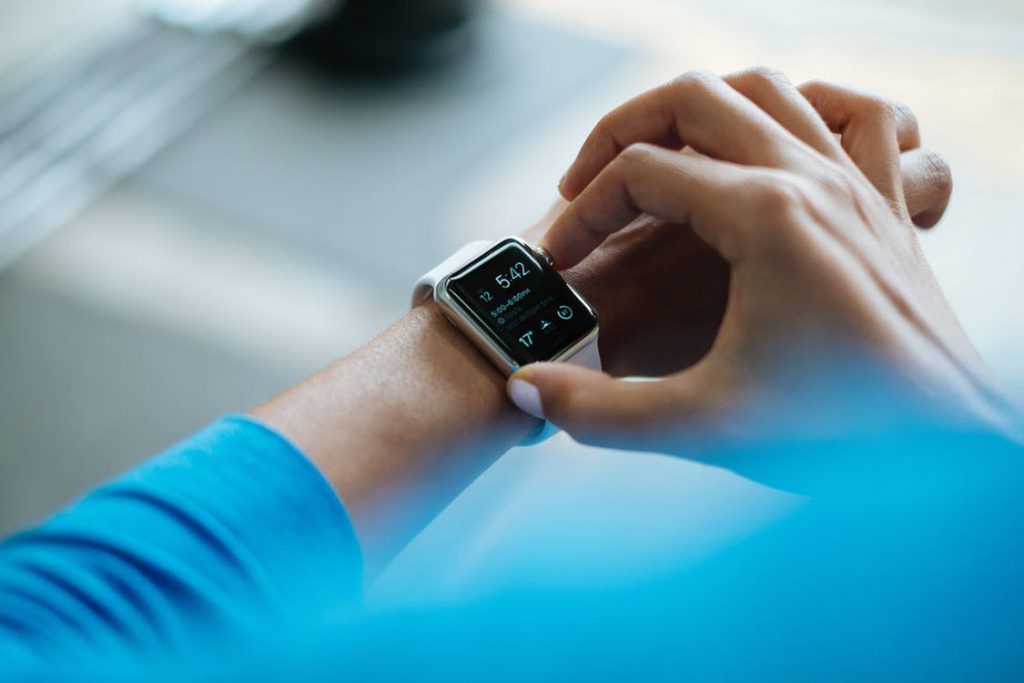 That said, there are some incredible project ideas surfacing around the globe, including Cloud Grannies – where an independent team of volunteer pensioners learn to Skype with children in India. The online schooling idea means that there are benefits all round for the youngsters and for the elderly mentors – all the while allowing them into a tech world they may not have known very much about.
It's All Positive
The tech industry is increasingly creating new and fresh ideas which can help the older generation keep up, as well as inventing assistance and help that has never been known before.
Edith Malone, 71, says learning to use a home PC helps with her memory loss. "I don't understand a lot of the things out there these days, they change every single week. My sons have these gadgets and so on, I don't think I'd understand it all even if I lived to 200" – she laughed.
"But since they set me up with a machine my life changed. I can talk to them anytime, I can even order my food shopping, but the best thing is that I can keep a diary and get reminders when I struggle with my memory.
"It makes one wonder just what technology is to come in the next hundred years. Maybe Facebook will make an account just for seniors."