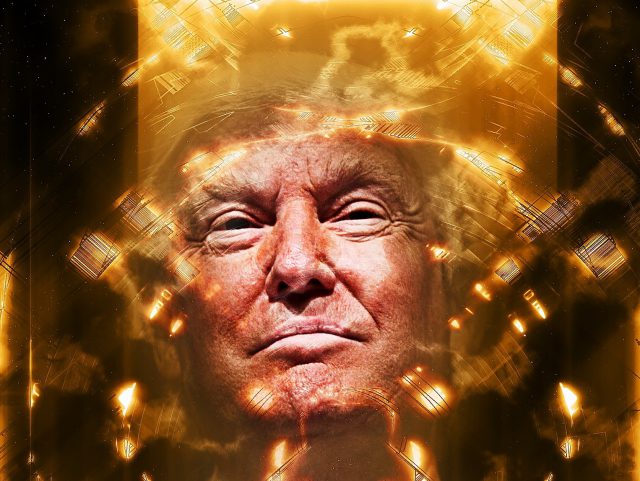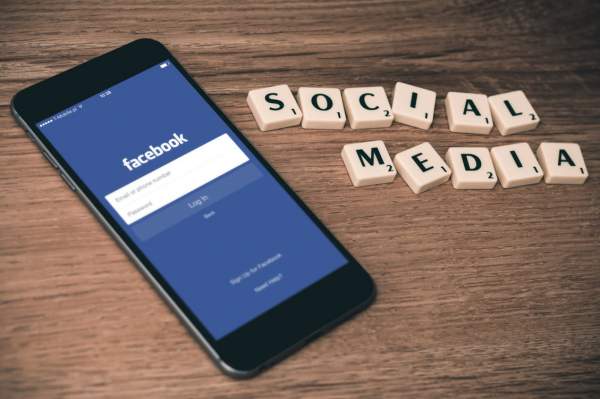 British nationals travelling to the USA could be forced to hand over their social media passwords, phone contacts and even financial information or be denied entry as part of a radical new surveillance plan by the Trump administration.
Travelling Brits could be faced with the unsettling choice between handing over personal passwords and even mobile phone contacts as part of an "extreme vetting" policy which goes against what most of us would consider legal data protection.
British travel journalist Laura Stone has slammed the plans as "inhumane" and "a sobering reality of the times we are in."
She added: "Visa holders who are travelling to the US for a short period of time are expected to provide what they call proof. The word proof is what's very wrong here, especially when people could be asked for extremely sensitive information. No human being should be asked to hand over their social media passwords, let alone the detailed ideological questioning by the authorities.
"The sharp invasion of privacy is one thing, but the lack of trust and aggressive vibe behind this idea is a sobering reality of the times we are in."
Other US allies including Germany and France also face being met with these new Trump ideas.
Give Us Your Passwords
As the U.S. Homeland Security Secretary John Kelly clearly stated: "If they don't want to give us that information, then they don't come" – a statement which was met with horror by privacy advocates and even legal experts.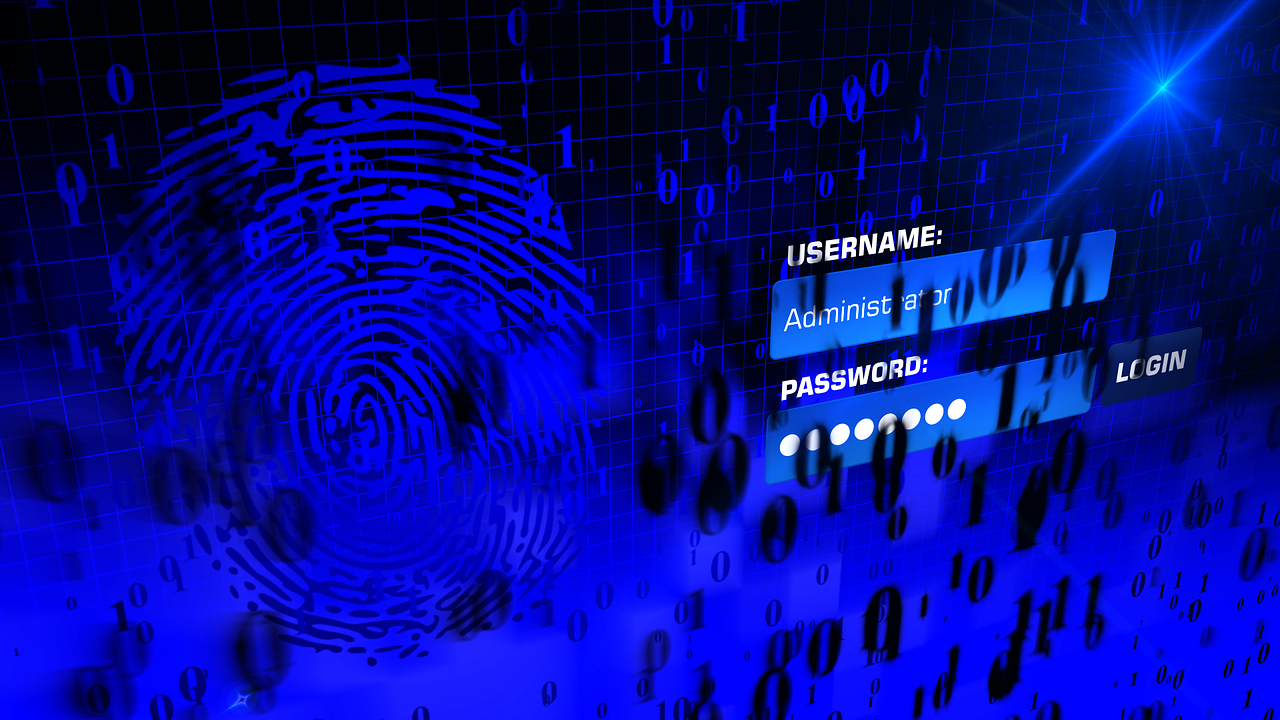 How Much Worse Could This Really Get?
A question on everyone's lips, apart from whether or not this is real, is how much worse things could possibly get.
The US customs and border patrol told the National Press : "All international travelers arriving to the US are subject to US Customs and Border Protection (CBP) inspection. This inspection may include electronic devices such as computers, disks, drives, tapes, mobile phones and other communication devices, cameras, music and other media players and any other electronic or digital devices.
"Keeping America safe and enforcing our nation's laws in an increasingly digital world depends on our ability to lawfully examine all materials entering the US."
Foreign travelers arriving in the United States on the visa waiver program have been presented with an "optional" request to "enter information associated with your online presence."
A draft proposal was actually released last June by the Government, which was met with fire and outrage from privacy and consumer protection bodies.
In a letter sent in August, the ACLU, Center for Democracy and Technology charged it posed immense privacy risks, given that social media accounts serve as "gateways into an enormous amount of online expression and associations, which can reflect highly sensitive information about that person's opinions, beliefs, identity and community."