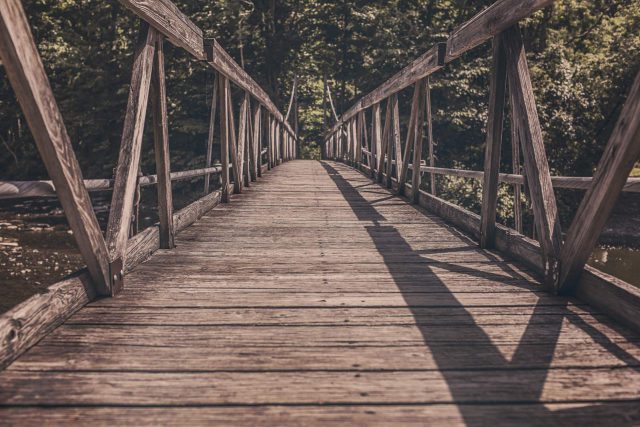 The topic of digital technology negatively affecting our society has been a long-lasting discussion since the beginning of the digital era. Research has shown for some time now that digital technology can have an inauspicious impact on our personal relationships, neurological development (primarily in children), and mental and physical health.
As I write articles such as this one, I am reminded of Moby's "Are you lost in the world like me" and "The systems are failing." Music and art are some of the most powerful mechanisms mankind has in communicating idealisms and revealing society's dissonance.
Moby & The Void Pacific Choir's song is pointing out our dependency on technology, especially our addiction to posting statuses, seeking out "likes" and making comments on other people's posts – all these things have left us totally disconnected from the world. We sit in restaurants with our loved ones disconnected from the very people we're sitting next to; we never visit nature's beauty anymore; instead, we are connected to the internet, blind to the world around us.
Now it seems as if smartphones know more than we do – they even predict our behaviours and know what we want to do and where we want to go before we even decide to do that or to go there. Often times, I find myself going along with Google's suggestions for no other reason than I find it easier than coming up with the answer myself.
A perfect example of this is my use of the Swift Keyboard application. It is powered by "Artificial Intelligence" and can predict what I am typing before I even click the keys. If I choose one of the two languages I am learning at the moment, Swift Keyboard makes it virtually unnecessary to actually learn the language – in reality, it has made learning the languages difficult by promoting laziness.
Smartphone Makers Are in an AI Race
Legendary engineer Qi Lu used to work for Microsoft as their number one go-to man when it came to Artificial Intelligence development. Now he lives in Beijing, China, working as Baidu's chief operating officer. Lu has a plan to totally commercialize AI – and he plans to do so through the use of AI enabled Smartphones.
For those who aren't in the know, Baidu is China's very own Google, since Google is banned in China. Not only is it one of the largest internet companies in the world but it is also the leader of AI technology across the entire board.
Not only does Baidu have the technology, it also has the leverage of China's large population of around 731 million people that offer China a great data infrastructure unparalleled to any other country. And it is Big Data that is the soul of Artificial Intelligence – without it, their is no "intelligence" per se.
Phones That Are Actually AI Enabled – And Ones That Will Be
Huawei just unveiled a few days or so ago their latest line of Artificial Intelligent integrated Smartphones: The Mate 10, Mate 10 Pro and Porsche Design Mate 10 which are all equipped with Kirin 907 chipsets. Used with HiAI mobile computing platform, these AI chips provide a vastly improved AI experience.
Richard Yu, CEO of the Huawei Consumer Business Group, said "As we enter the age of intelligence, AI is no longer a virtual concept but something that intertwines with our daily life. The Huawei Mate 10 Series introduces the first mobile AI-specific Neural Network Processing Unit, launching a new era of intelligent smartphones."
As was reported by UK-based tech site TechLoot, iPhone is far behind the game, looking to reveal their own version of an AI chip sometime in 2018. From Panasonic with their ELUGA RAY MAX, Finland's Nokia and South Korea's LG, they're all working to develop phones that are AI equipped.
Is All This Artificial Intelligence Really Good for Us
According to some reports from leaders within the tech industry, by the year 2020 one in three Smartphones will be equipped with Machine Learning, not simply Artificial Intelligence. That is over half a billion Smartphones that will be able to predict much of what you do, where you go, when you go there (even before you actually go), how you spend your money and most likely what your spending habits will be in the future.
It was one thing when it was our laptops and PCs monitoring us every time we logged on. Now we will be monitored even when we sleep. What seems like a helping hand has become a weapon of mass manipulation. If you don't believe me, then maybe you would listen to someone who knows more about this than us.
Tristan Harris, a former product manager turned design ethicist at Google, runs a nonprofit called Time Well Spent. He believes that Smartphones and the tech that runs them are designed to steal our attention away from what really matters. He is singlehandedly confronting the entire tech industry, holding them accountable for pushing users to spend as much time as possible on their devices.
Harris blames things like Snapchat's Snapstreaks for making teens addicted to using its application. The Snapchat app rewards users for their Snapchat streaks – and this is where in lies the addictive aspect of such applications. Teens can spend weeks to months working up streaks. If these streaks come to an end, teens can become devastated by it. This in turn drives them to spend even more time the next go around.
Neil Harbisson wrote for Turning Points of the New York Times, "If we don't want technology to become more intelligent than humans, then humans need to become technology. If we become cyborgs we can evolve at the same speed as our technological counterparts. By adding artificial senses to our bodies, we will be able to extend our perception of reality, acquire more knowledge and become more intelligent."
Harbisson isn't just talking. He is an artist and cyborg activist from the UK who was born with color blindness. He had an "antenna implanted in his skull that allows him to extend his perception of color beyond the visual spectrum," according to his Turning Points profile.
Maybe for some reading this, becoming human cyborgs like the Borg on Star Trek seems outrageous. But Harbisson is not the only one who believes this is where mankind is headed. Maybe they have forgotten that if we do become part machine, it won't just be our Smartphones getting hacked – try our actual brains or even our very genetics. Could Artificial Intelligence integrated into Smartphones be the start?
Summary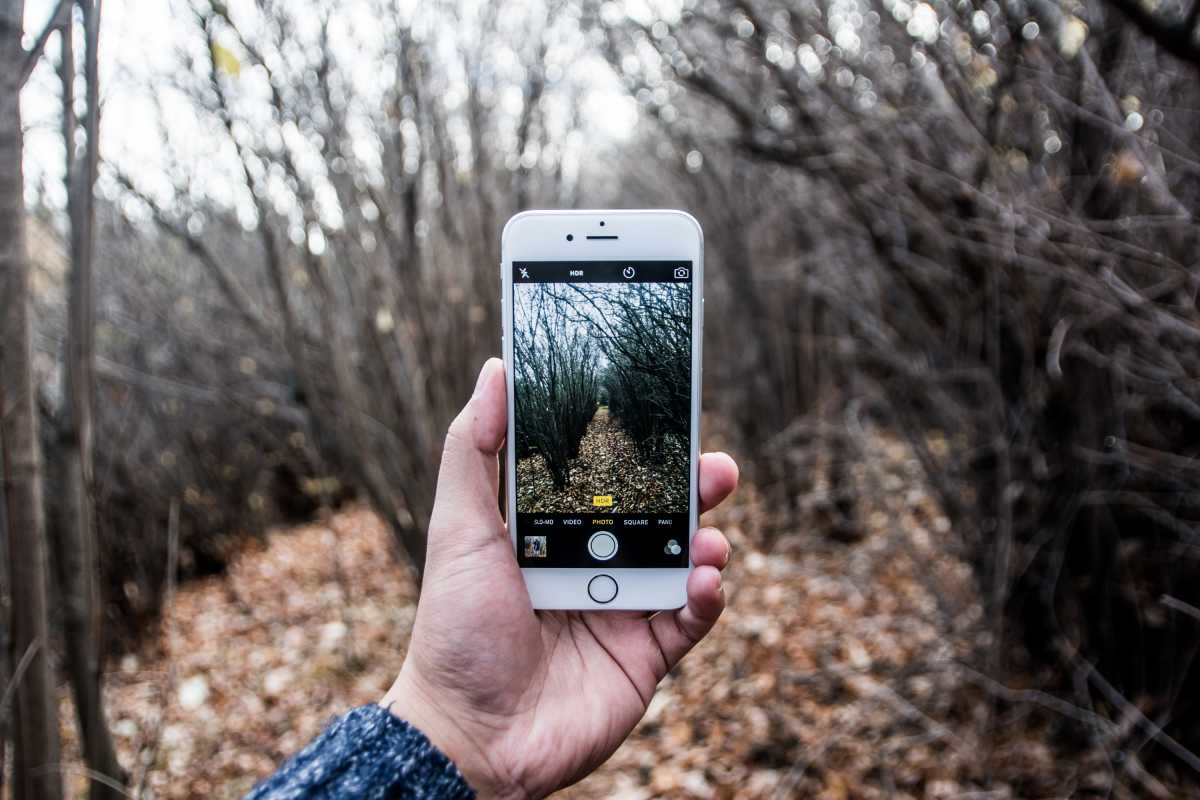 Article Name
Are AI Smartphones Leading Mankind Down a Bad Path
Description
Are AI based smartphones leading mankind down a path future generations might end up regretting? We take a look at some of the pitfalls.
Author
Publisher Name
Publisher Logo