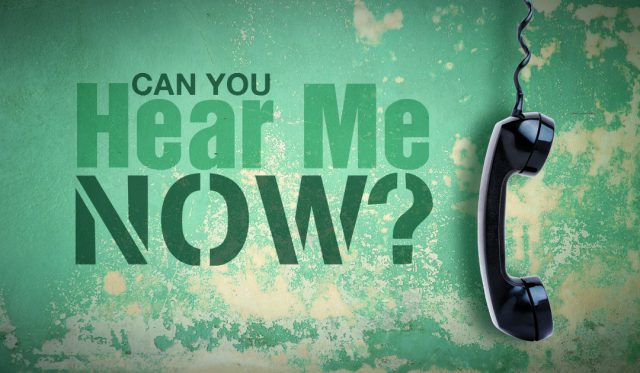 In the age of technical advancements, what sort of communication tools does your business utilse? There are some interesting findings from venturing away from softhphone technology and systems such as hosted VoIP. Depending on the sort of business you run, going back to basics can be the best step forwards….
Two-way radios for business are actually a modern and business-smart way of doing things. Two-way radios actually provide a better system of communication in many ways, depending on the sort of business you are running. You may be surprised by how much they could benefit yours. And here's another surprise:
Almost half of businesses are unhappy with their mobile phone coverage when outdoors
It is believed that 45% of businesses are unhappy with the coverage or mobile phone plans set out for the company, because or prices or dead zones which make it impossible to connect.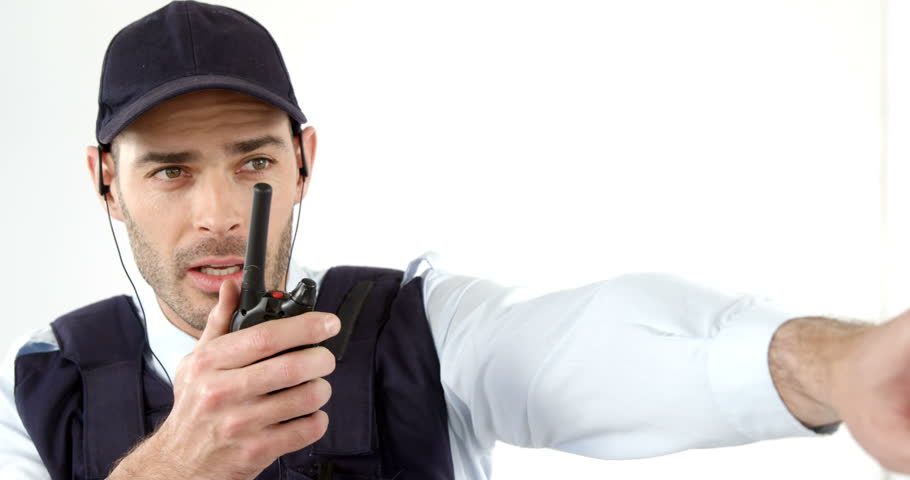 Before we got hooked on our phones, radio used to be the only option for instant communication. The love affair with smartphone technology is far from over, but two-way radios have really made a comeback with advancements which make them a better choice for some types for business, especially those which require long periods of time on a busy site, camp or workplace.
Here are a few of industries where two-way radios come of real use…
Two-Way Radios for Schools and Camps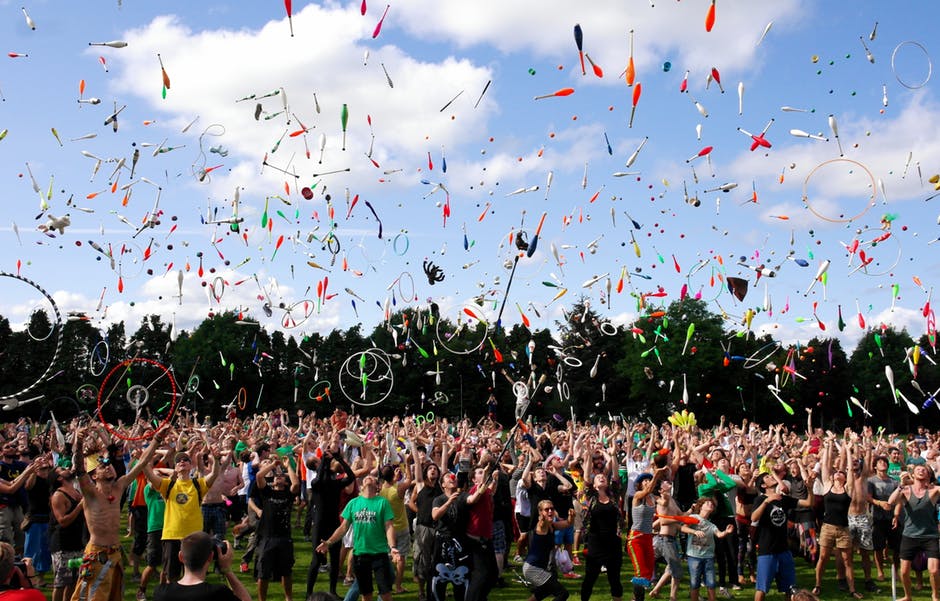 The English language education is booming like never before, as English becomes the "global" language of business. That's why the UK is crawling with summer camps and language camps for foreign youngsters coming to learn English as a second language. Large residential camps keeping hundreds of children safe requires strong and unwavering staff communication – the type you can only get with two-way radios. Many schools such as XUK Summer Camp in Ipswich rely on them for their annual summer camps.
Many schools with large grounds use two way radios to keep staff co-ordinated. For example, London's best schools often have security staff on premises to protect the children of important and wealthy clients. However, two-way radios are widely used in state schools across the country as well.
Recommended two-way radio for schools and kids camps: High quality radios for schools and summer camps
Two-Way Radios for Security Guards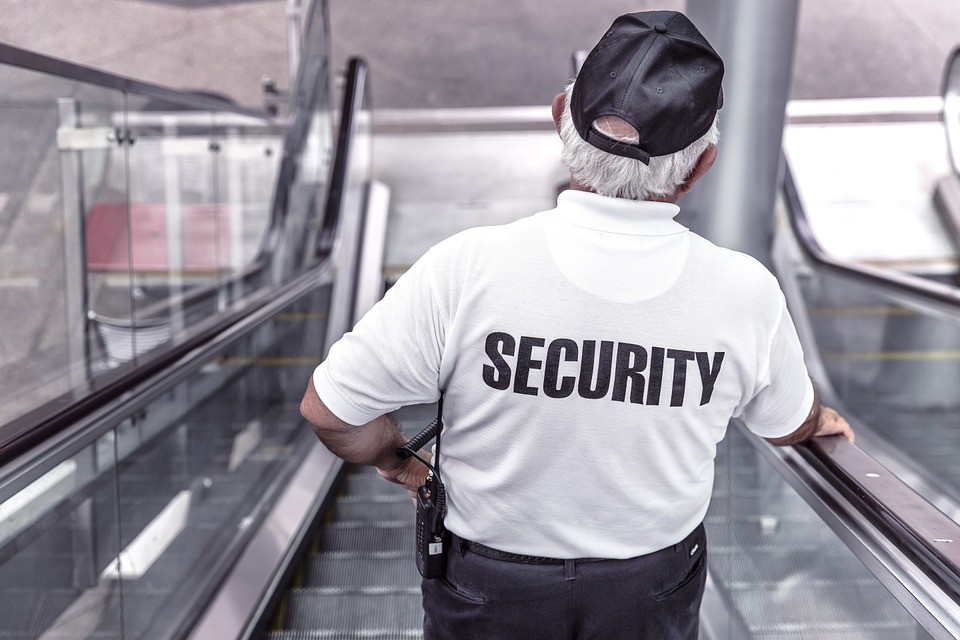 Whether it's the security of your business premises, from a supermarket to a high profile board meeting, the reliability (and volume) on a two way radio wins over an iPhone. Security may also be for a school, or running crowd control at a large event or music concert. Whether you are dealing with Motorola, ICOM, or other manufacturers, you can more or less be assured that the walkie talkie method is above phones for your security staff.
With impartial advice, no hard sell and free consultancy, our long or short-term radio hire includes advice about the best two way radios for your security needs, recommending features to improve the communication and safety of your team.
Recommended two way radios for security guards: PMR 446 Radios for Security Work
Two-Way Radios for Construction Sites
Instant communication can have an impact on site safety, and even matters for productivity on a construction site. That's why, even coming into 2018, two-way radios are an important tool in the construction industry.
Generally two-way radios have good audio quality for noisy construction environments, and a much longer battery life than a mobile phone. Reliable radio cover for communication over large construction sites is a must, and a given with this form of communication.
Recommended two way radios for construction sites: PMC 446 Radios for Construction Sites
Benefits of Two-Way Radios for Business
Long battery life
Long Range at high volumes
Built to last, instant communication
No having to rely on mobile phone coverage
No phone bills