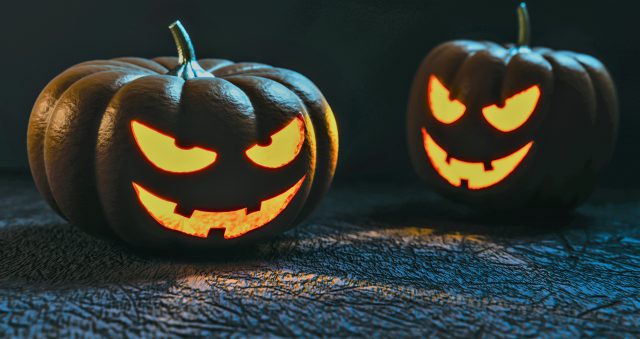 Halloween 2017 is creeping just around the corner, here's how being tech-smart will help keep them safe…
For parents, Halloween is the most frightening night of the year, and it has nothing to do with ghosts, ghouls and scary costumes. Smartphone technology has been something of a comfort for mums and dads wanting to check on their kids out trick or treating, especially as they get to the age where they insist on going alone.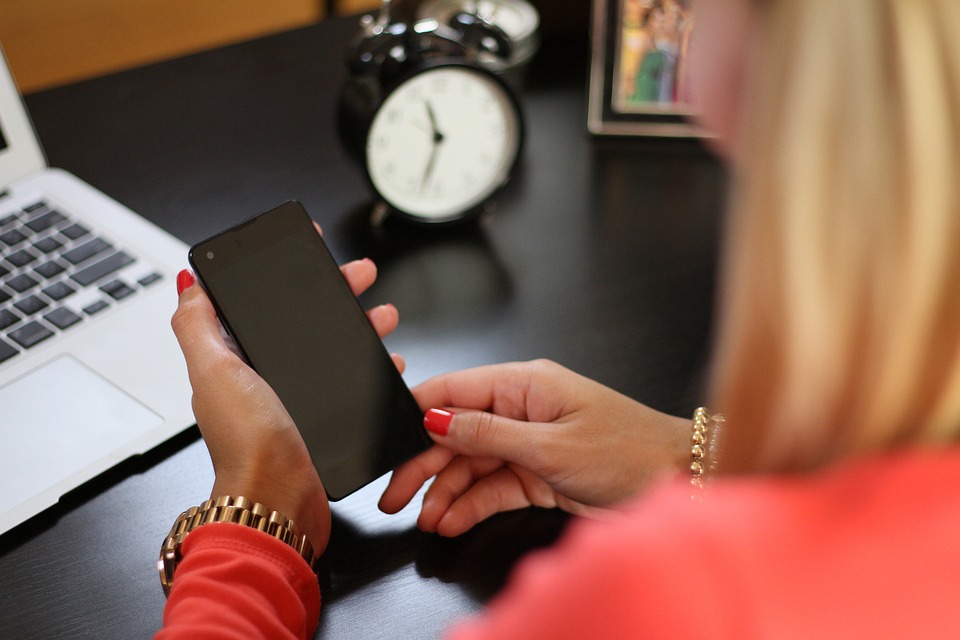 There are a number of apps or features whether you're on Android, iOS devices of iPhone, which will allow you to keep watch on the kids whilst still allowing them the freedom to enjoy a spooky Halloween night.
GPS Tracking Apps for Trick or Treating
Kids are tech-savvy these days, and are more than capable of using apps, messaging, cameras and sending their location. A lot of the older kids should have a smartphone, or you should be able to find one among a group. There are some GPS tracking apps too such as Find My Family, offering real-time locations, and can even be set up with alerts for when someone gets to a certain place (for example when they arrive home).
Apple – Find my iPhone App
This is particularly useful, as you can log in through desktop or app, or even sign in to iCloud.com to view your device's location on a map. Your iPhone, iPad or iPod touch will also mark its location when its battery is critically low, to help you find it even if it runs out of power.
There's a "lost mode" for if the device goes missing which will lock it and immediately start tracking its location.
Messaging Apps
The old reliable messaging apps can not be ignored on times like Halloween, as they remain the easiest and most functional way of keeping in touch whilst the kids are trick or treating. The older kids will (tend to) have their own smartphones, and use apps such as WhatsApp, Facebook Messenger or Snapchat, to help keep your mind at ease.
Two-Way Radios
Prefer for the kids not to have a smart phone? You're not alone. Luckily there are some really well-made, long distance two-way radios which are reliable and even fun to use for the kids. They tend to be respectively inexpensive and can be used for a number of things before and after Halloween 2017!