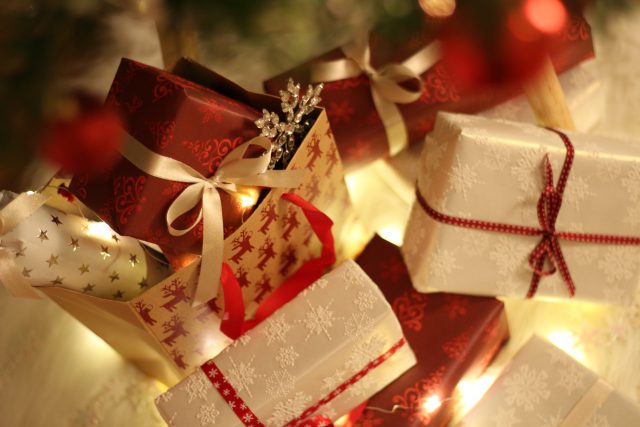 Top 10 gift ideas for Christmas that you probably haven't thought of yet…
It's the thought that counts.
That's the saying on everyone's lips over the Christmas period, after tearing shiny paper off a special looking gift that turns out to be supermarket shortbread or a book on how to cook with beans. Even your best smile can't hide the disappointment a terrible gift.
So let's put some love into our gift ideas for Christmas. The team at Tech-Mag have been feeling festive lately and have complied a superb Christmas gift shopping guide of tech-related presents, to nudge you in the right direction…
Christmas Gift Guide | Retro & Vintage Replica Phones
Retro phones make superb Christmas gifts, more in the last few years, as companies like as GPO and Wild & Wolf develop their brand with all sorts of designs and looks. They go a long way with the old folks in terms of decorating their living room.
The vintage charm of retro phones has echoed well into post-millennial fashion, and whether you'd like to impress in in laws with some nostalgia, or younger friends with funky, replica designs, they make the best "surprise" and unexpected gifts.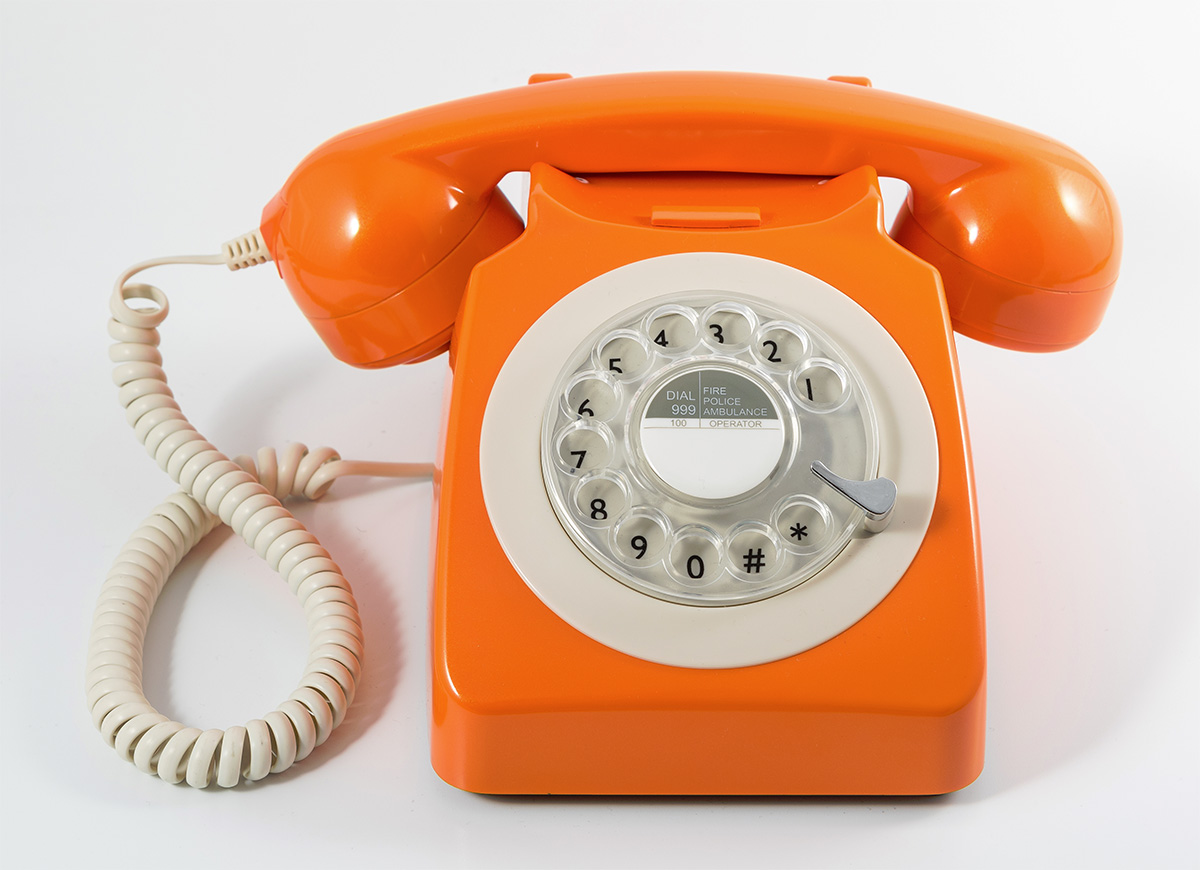 There are the "real retro" vintage phones that are actually not expensive at all, with the old style rotary dials and rubber feet. You can still get very vintage and old style phones with the convenience of push button dials, which can really set off any living room or bedroom.
"I bought a retro phone for my mum to match her living room, and she fell in love with it", says Amanda Blanthorn. "I think especially for the slightly older generation it has an appeal because it's nostalgic, but also with the younger folk as retro phones have swung back into fashion. Great gift ideas, you more or less can't fail."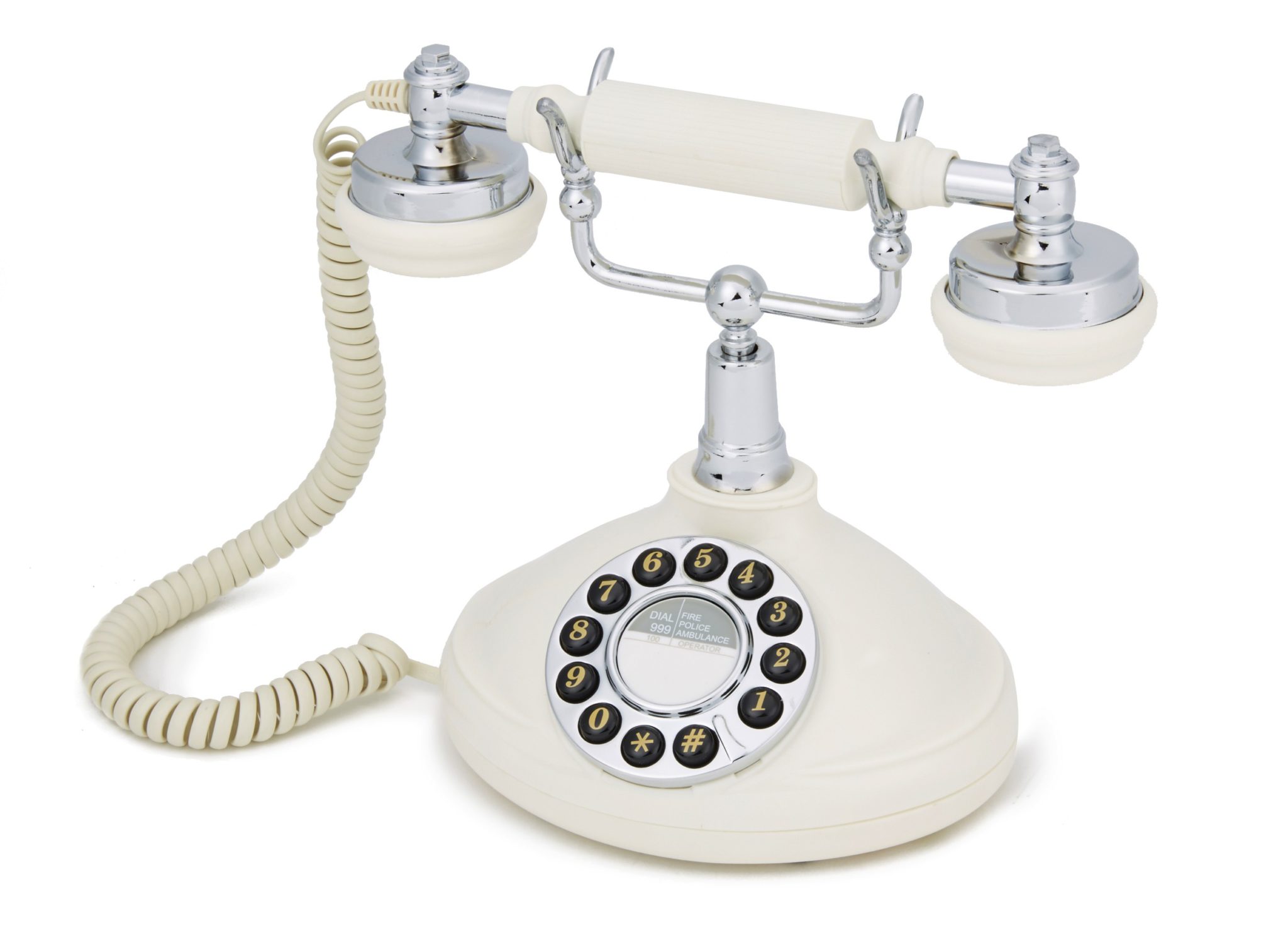 Recommended retro phones for Christmas…
#1 GPO 1970s push button retro phone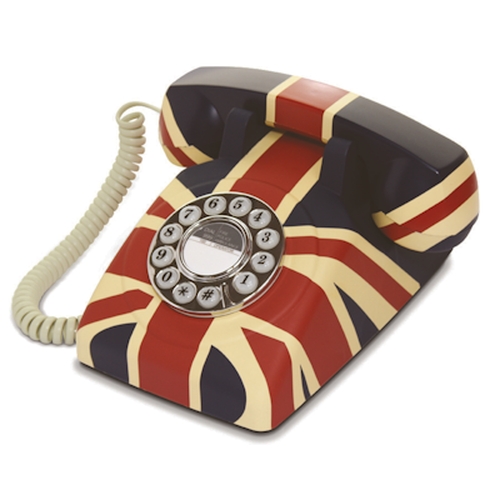 Similar phones are around in various colours, but the Union Jack print has become quite a favourite with this model. Simple and yet functional, it works with any plug-in modern phone line and doesn't need additional bits and bobs to make it work. We'd like to find this under the tree anyway.
See more on the GPO 1970s push button retro phone
#2 Wild & Wolf Trim Phone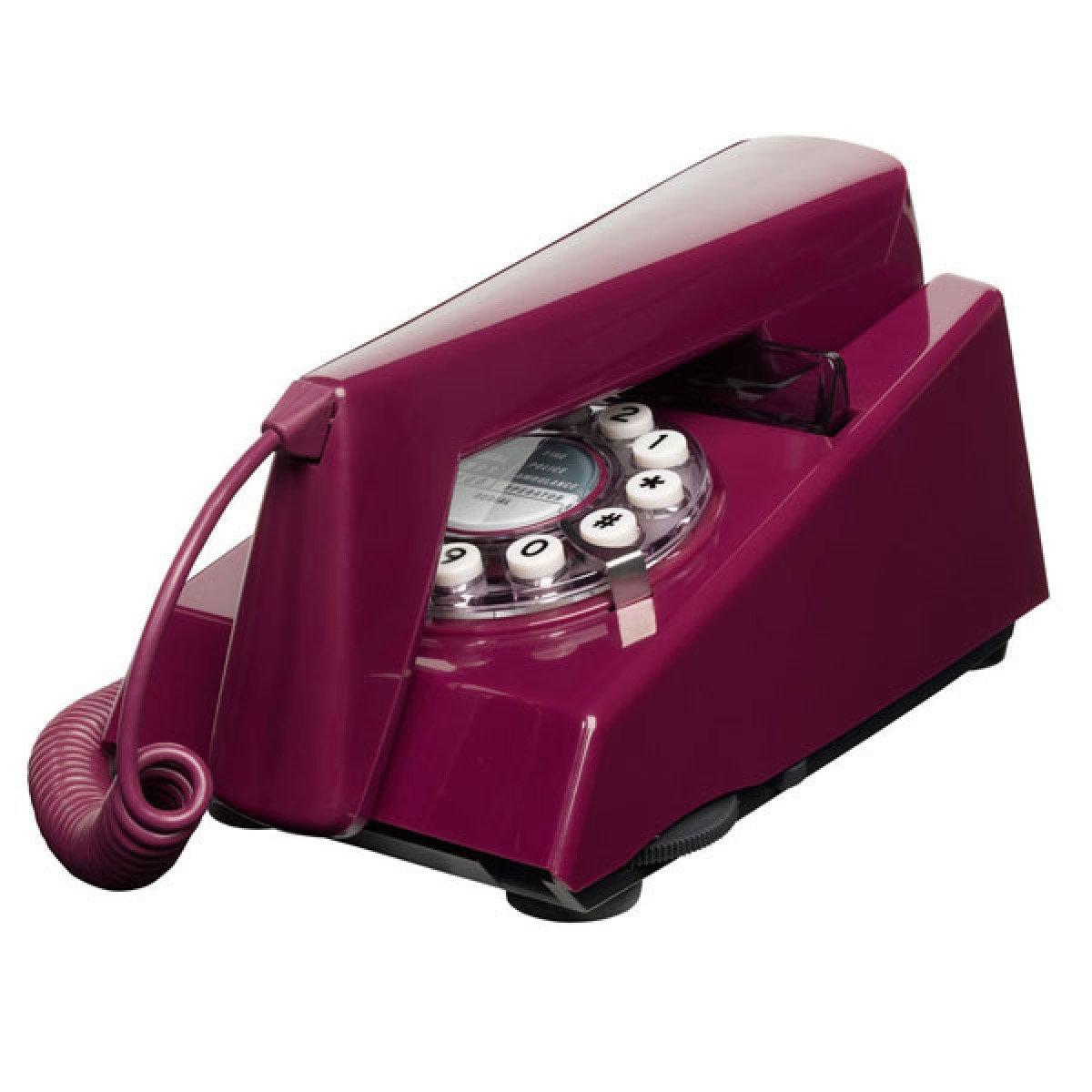 These funky little designs have been a huge hit for Christmas gifts, not least because Wild & Wolf have gone all out to make every colour in the rainbow. They're a little developed from the old style phones which makes them interesting, and they're superb for brightening up someone's home. Make sure you get the right colour to match the decor, though.
See more on the Wild & Wolf Trim Phone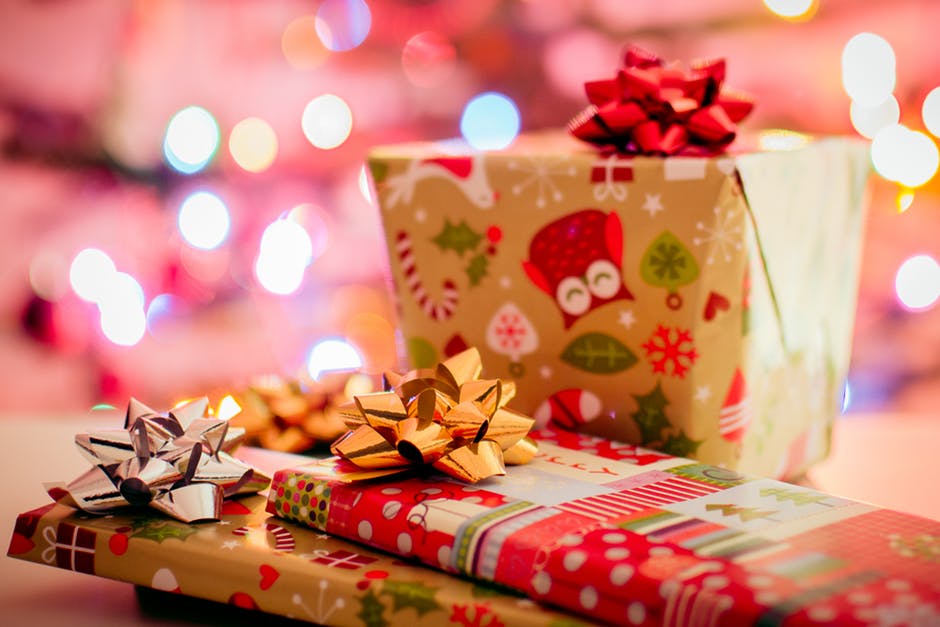 Christmas Gift Guide |Two-Way Radios
Two-way radios as Christmas presents? This is a fantastic idea for the kids, especially if they're at the age where you're not ready to get them a phone. Even the "big kids" (adults?) in the house can have hours of fun with them, and it encourages everyone to go outside and exercise. Much safer and more fun than Pokemon Go.
We found some child-friendly two-way radios which make excellent Xmas presents…
Motorola TLKR T40 Two Way Radios

These are actually really inexpensive and easy to use "walkie talkies" or two-way radios. Around the house, on the beach, shopping, they can make mundane tasks quite fun (whilst keeping the kids safe, so even better) – and they're so much more reliable than your modern mobile phone network. At about £28 per pair, they make wonderful presents and will never go out of date. Oh, and no phone bills, so the parents are winning as much as the kids on this one.
See more on the Motorola TLKR two-way radios
Christmas Gift Guide | Noise Cancelling Headset
There are some very interesting noise cancelling headsets around which can be used around the home, on the phone and in the workplace. It's amazing how multi-purpose they can be when they're made right, from the office, to to the car, to the gym, to simply enjoying on various media devices around the home. Taking calls with noise cancelling headsets is a pleasure all on its own. They have been really popular for Christmas gifts, and we're not surprised.
Our Recommendation – The Jabra Evolve 40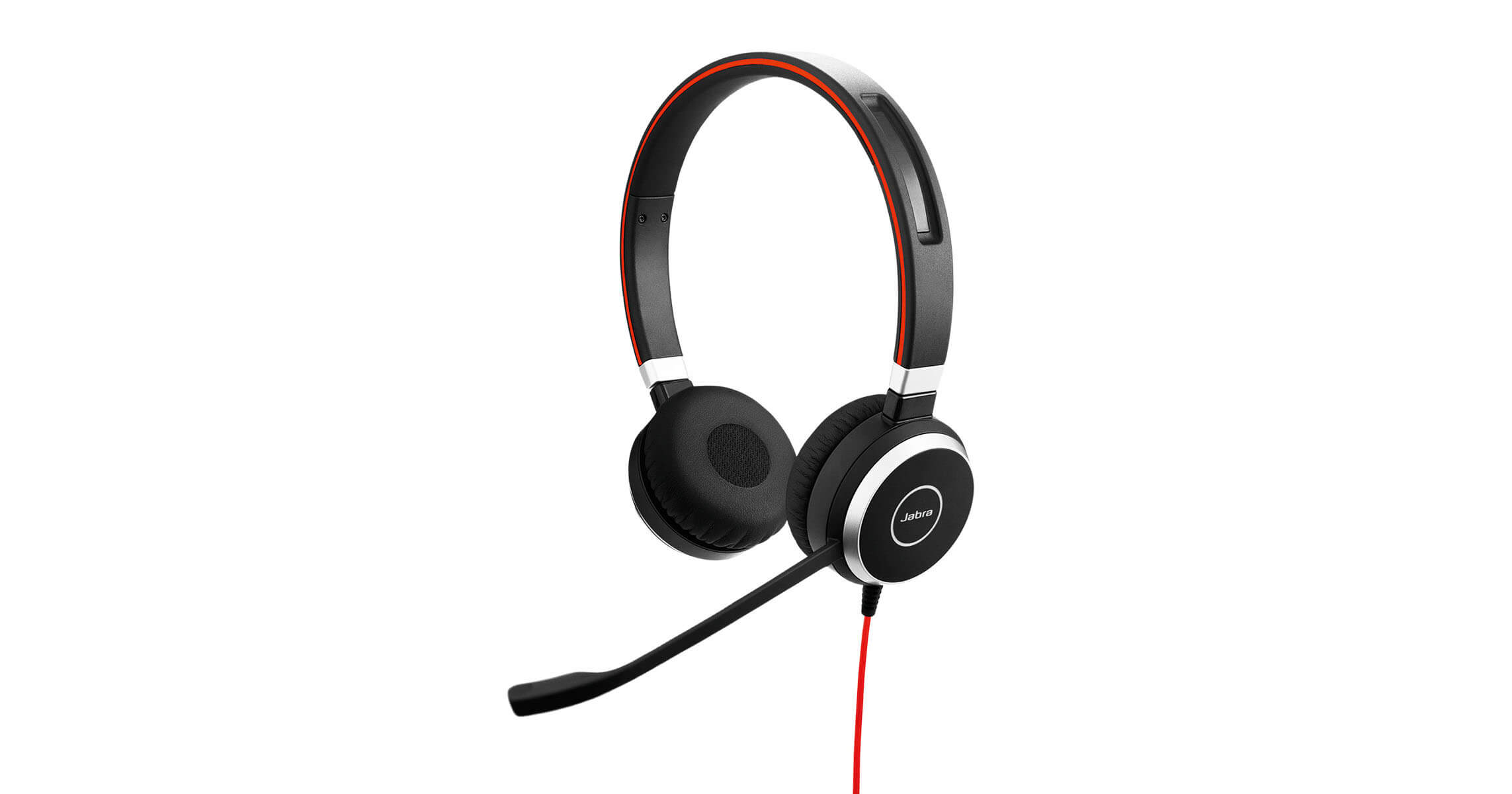 The Jabra Evolve 40 is an excellent model that can be used in the gym with it's flip-down microphone, in the car, or at home in the computer. They're actually really comfortable and well-made, and they beat many of the over-marketed brands out there for quality and style.
See more on the Jabra Evolve 40
Bonus Fun Facts About Christmas…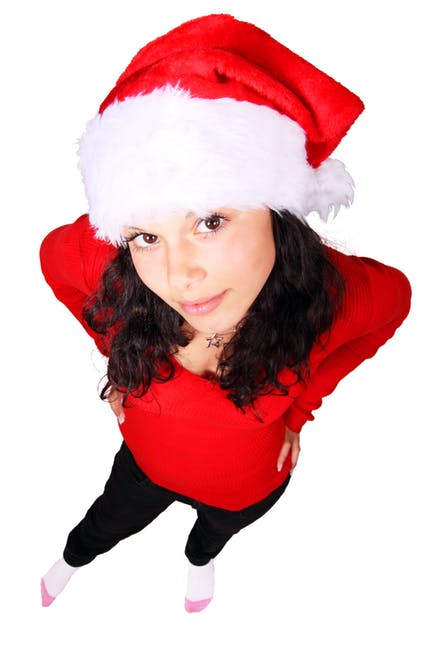 The image of Santa Claus flying his sleigh began in 1819 and was created by Washington Irving, the same author who dreamt up the Headless Horseman.
The original Rudolph was almost named Reginald but it was later changed. Also, did not have a red nose! In that day and age, red noses were seen as an indicator of chronic alcoholism and it was seen as controversial by the Montgomery Ward.
Clement Moore's poem introduced eight more reindeer for Santa's sleigh and their names were Dasher, Dancer, Prancer, Vixen, Comet, Cupid, Duner and Blixem (for the German words for thunder and lightning). These later evolved into Donner and Blitzen.
Happy Christmas! From all at Tech-Mag