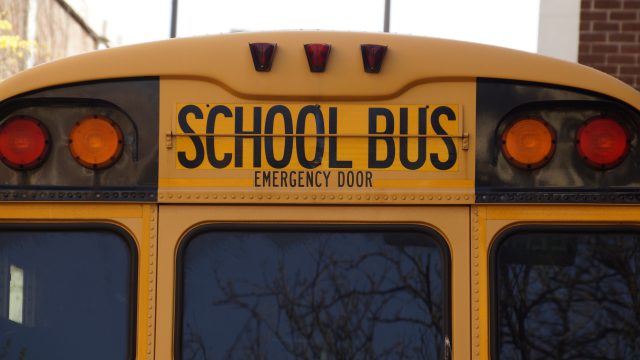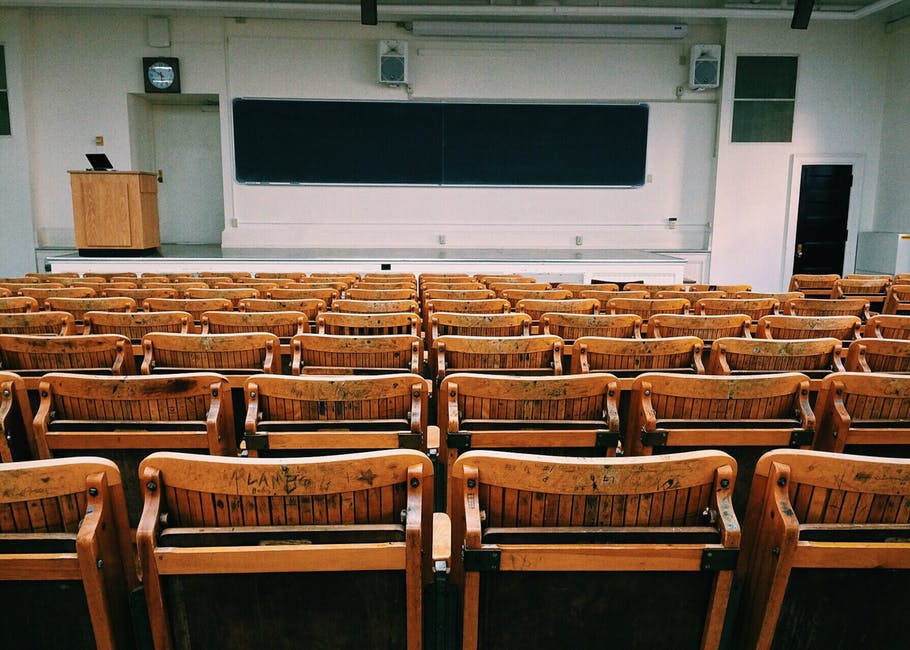 It doesn't defy logic that two-way radio communication makes schools safer, more secure and vibrant places. But in the age of the smartphone takeover, sometimes what looks like a dated method of communication is actually as alive as ever.
According to the education professionals kind enough to talk to us at Tech-Mag, two-way radios for schools, colleges and universities will be the communication tool of choice for some years to come.
Primary school teacher Kathryn McLain teaches children learning English as a Second Language (ESL) in the Czech Republic: "In the education system, it is required that all involved meet high standards of health and safety, which is perhaps the most obvious reason for them being an invaluable resource within the education system." She said.
"Two-way radios have become must-have items, phones appear to be taking over other aspects of our lives for sure, but fashion is nothing in the face of reliability, especially when it comes to safety."
"Incident reporting is everything when you have a duty of care" says headmaster Gary Snow. "Everything from fire evacuation marshaling, something which is crucial to the safety of our school, to someone being bullied and requiring backup staff, it's all there at the top of our list for school safety and reliability."
Two-Way Radios for Summer Camps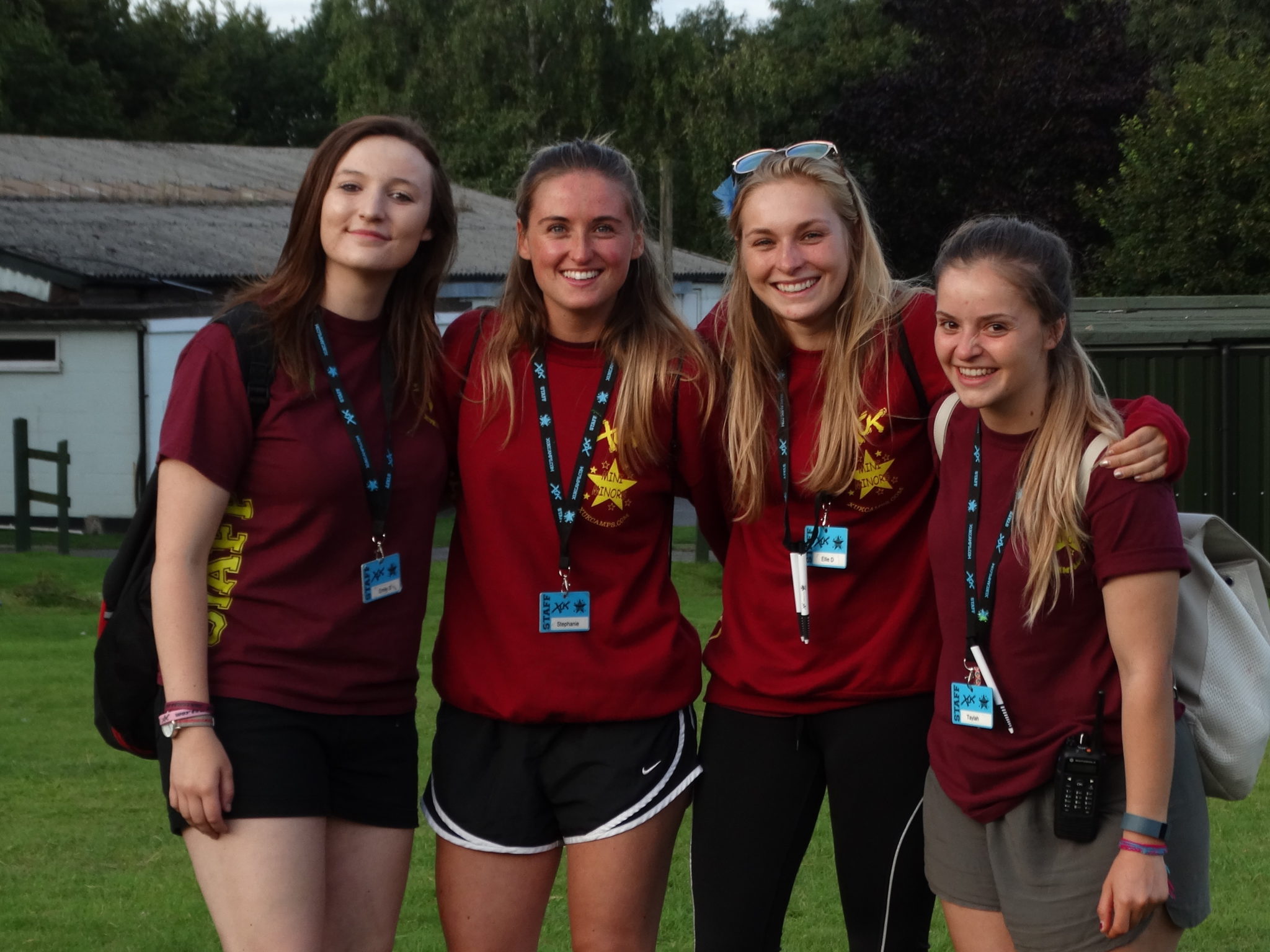 English as a Second Language (ESL) is a huge part of global education, and the UK is booming with summer camps welcoming foreign children every year. Safeguarding is paramount, and not surprisingly, at the centre of this duty of care there is a high demand for two-way radios. XUK English, one of the country's leading camps for English learning, is a school which prides itself on balancing fun and absolute safety.
Co-founder and director Richard Bernstein told Tech-Mag:
"Safeguarding is at the centre of everything we do at XUK. It is our job and we are committed to making sure our children and teens are safe from harm. Only then can they really have the holiday of their lives."
He added:
"Two Way radios help us communicate quickly and efficiently to ensure that we can prevent certain issues from happening and rapidly dealing with other issues."
"I'd prefer a quality two way radio over a phone every day of the week to help the organisation and efficiency of XUK as well as improve safety."
More benefits of two-way radios for schools
Access control

Security control

Health and Safety

Efficient communication. There may be areas on site that may not pick up mobile phone coverage.

No phone bills

Unexpected events such as floods, natural disasters, vandalism or arson.
PMC Telecom are one of the industry leaders in two-way radios for schools, colleges and universities
Summary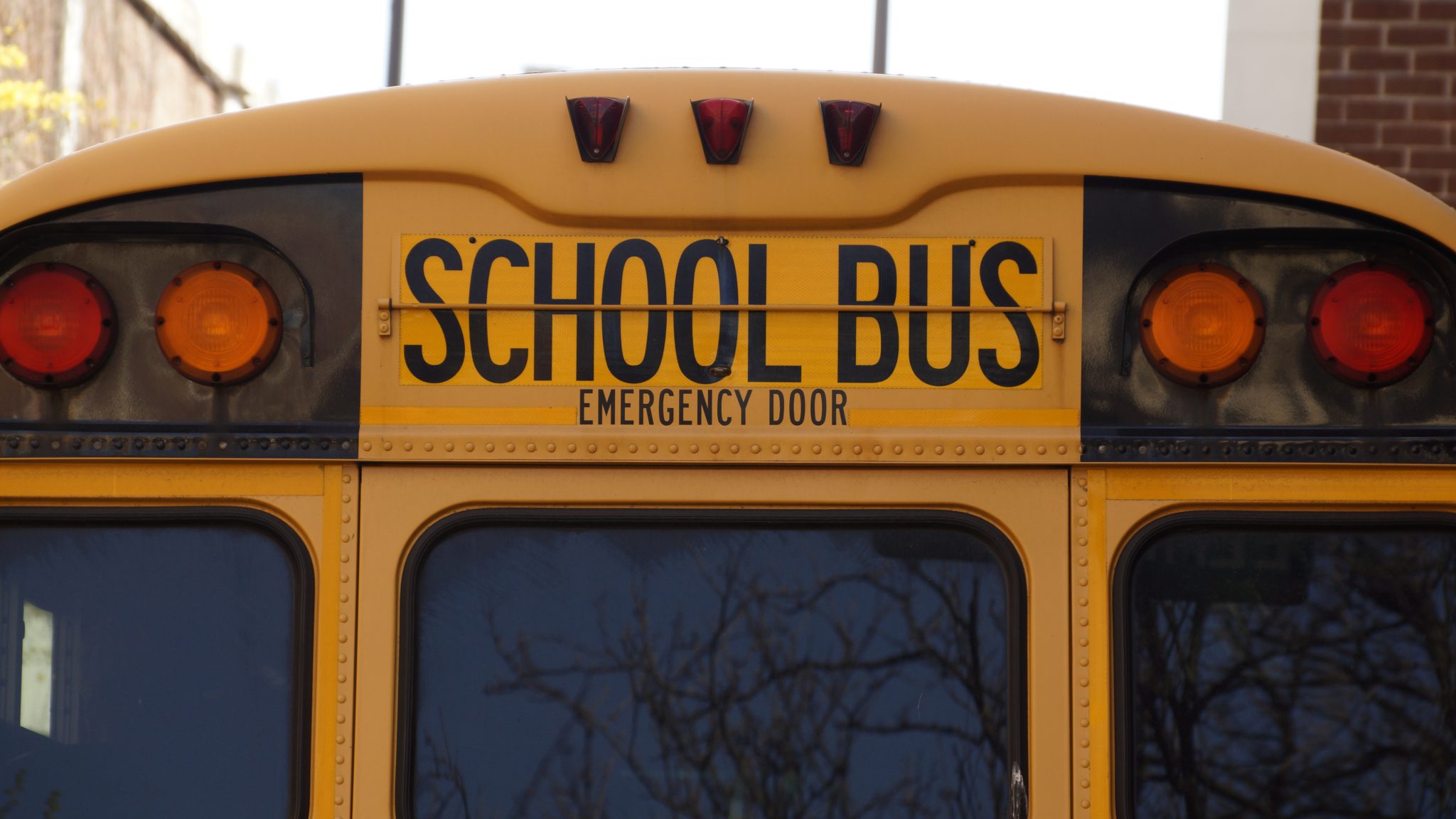 Article Name
Two-Way Radios for Schools, Colleges and Universities
Description
A brief article on why Two-Way Radios are a great tool for Schools, Colleges and Universities
Author
Publisher Name
Publisher Logo