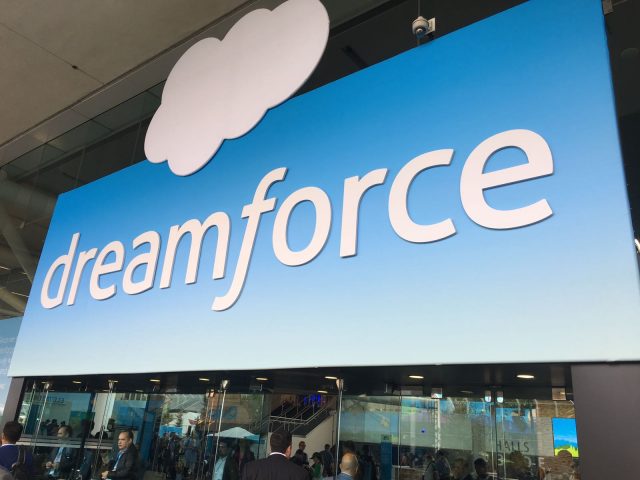 Over 170,000 Salesforce professionals converged on San Francisco this week for the 14th annual Dreamforce event. Here are some of the highlights…
Dreampitch
Salesforce's first-ever start-up pitch competition debuted on Day 1 of Dreamforce 2016.
Three start-ups built on Salesforce's App Cloud competed for $150K from Salesforce Ventures and a spot in the Salesforce incubator. They also had the chance to show off their start-up on the Dreamforce stage.
Judged by Mark Cuban, Chris Sacca, musician will.i.am and Shahrzad Rafati, the winners were Misha Laskin and Marta Jamrozik for their chatbot Claire.
Trailhead
Trailhead, the Salesforce training tool, has a following like no other – just give it a quick search on Twitter and you'll see what we mean. It's an amazing way to learn Salesforce and continue to develop your Salesforce skills.
Dreamforce certainly didn't disappoint with its dedication to Trailhead. The agenda was packed with Trailhead related talks and there were plenty of places to stop and learn more about the guided Salesforce learning path.
The Partner Keynote
In his keynote, Tyler Prince (EVP of WW Alliances & GTM Innovation) explained how we continue blazing trails with partner success, market opportunities, and other initiatives that empower Salesforce and partners.
According to Prince, the market needs ten times more Salesforce consultants in the next five years to meet demand – which can only mean Salesforce is going to get stronger, the opportunities will flow, and programmes like Trailhead will help encourage growth.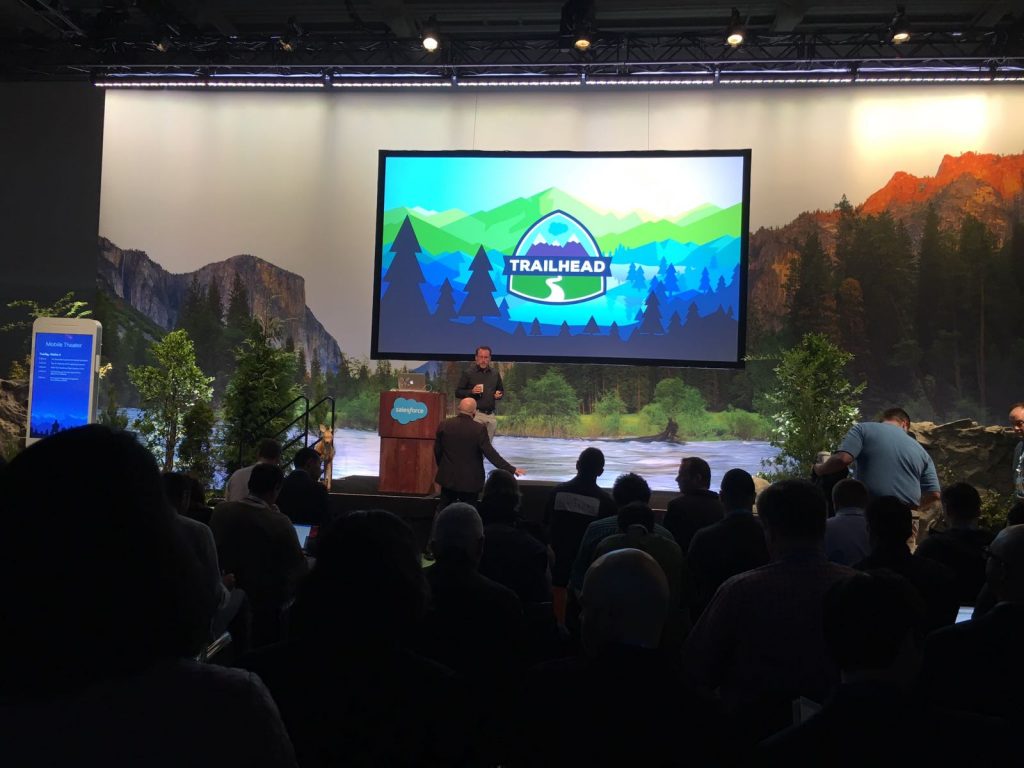 Salesforce Salaries
Mason Frank unveiled its third annual salary survey at Dreamforce with a talk from James Tullett and Robert Woodhouse.
One of the big findings of the survey was that one in three Salesforce professionals are looking for a new job. 35% of the Salesforce professionals surveyed revealed that they don't expect to be with their current employer in a year's time – which is up 5% on 2015.
When asked why they wanted to move jobs, 62% cited their salary as the leading factor, while 60% said that it was the best way to secure a promotion. The report was compiled from a total of 16,987 data points.
The Cloud Expo
Dreamforce's Cloud Expo was hugely impressive this year with an up-close look at thousands of partners and the solutions they have to help you succeed with Salesforce. The expo is a great opportunity to make new business connections, chat about tech with like-minded people and pick up a bag full of freebies.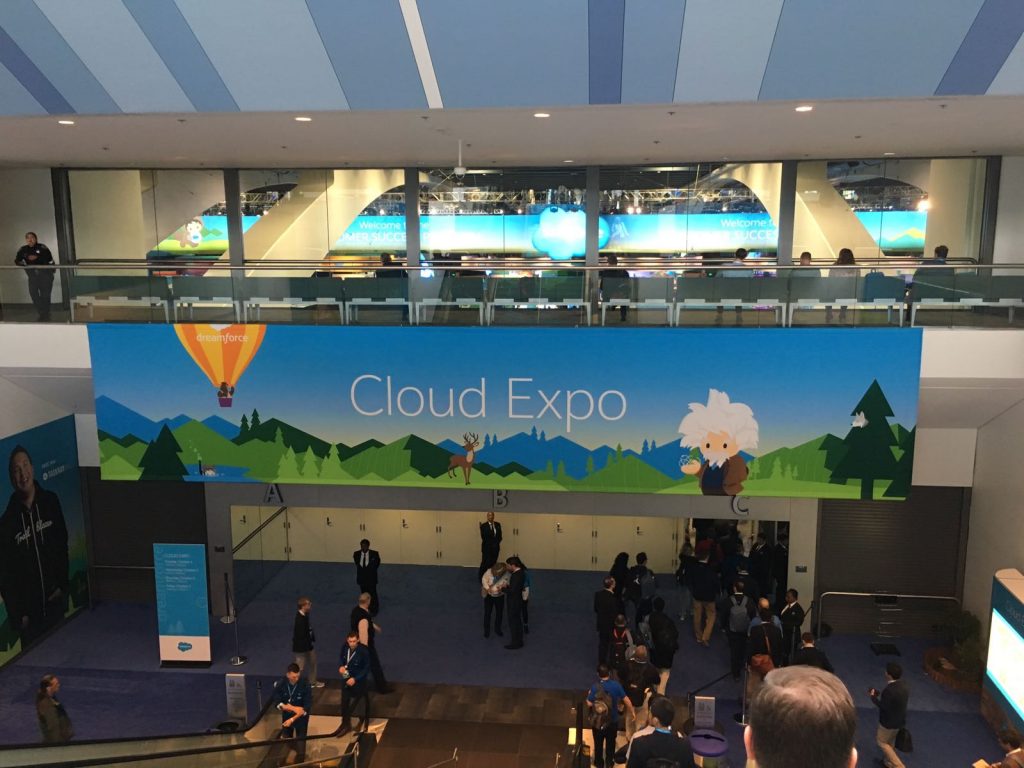 Marc Benioff
The enigmatic Salesforce CEO is always a highlight at Dreamforce. Benioff used his keynote to put Oracle's co-founder Larry Ellison in his place ("He's a very sensitive person"), address the Twitter buyout rumours and outline the future of Salesforce. Benioff says that 1.9 million jobs are going to be created in the Salesforce.com community over the next three years, with Dreamforce at the heart of the growth.
"These are opportunities to become closer, more connected to our customer than ever before," Benioff said. "That's the power of our community. Today, as a CEO, you have to truly listen to your customers and build trust at every single touch-point."