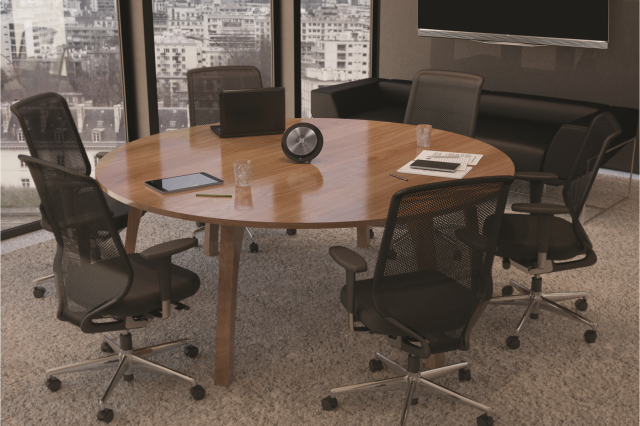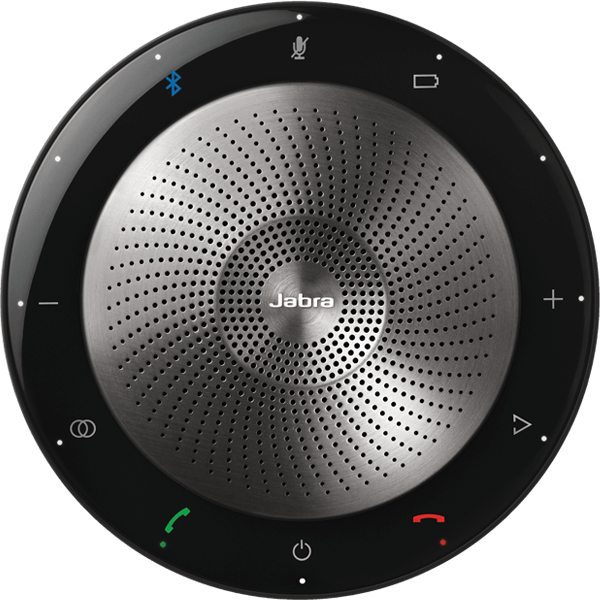 New to hit the market, the Jabra Speak 710 Portable Speakerphone is a gem among stones when it comes to multi-purpose, business to music speaker quality.
Fitting in nicely with Jabra style, the Speak 710 is incredible versatile and can switch from conference calls to playing HD quality music sounds – only it is a cut above its slightly older cousins.
Jabra released the new 710 speakerphone to be a cut above the Jabra Speak 510, which is basically another portable, Bluetooth speakerphone with the same plug and play installation via USB, but has improved technology and an attractive, sleek new design.
We were lucky enough to get hold of some of these stylish new speakers to make sure they are as good as the media says, and we were impressed to say the least.
What's Different about the Jabra Speak 710 Speakerphone?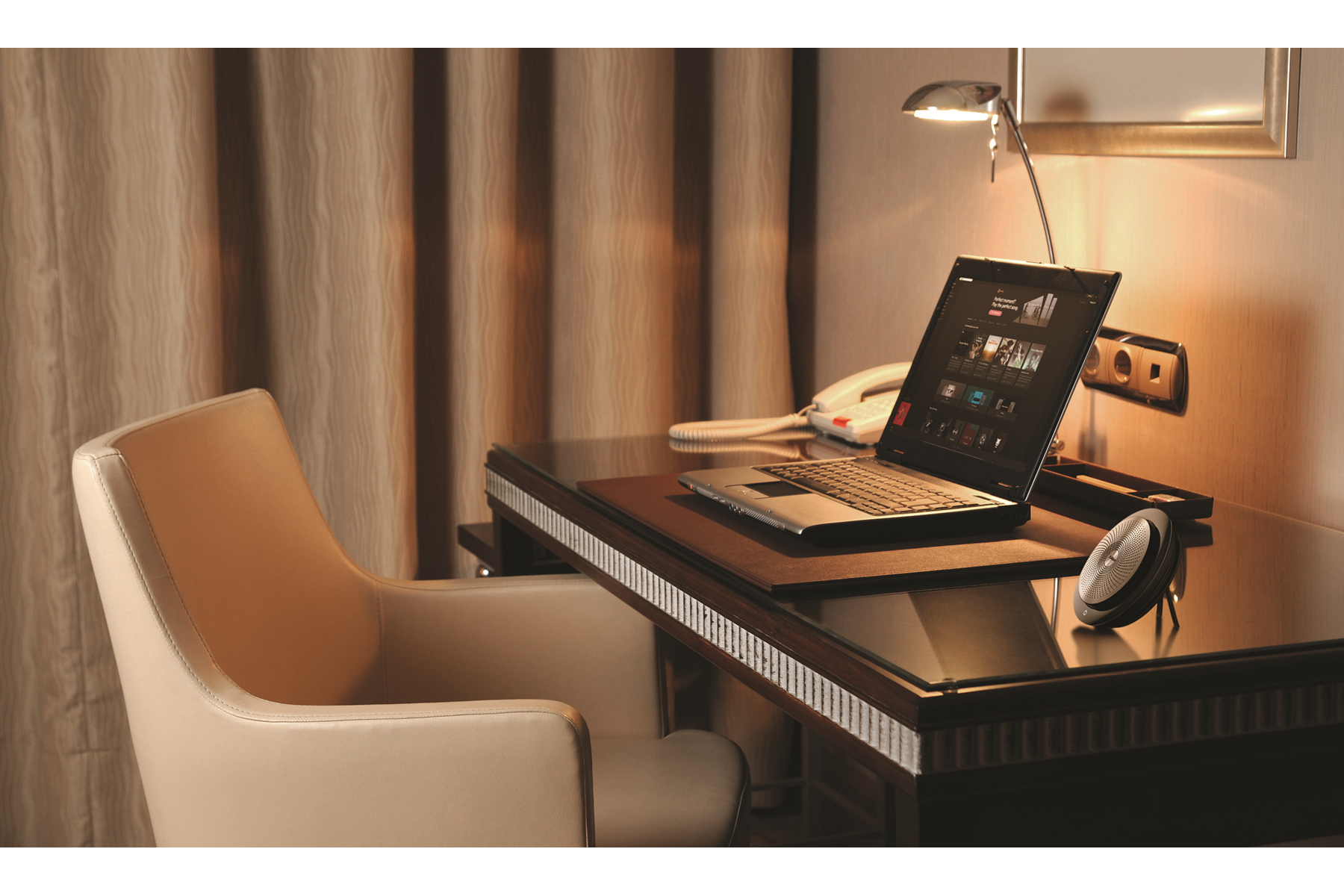 Unlike it's predecessors, this classy design has been made expandable, and more capable of taking conference calls with four people, and has been optimised for Skype for Business. There is a notable price difference in the new release as you would expect, but the quality and uses are worth the extra expense – especially if you are able to make use of the business to music versatility.
Product Design
The Jabra designers have gone all out on appearance, with its classy metallic centre and black outer ring. It's got a professional tone to fit a board room, but a trendy edge to host a dinner party or play music in the garden. This versatility is what sets Jabra apart from their fellow giant manufacturers, and it has to be said, it pays off very much here.
There's a travel pouch to make transit easier, and a stand to make sure it can prop up anywhere, so the groundwork has been done to ensure the luxurious speaker can work in practice as well as theory.
Ease of Use
Just like it's Jabra speakerphone cousins, the 710 is a walk in the park. It has the same plug and play ease as the 510, it's Bluetooth connection is second to none having tried trialled it with various brands, and there's a USB port/lead to make things as compatible as possible. It appears to be a well-constructed, flawless design, we actually didn't come across any issues, so hats off to Jabra on this one. Perhaps ease of use is a price worth paying for, as well as being kind on the eye.
Interesting Points
Here are a few things we found and loved about the Jabra Speak 710 Portable Speakerphone.
You can actually personalise your speak with MS Cortana, Google, or Siri, making your experience even more personalised and enjoyable. Interacting with your personal assistant is easy and even fun, with the one-touch Smart button.
Despite it's uses and features, it's ultra lightweight – a total of 289g. Not bad for taking it around with you.
It's kitted out with an impressive 15-hour battery life to accompany you on long business transits (or long picnics in the park).
Features
Experience Omnidirectional microphone and HD voice. Ideal for voice, music and multimedia Intuitive plug and play connectivity
Connect in seconds to laptop, smartphone and tablet via USB or Bluetooth
Exclusive portable design – Be mobile with a lightweight design, protective travel pouch and 15 hours battery life
In-room coverage for up to 6 people
Down Points?
We thought long and hard about this one. The design and functionality of it is so good that it would be unfair to punch holes in it. If there's one thing to watch out for, it's the price, as it can be well over £250 in many places. PMC Telecom in Manchester, UK, have it in stock for £151.50, which is incredibly good value.
Tech-Mag Experts Summary
If you are willing to shell out, and you will get use out of it both in business and in pleasure, then this is for you. The sound quality, features, easy set-up, and fun you are able to have with it are all worth it.
Summary
Reviewer
Review Date
Reviewed Item
Jabra Speak 710 Portable Speakerphone
Author Rating





Product Name
Jabra Speak 710 Portable Speakerphone
Price
Product Availability