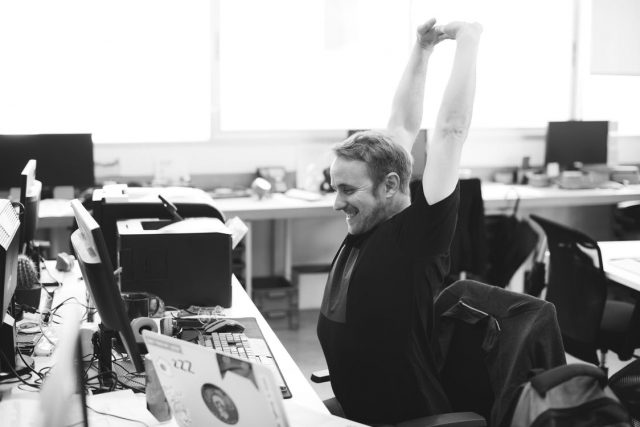 The Cisco IP phone range is enormous – with a whole portfolio of communication styles built for business. It's common knowledge in the telecoms and business world that Cisco is a hugely successful market leader, and anyone looking into IP phones for business should strongly consider Cisco as a candidate.
An IP telephone system uses packet-switched Voice over IP (VoIP), or Internet telephony, to transmit telephone calls over the Internet as opposed to the circuit-switched telephony used by the traditional Public Switched Telephone Network (PSTN).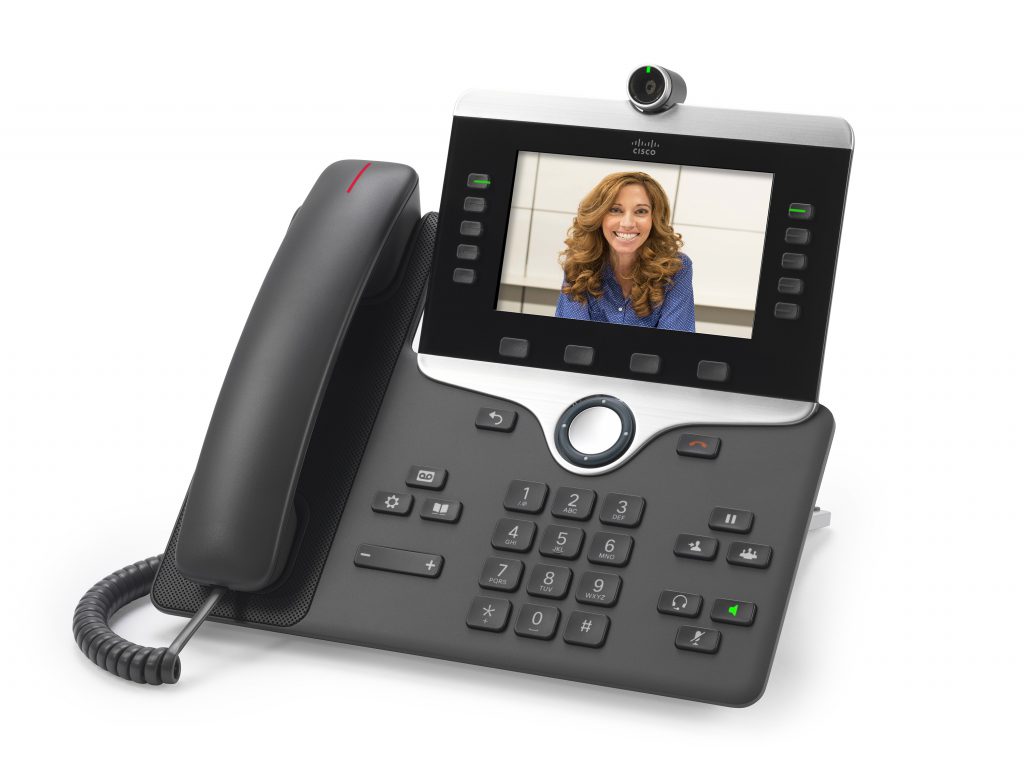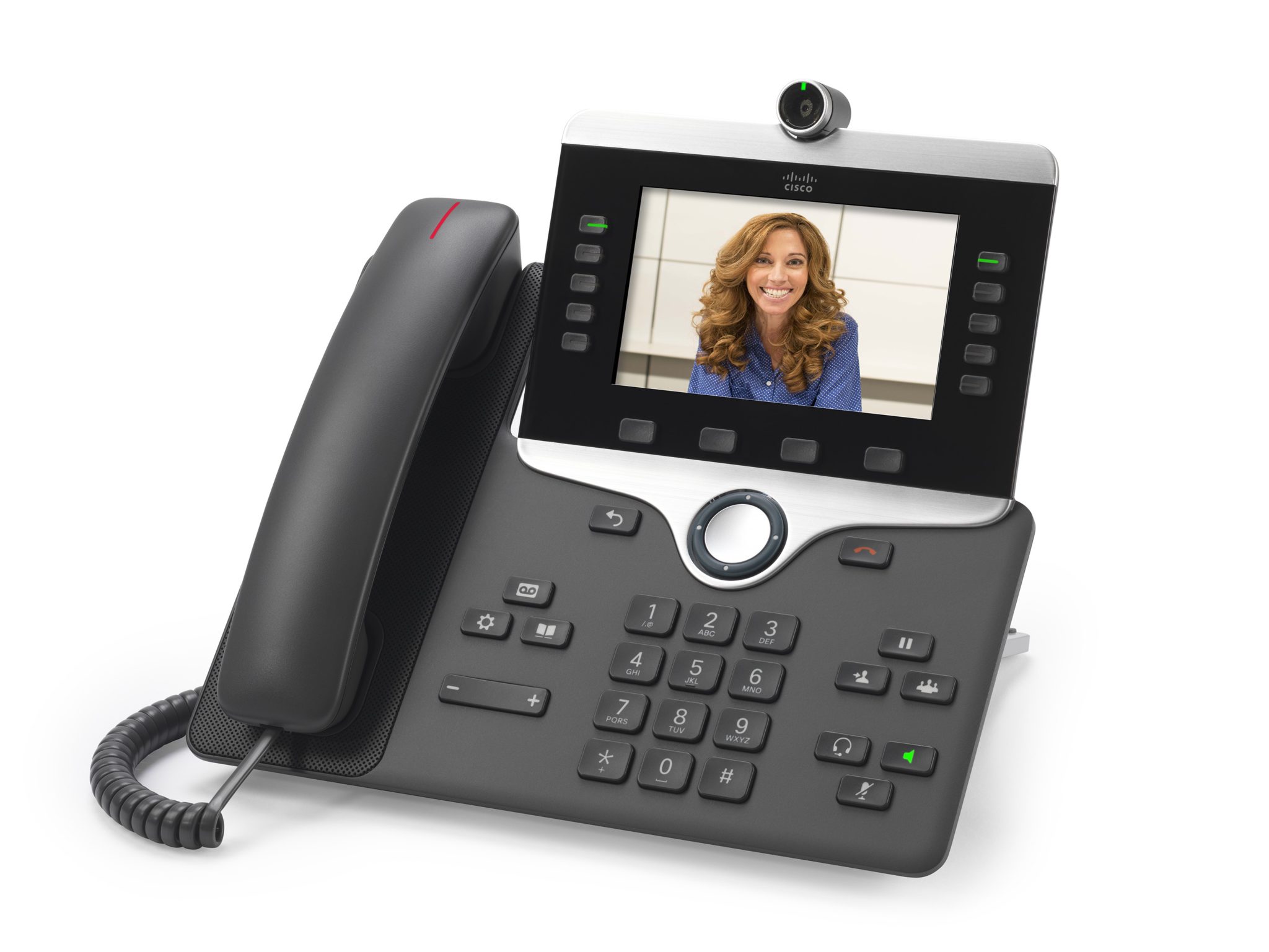 As the industry giants, you can expect that there are options more affordable than others, as they cater for all types of business needs.
Cisco provide the following series with various phones within each. It is worth taking a look at the difference and shopping within the series which matches the requirements of your organisation.
Some of the best IP phones on the market are from Cisco, as they have a range of devices tailored at small, medium and large businesses which are designed to give you an incredibly feature-rich tool for your workplace. Internal telephone systems are vital to any business, but it is always worth knowing your stuff and doing the research first.
Best IP Phones for Small Business
Cisco CP-7941G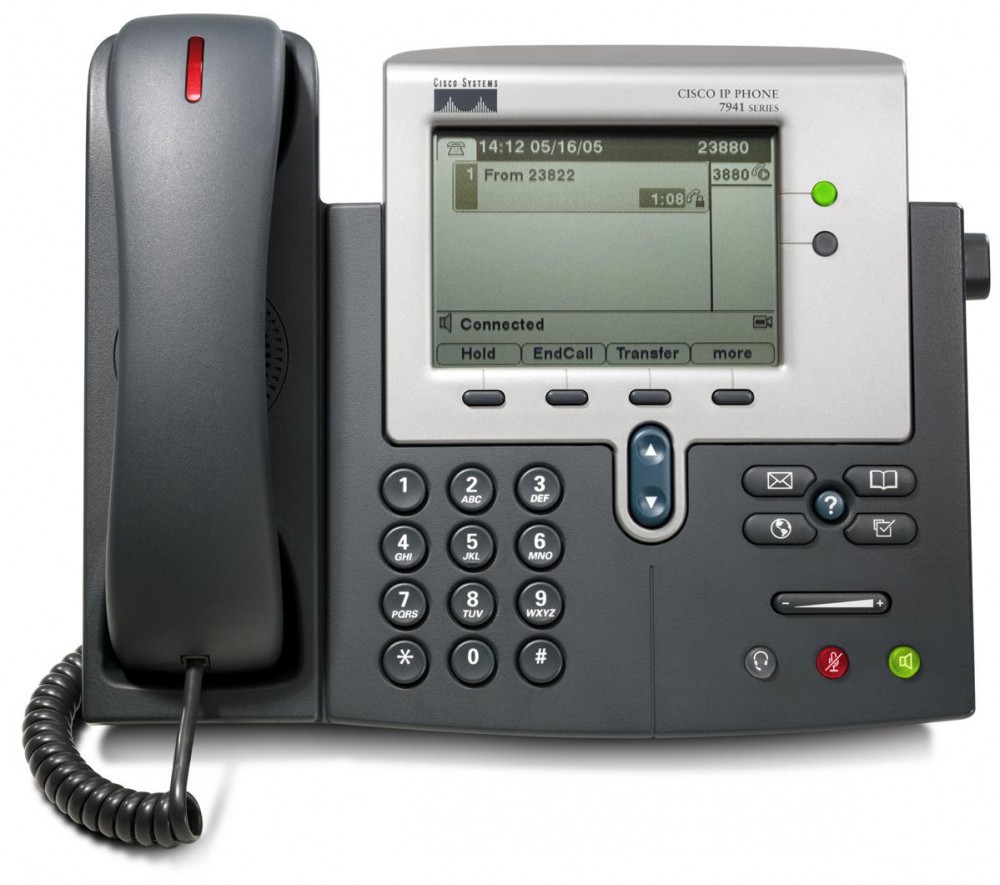 This IP phone has the capacity for medium to high traffic volume, and is built with the small to expanding office in mind. The CP-7941G is designed to meet the communication needs of a business environment and has a decent array of features and options making is quite good value for money, considering.
The CP-7941G has added IEEE 802.af Power Over Ethernet compliance and a high resolution LCD display.
It is identical to the 7961G except it only has two programmable line or feature buttons which can handle 4 simultaneous calls instead of twelve.
Find the CP-7941G at PMC Telecom from £45.00
Affordable Cisco IP Phones
Cisco 8941 IP Phone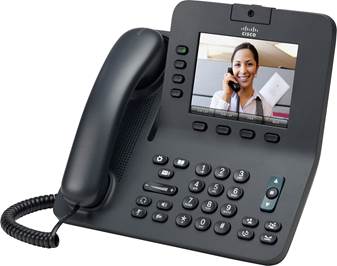 The Cisco Unified IP Phone 8941, or Cisco 8941, is an innovative IP endpoint which delivers affordable, business-grade voice communication – with excellent video communication to boot. As far as matching quality with an affordable price, we think the 8941 is the best out there in Cisco IP phones for the office.
It's also very easy to use, with fixed keys for hold, transfer, redial, conference and various feature keys for your own business needs. As you would expect from Cisco, there is multiple language support.
Overall, this model offers a rich media experience, is easy to use, and can be adapted to your own needs with little effort, and for a price which is extremely reasonable considering what you get.
Find the Cisco 8941 IP Phone here
Cisco CP-3905 Unified IP Phone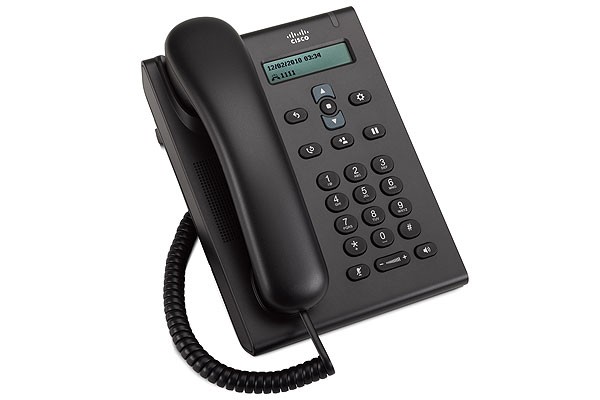 Cisco has a whole 3900 series, designed to be entry-level, affordable, lower end models which are perfect for smaller business needs or those looking to buy telephone systems on a budget.
The Cisco CP-3905 is one of the best cost-effective models with addresses the need for basic voice communications, with a graphical display and easy navigation buttons.
The single-line phone supports two calls per line, and is very straight forward to use, with the high quality expected from Cisco.
You can actually pick these up from PMC Telecom from as little as £32.39 including VAT, with a full warranty and next day delivery.
Find the Cisco CP-3905 Unified IP Phone here
Top Range Cisco IP Phones
Cisco 7965G IP Phone
The Cisco Unified IP Phone 7965G is an extension of the 7961G model with its large, back-lit display and excellent video quality. This model enhances the telephone user experience with high-fidelity, wide-band audio and Gigabit Ethernet connectivity.
Find the Cisco 7965G IP Phone at PMC Telecom.
Summary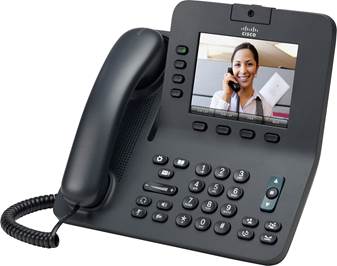 Article Name
Description
An Expert Guide into the Best IP Phones for Business, from the Industry Giants...
Author
Publisher Name
Publisher Logo