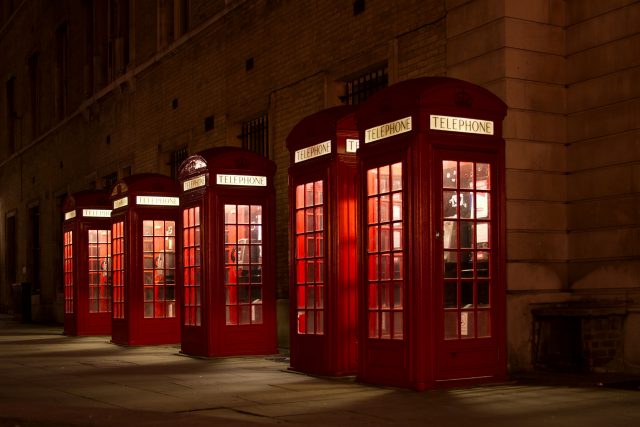 The £1 payphone upgrade – how to make it work for you
The arrival of the new £1 coin has surfaced a world of issues for businesses around the UK, especially those being faced with an obligatory £1 payphone upgrade. This is not to mention the supermarket trolleys, vending machines, parking meters and gym lockers which will all be rendered useless unless their owners foot the bill for the necessary upgrades.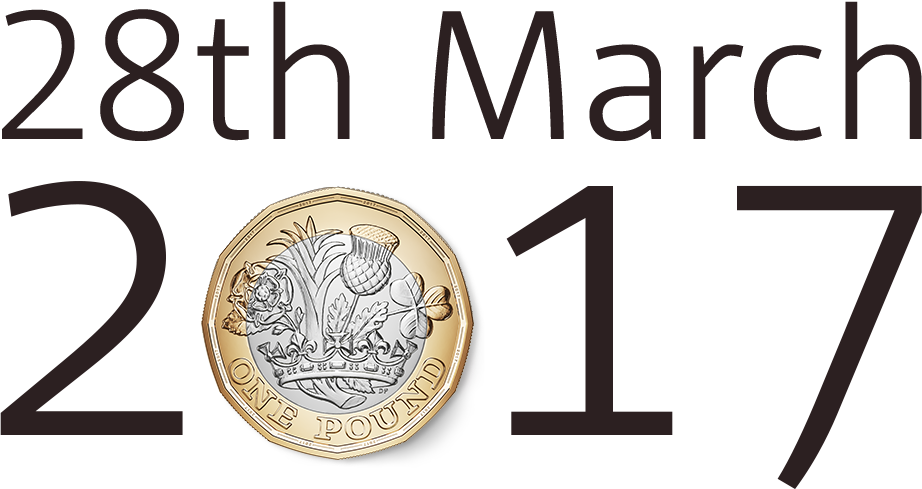 In circulation from March 2017, the new coin has been dubbed as the "most secure coin in the world" by The Treasury – and with its 12-sided, distinctive shape, it does make it pretty difficult to fake. This is the good news. The obligation of £1 payphone upgrades (along with the many other upgrades companies are facing).
Here is everything you need to know about the £1 payphone upgrades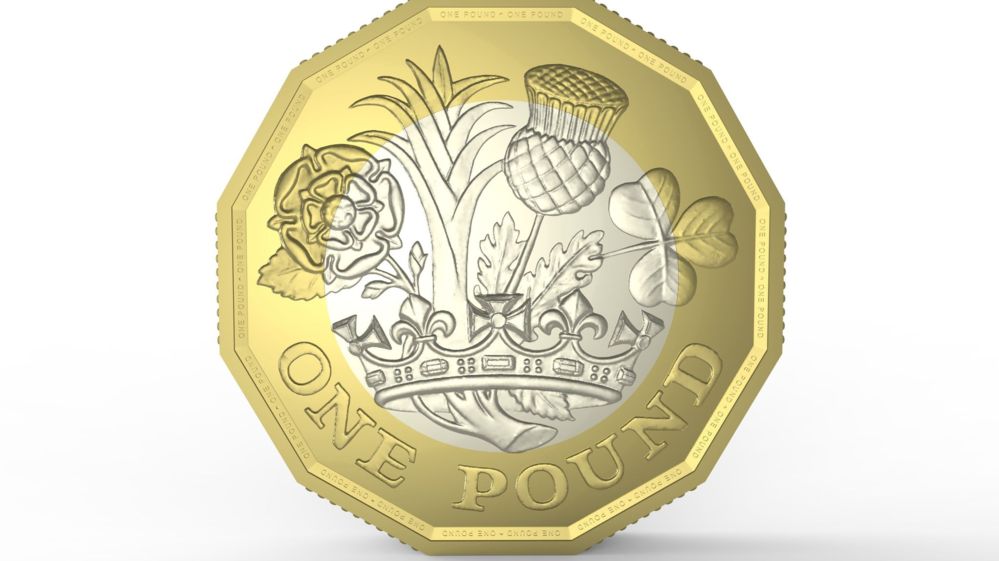 #What will it cost to upgrade?
Frankly this depends on the path you take (and the company you use). We did some research and found out that a national favourite appears to be PMC Telecom in Manchester – where you can get an Early Bird Offer. These guys will actually arrange to collect your payphone free of charge, send an engineer to do the upgrades, and ship it back to you also free of charge. Their website says the upgrade will cost you £65 excluding VAT. PMC's £1 payphone offer can be viewed here.
#Is it a legal requirement?
The move will certainly leave you with no choice but to upgrade. Once the old £1 coin becomes non-legal tender, technically it becomes illegal to use it as such. The old £1 coins that we know and love will become useless once the new coin takes over – and so will your payphone. The Royal Mint will send the coin into circulation on 28 March 2017 -and is set to produce a whopping 1.5 billion coins – so it's rather clear that although you don't have a legal gun to your head, there is no choice but to comply.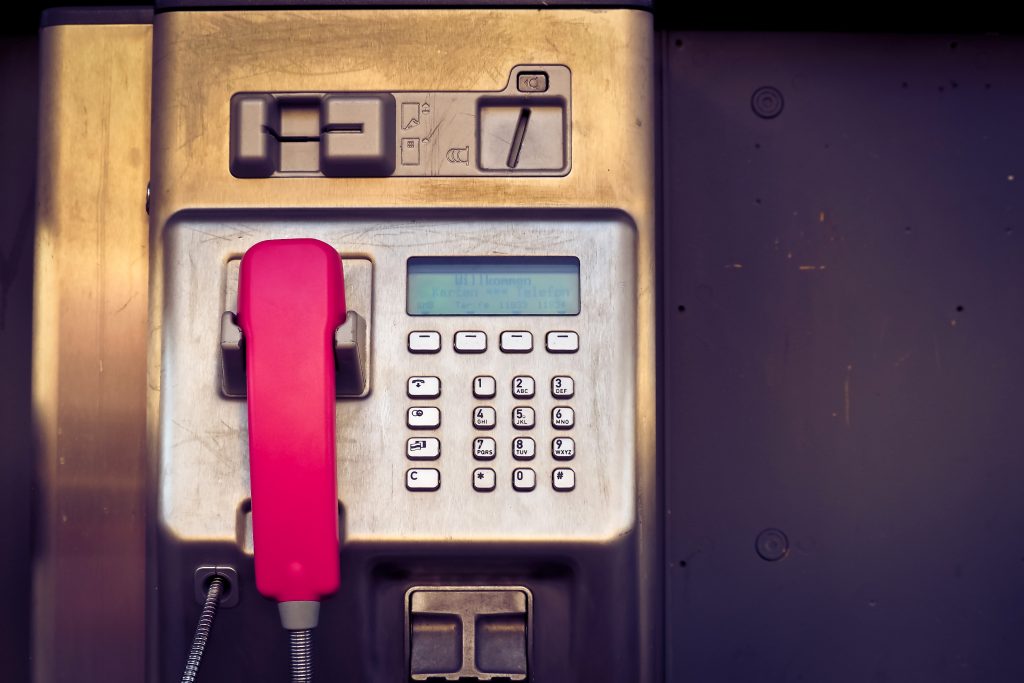 #How will the £1 payphone upgrade affect my business?
Between the 28 March and 15 October 2017, we will enter what the government calls a "co-circulation period" to allow businesses time to adjust. This allows your business to prepare for the £1 coin. During this period:
• You can accept both coins from your customers
• your equipment may be able to accept or dispense both £1 coins or just one. Please check with your equipment suppliers.
• you will need to tell your customers which coins your equipment can accept.
• you should make arrangements with your bank or cash in transit (CIT) provider to return the current £1 coin and new £1 coin in separate packaging.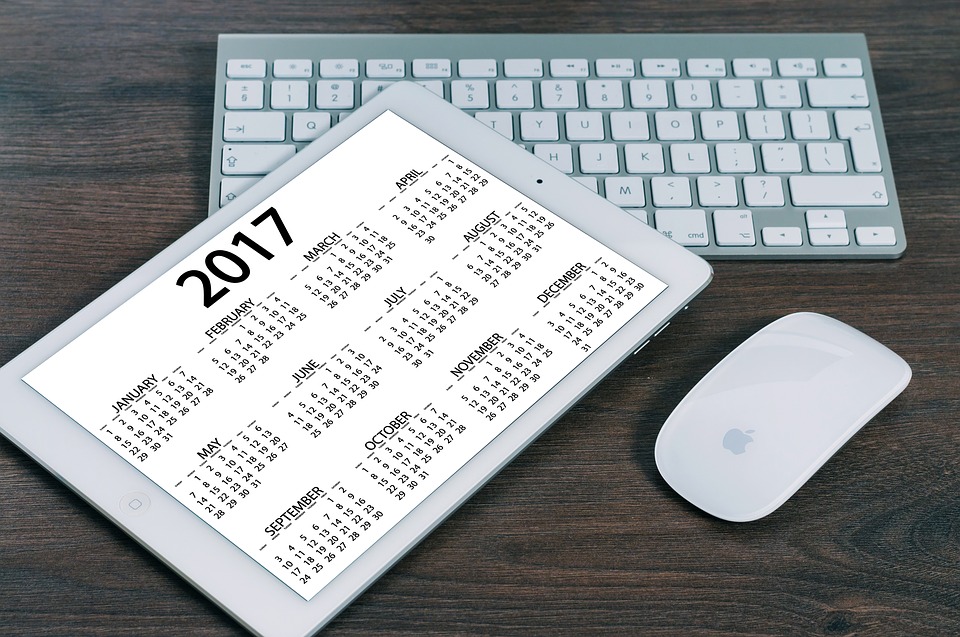 #What about after the 15 October?
From Monday 16 October, the above mentioned period will end, and the "demonetisation" period will start. This means that all of your equipment should be able to accept the new £1 coin. From this date, you are under no obligation to accept the round £1 coin from your customers and you should not distribute the round £1 coin. Your payphone must be upgraded if you want to continue using it.
#Why replace the £1 coin?
The current £1 coin is being replaced for the first time in over thirty years because of its vulnerability to sophisticated counterfeiters. Approximately one in thirty £1 coins in circulation is a counterfeit. That is why they are introducing a new, highly secure coin on 28 March 2017 to reduce the costs of counterfeits to businesses and the taxpayer.
So as hard as it is to say goodbye to familiarity, the improved coin will be a good thing for your payphone and in general.
[fancy_box id=1]Claim your £1 Payphone upgrade now from PMC Telecom![/fancy_box]