5 ways the new 12-sided £1 coin can impact on your company
It's almost here – the new £1 coin will appear in circulation from March 2017. Here are 5 ways its arrival could have an impact on your business and trade, and how to make it work in the best way for you.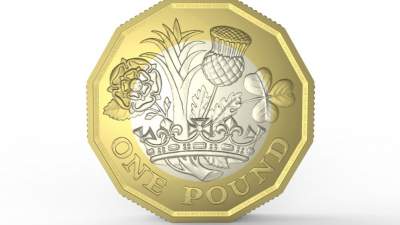 The new £1 coin will force the old one out of circulation by October, but will start to appear in circulation in just weeks. The £1 payphone upgrade is just one of the issues being faced by business owners around the country.
How can the new £1 coin affect your business?
#1 parking machines could affect shopper behaviour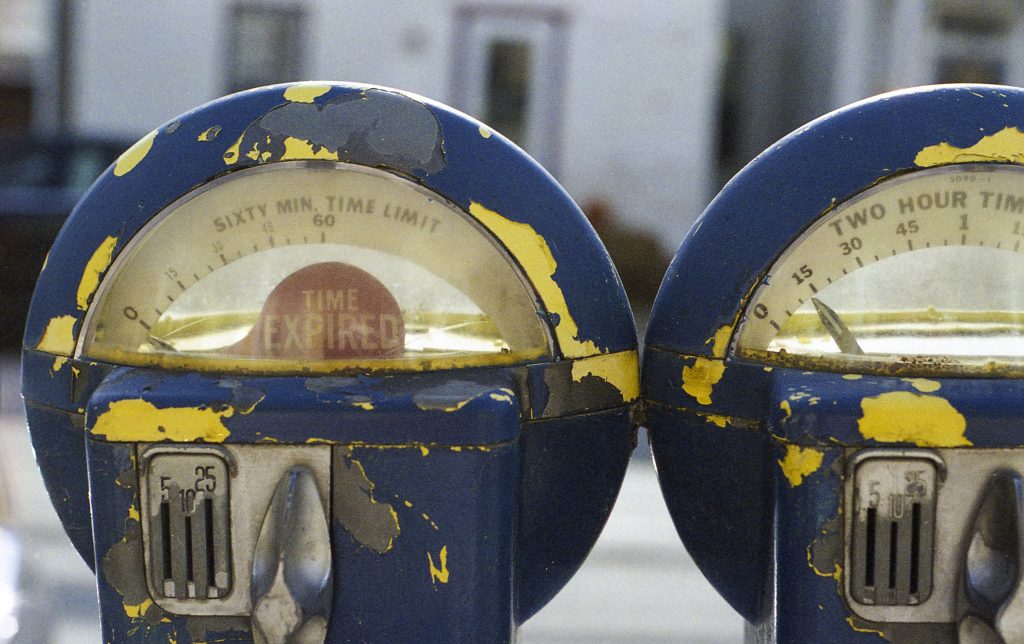 Local authorities across the country are under pressure to update their parking meters in time for the old familiar coins becoming void and useless. Cash-strapped councils have no choice but to update them in time, leaving uncertainty about the "crossover" period between March and October. This could affect local trade if shoppers decide to avoid such car parks in favour of alternative, free car parking further afield.
#2 vending machine/payphone companies have a large bill to pick up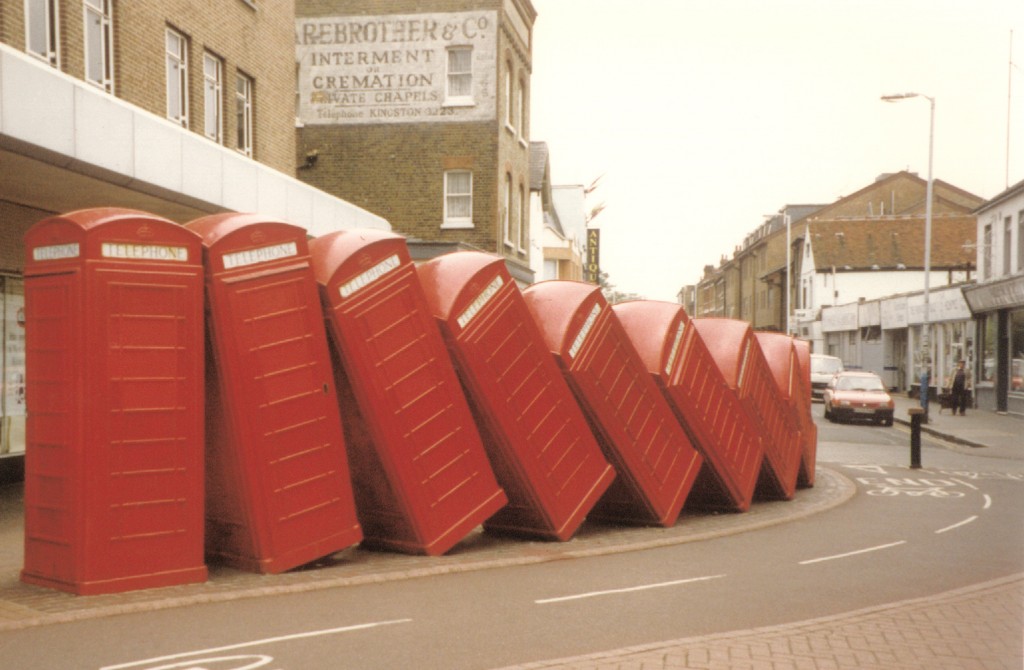 It is believed that around 40 per cent of coin-receiving machines will have to have their coin mechanisms physically updated. The Automatic Vending Association predicts the radical new changes to run up a £100m bill for the vending industry.
Businesses with vending machines are being told they have to foot the bill to keep up to date with the introduction of the new £1 coin, which can have a negative impact on overall revenue. If the six-month transition into the world of the new £1 coin causes people to use vending machines less, this will have a further impact.
#3 Supermarket trolleys will need updating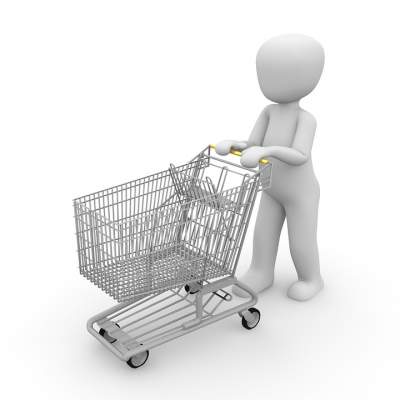 Perhaps needless to say, the new, 12-sided £1 coin will no longer fit in supermarket trolleys. It appears rather unlikely that shoppers will be able to get out of paying for parking. Retailers have been given a two-year preparation period, and there are some trolleys which don't require coins to unlock them. This is bad news for those supermarkets in which the coins are required, as shoppers could be more tempted to visit supermarkets where it is not needed.
#4 Sports centres and gyms are having to change their lockers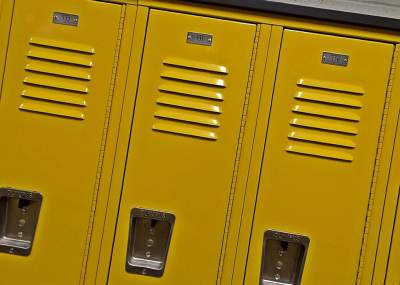 Another expense for another type of business. Locker room security is a deal breaker for some gym goers and it's up to the many, many fitness companies around the country to make sure their customers are happy. The overlap as the new £1 coin arrives and the old one is phased out may leave some companies waiting until the last minute or even going for a different sort of locker system. Either way, changes are going to have to be made, money has to be spent, and the race is on to make sure the legal tender is compatible with their equipment on time.
#5 Telecoms companies are selling their services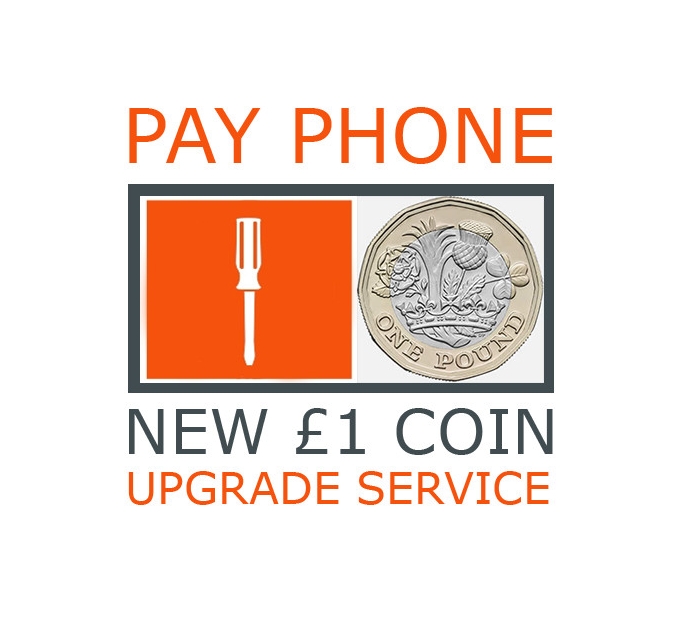 Perhaps good news for some businesses – telecoms companies and businesses which are able to carry out the crucial upgrades are selling their services for very good prices. The high competition means that deals are available everywhere and the above-mentioned businesses are able to get the upgrades done without breaking the bank. For example, PMC Telecom have been offering free collection and delivery on payphones within the UK.
Why the new coin is harder to counterfeit
12-sided – its distinctive shape means it stands out by sight and by touch
Bimetallic – The outer ring is gold coloured (nickel-brass) and the inner ring is silver coloured (nickel-plated alloy)
Latent image – it has an image like a hologram that changes from a '£' symbol to the number '1' when the coin is seen from different angles
Micro-lettering – around the rim on the heads side of the coin tiny lettering reads: ONE POUND. On the tails side, you can find the year the coin was produced
Milled edges – it has grooves on alternate sides
Hidden high-security feature – an additional security feature is built into the coin to protect it from counterfeiting but details have not been revealed