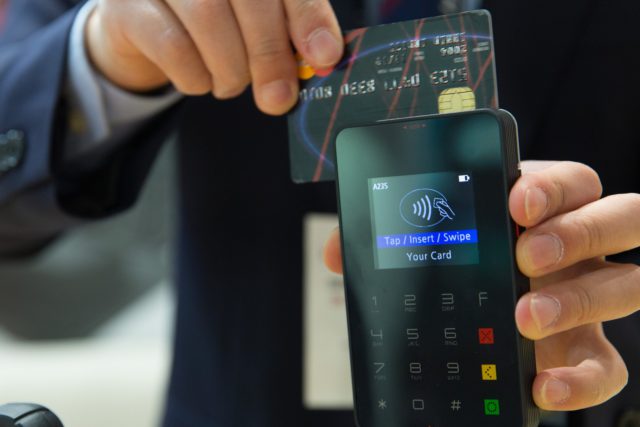 The war on card skimming is on – here's how to stay safe and avoid handing your information over to cash-stealing criminals….
We're living in a time where making purchases with real-life money is reaching extinction. The vast majority of us are getting more and more familiar with using our debit and credit cards to make even small purchases, rather than having to visit an ATM.
As with most technology – there's a downside which threatens your safety. Card skimming has become such a huge problem in the UK alone that banks and police forces are working together in a panicked bid to stamp it out.
What is a card skimmer?
Essentially, criminals insert a portable "cloning device" in any machine which accepts your credit card. This can be a cash machine, the card slot at the petrol station, or even in the pub or supermarket. Once your card is inserted, the capture device will steal your card information and PIN, which is then used to make purchases with your information.
A card skimmer can sometimes be a fake front on a cash machine or card payment device.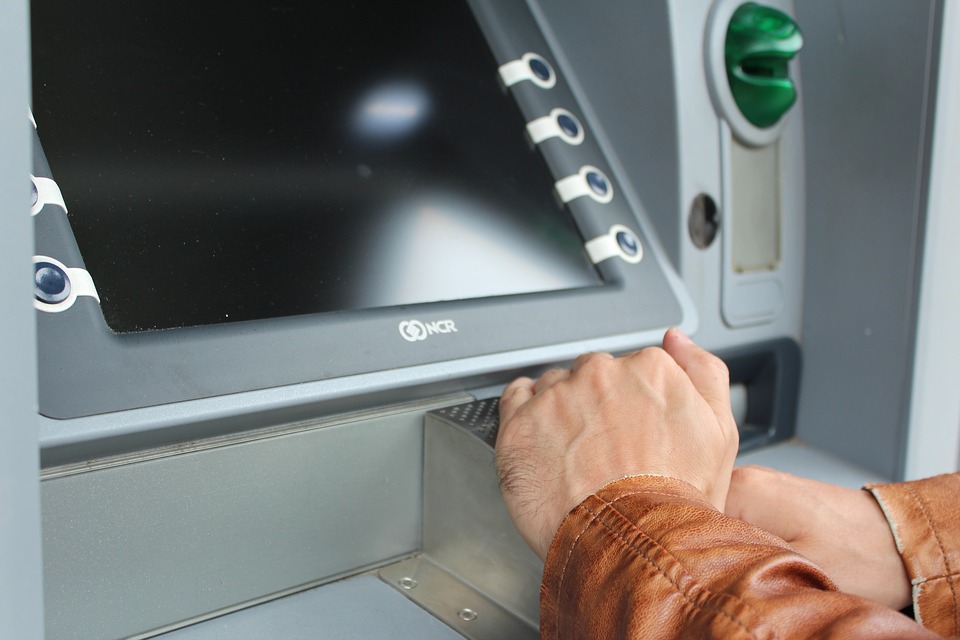 What are the statistics?
According to the British press – around 100,000 people a year fall victim to fraud relating to skimmed or cloned bank cards every year (in the UK alone).
If this doesn't surprise you, perhaps this will. Fraud losses on UK-issued cards totalled at £567.5 million in 2015 – 20% higher than in 2014.
Not only are payment cards the main types of financial fraud losses, they took up up an entire three quarters of all reported cases in 2021
How can I spot a card skimmer?
There are a number of warning signs when a card skimmer has been planted.
A bulky or wider-than-usual card slot suggests a skimmer device may be in place.
The scamming device may not appear flush against the card machine, leaving a gap where the reader doesn't touch the PIN pad.
A loose or blocked card slot may indicate a 'Lebanese Loop' (A 'Lebanese Loop' is a strip of metal or plastic which traps a bank card in the card slot, allowing thieves to return and retrieve jammed cards when the customer walks away).
Police say the scam can sometimes be spotted when the card slot sticks out further than other parts of the machine.
A loose pin pad – or a pad that is thicker than normal, may be fake.
Jennifer Peterson, 31, fell victim to card skimming and didn't notice what was going on for 6 months.
"I kept going to the cash machine and feeling like I had less money than I should have had, but I never thought in a million years that it could be a card skimmer. I didn't check my bank statements thoroughly enough, then one day I saw that £44 had gone out to a sports company."

"When I called my bank, it turned out that someone had been kind enough to sign me up to a monthly subscription, and the £44 had been going out every month for 6 months.

"Thankfully my bank was decent with me and I got my money back – but it must be costing them a fortune – this looks like a massive, ongoing problem."

Jennifer Peterson
What can we do to avoid card skimming?
Being aware is most of the battle, but in 2022 there are some nice fancy gadgets which could help. There is also loads of great resources out there, we spoke to our friends over at Buffert based in Sweden – absolute experts in all things credit card from recommendations of the best deals in Sweden, to general security tips for you and me.
An RFID blocking card
These cost don't much, even for one of the best ones, and they will generally last roughly how long your wallet or purse would normally last.
You simply pop one into your purse, or wallet, and your instantly protected. If your going on holiday, or just want to ensure you or a loved one does not become the victim of card skimming.
We recommend the Savisto RFID Credit card blocking sleeves that act as a faraday cage, to block electromagnetic signals and prevent your credit card from being scanned without your knowledge. You can buy these as a pack of 20 and give them to friends, family or employees.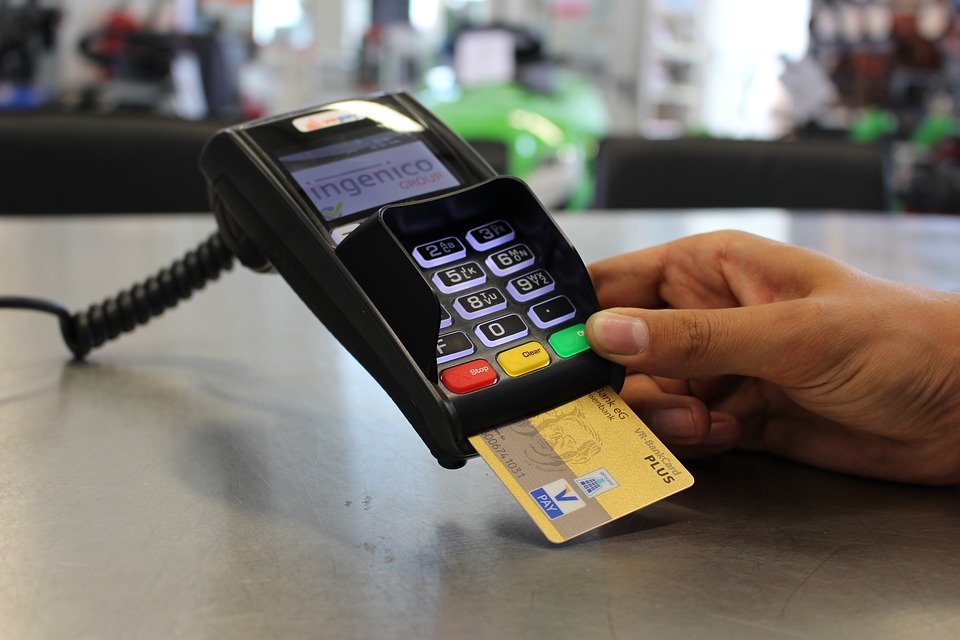 An RFID Blocking wallet, or purse
There are a range of wallets and purses available, each with varying levels of protection.
We have selected a couple balancing the high shielding rating of these items, with a nice design at a fair price tag. Feel free to look around as there is some designer ones with great shielding.
Summary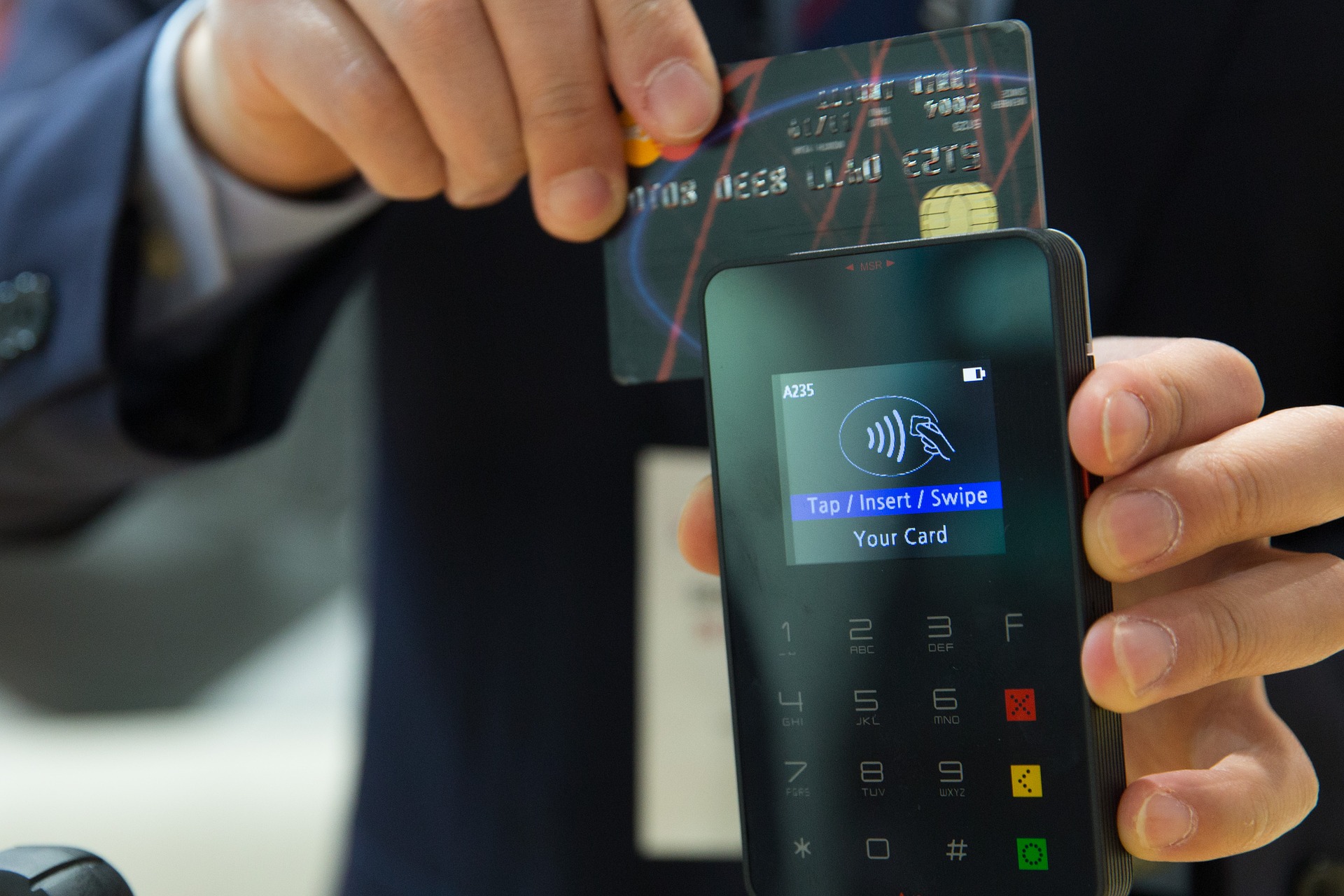 Article Name
How to spot card skimmers and stay safe in 2022
Description
How to protect yourself from remote card skimming and card fraud devices in public.
Author
Publisher Name
Publisher Logo