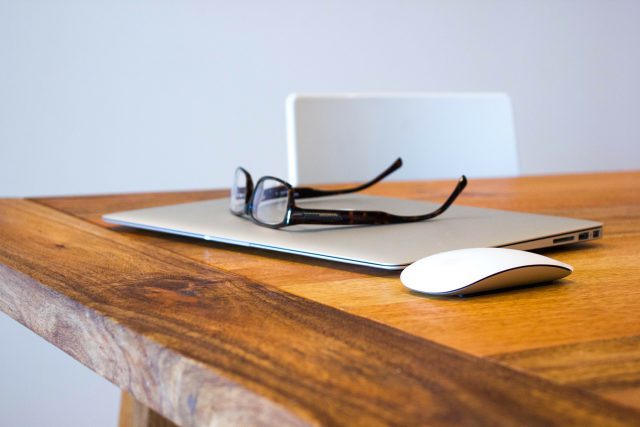 How to make your home office the right place for getting things done
The amount of people working from home has risen in 2017 to its highest ever, with more than 4 million Brits making an office within their home. Here are some top technological tips to help you make the most of your home office and maximise productivity.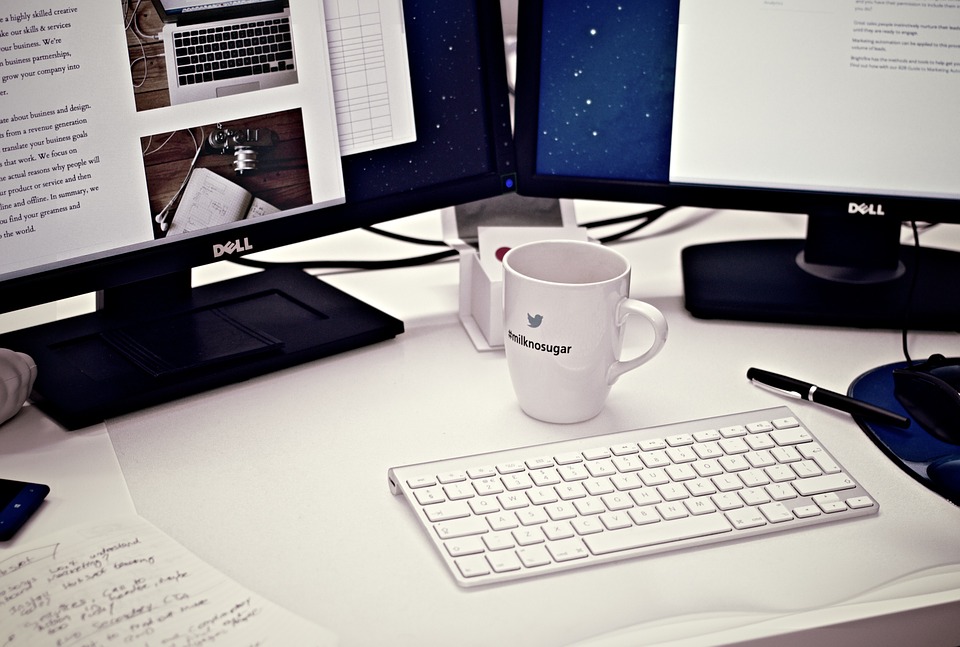 Use Two Screens
A dual monitor setup is the best thing you can do to improve your home office productivity. Being able to use programs simultaneously means running multiple applications, making the majority of tasks much easier to get through smoothly. Have that important email open to refer back to whilst you focus on your project, or keep your image optimiser, address book, or even calendar handy on your "spare screen" to make the rest of your to do list easier to handle. Dual monitors work well with laptops, and are the perfect companions for the modern homeworker.
Switch to a Hosted VoIP Phone System
Hosted VoIP (Voice Over Internet Protocol) technology can transform the way you work from home, especially when you are working on a budget. Essentially this is a "virtual" phone system hosted in the cloud – meaning your entire system is on the Internet. Not only are you freeing yourself of painful phone bills, you are given incredibly useful options that you'd never had with a normal phone, including VoIP and CRM integration, limitless call logging and monitoring and the lowest-cost communications than ever possible with a PBX system. If you are looking to switch to a hosted VoIP system, Manchester company PMC Telecom is one of the UK's most popular options for getting it done easily and cost efficiently.
Set Alarms and Stick to Set Hours
Homeworkers have more trouble than anyone else when it comes to procrastinating and keeping a disciplined schedule. You can use your Google Chrome alarm system to keep you in check, or set alarms and reminders on your mobile phone – whichever way you do it, set yourself an 8-hour working day with regular breaks, and finish exactly when you plan to, regardless of what you still need to get done. Tell your friends and family to leave you alone during those hours, and do your best to pretend you are in a real office with strict working hours – finishing at the same time every day will help you to switch back into "home mode" and also increase your productivity during working hours.
Use a Noise Cancelling Headset
Noise cancellation technology is not always just for a busy working environment, it can also be for your benefit to stay focused on the job. Even if you are not in a loud workspace, the sound is more crisp and higher quality, making your communications easier and more comfortable. Take a look at the reviews for call centre headsets, as they tend to have the best recommendations for noise cancellation. If you are unsure about brands and the various designs out there, we personally recommend the Jabra Evolve series, which is especially known for being well designed and comfortable for long working hours.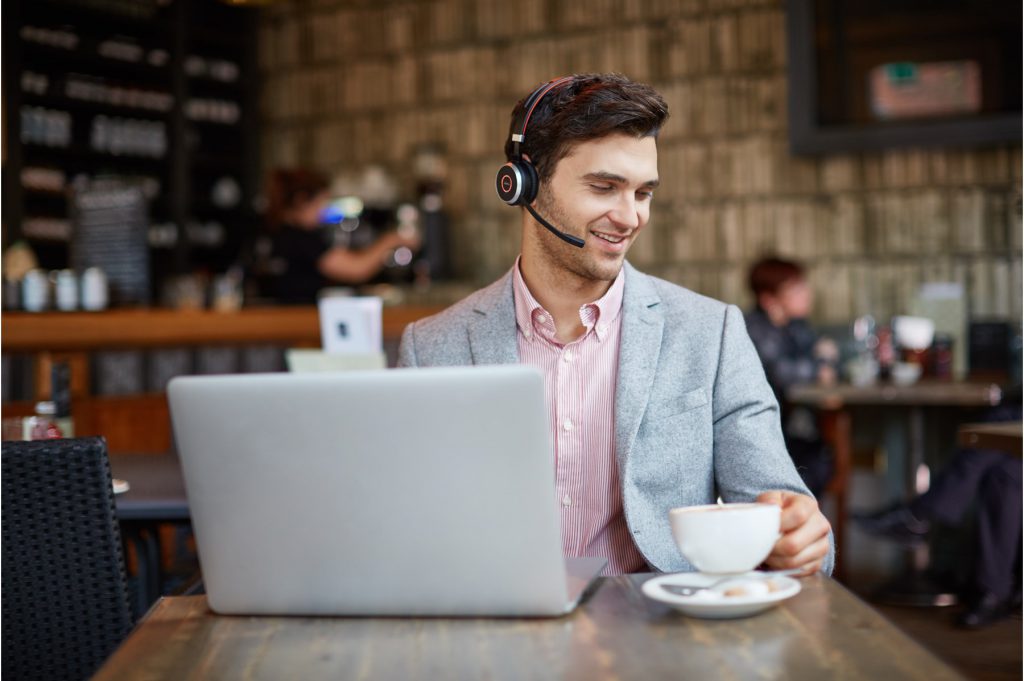 Avoid Social Media
This is not as easy as it sounds, but, unless you are a social media manager or journalist without leads, you should be able to dodge the timeless abyss that is Facebook "browsing". The average person wastes a shocking 5 hours a day mindlessly scrolling through their news feeds, even 2 of those hours every day can have a problematic impact on the amount of work you get done. This has a domino effect, affecting your set working hours, concentration levels, and according to some studies, can even lead you to feeling depressed or anxious. Save social media for after work, and train yourself to keep focused in your home office.