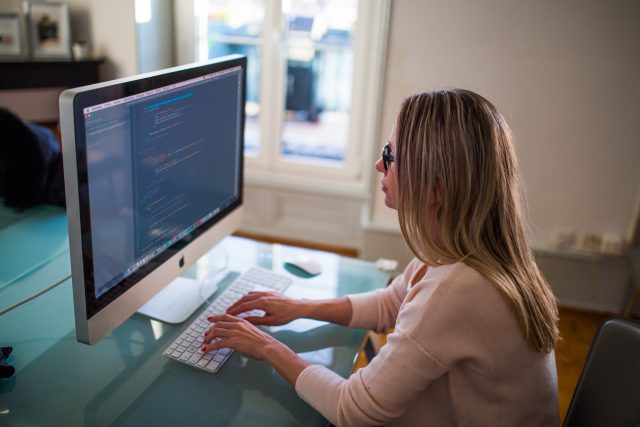 How to use Moz Local for a top level view of your current Local SEO efforts or to start you off on the right foot
+ 10 Bonus Tips for nailing your Local SEO like a pro
I get asked by business owners frequently "Why can't people find me on Google in my local area?" Or "Why does my competitor show up on the right in a huge box for my target keywords when my business is closer!"
Enter Moz local. Moz Local is by no means an all in one solution for your local SEO, and some may even state that it is dated.
That being said, it still going to help you get the basics covered for your online strategy, and these building blocks are what you build your business on after all.
Introducing Moz Local:
Now I am going to show you my exact approach for checking a company, and making improvements.
Step 1) Navigate to Moz Local website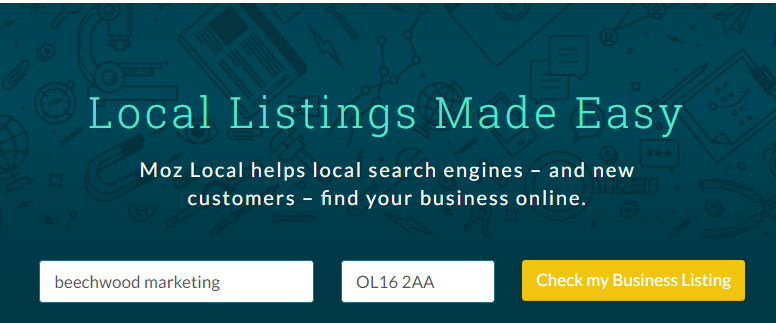 Step 2) Enter your business name as it appears on your logos/advertisements – your brand name essentially what your customers use.
For example, if your business is referred to as "beechwood media" – then that is what you should use, as opposed to "Beechwood Marketing Ltd" which is the company name
LPT: The "NAP" or Name, Address & Postcode is one of the most important things for your onsite SEO. You have to keep this consistent! See the bonus presentation at the end of this article to find out how to get the most juice possible from your NAP!
Step 3) Choose your listing from the ones provided:

There may be several entries here, Moz will do its best to find the most accurate. When trying to keep a NAP consistent, having 1 or two out of place, might not seem so bad.
But in reality, it's a big deal. Do you know how many subway stores there are in Manchester? Having one of your NAP listings incorrect creates inconsistencies in the data that Google is basing your business on.
IE: If 7 directories are listing the address one way, and 3 are listing with an even slightly altered NAP, in Googles eyes that's something entirely different to you, so it's not going to attribute your business with that bit of data, making your local SEO in this case 30% fudged from the start.
Step 4) Gauge your current score: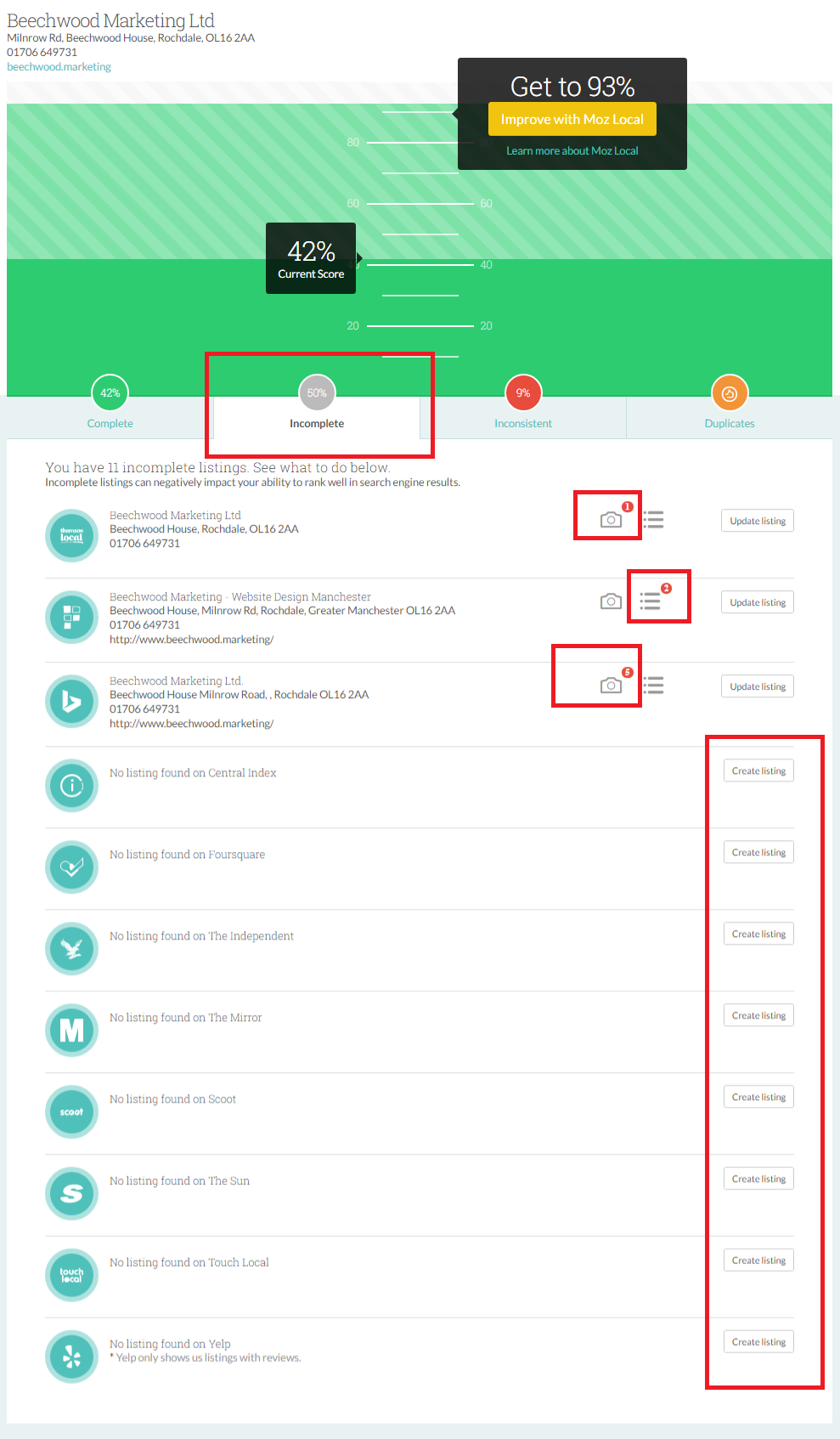 Your current score will reflect how accurate Google views your NAP across data sources it uses.
Unfortunately Moz Local does not track every resource that Google uses for its listings, but its the best free start your going to get.
Step 5) Work through recommendations (in red)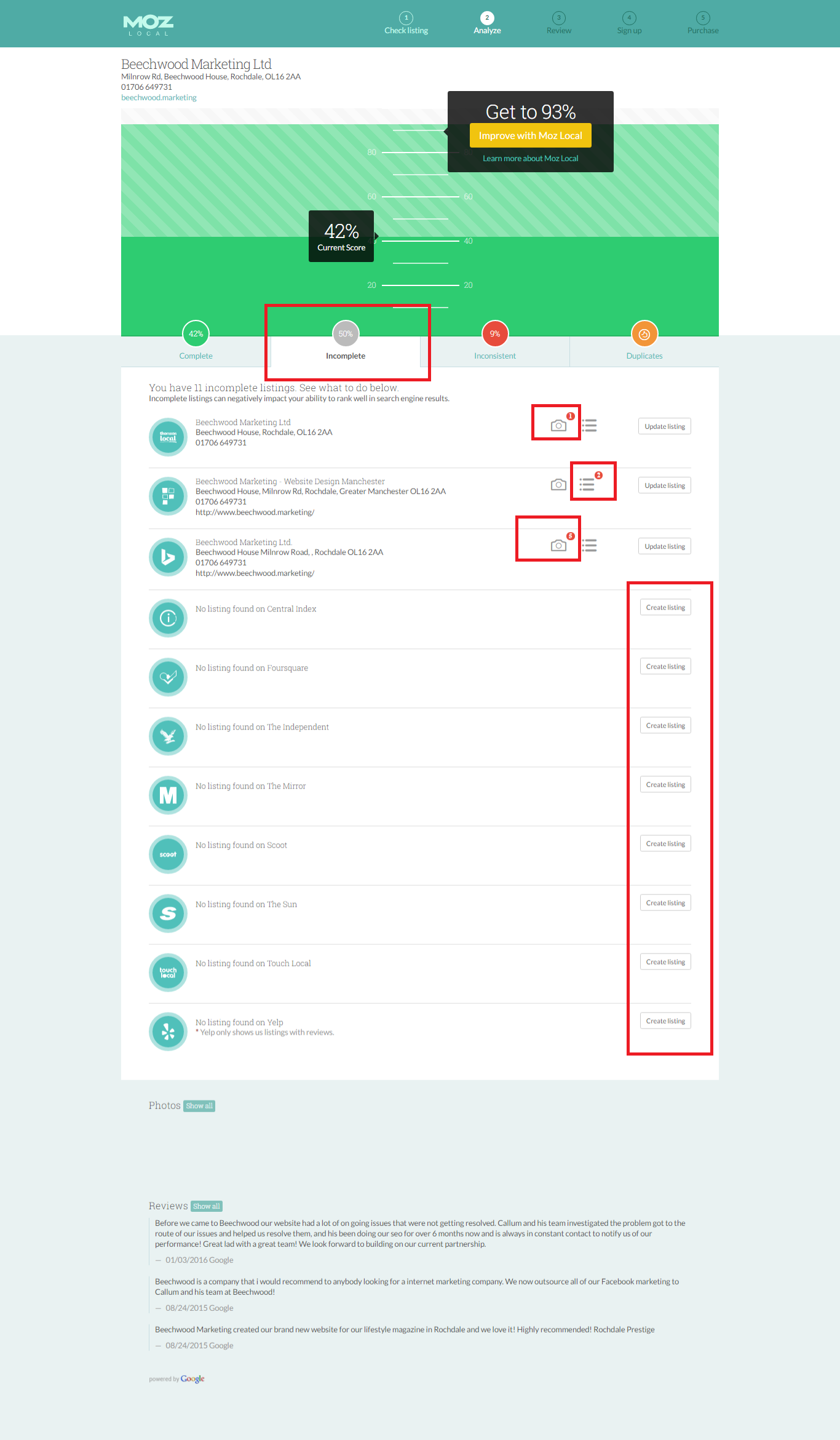 Luckily Moz Local gives you a handy list of improvements to make, and when you're done, just re-run the Moz local search, and see if your % has gone up!
10 Bonus Tips for nailing your Local SEO like a pro
Further Reading:
Convert Digital did a great review of SEMrush. While starting your local SEO – it's a great idea to consider what software your going to be using along your SEO journey.
Moz have also produced a pretty awesome checklist for Local SEO – check it out here, and if you have any questions, as always hit me up on twitter @thestevemills