I've often wondered whether, with anonymous comment culture, we've created something terrible with the invention of social media. So often we hear horror stories of Twitter trolls sending threats to public figures and regular Twitter users. Though it may sometimes be easy to regret signing up for the many social media platforms available to us, it's undeniable that social media and mobile technology has helped improve society enormously.
The Ice Bucket Challenge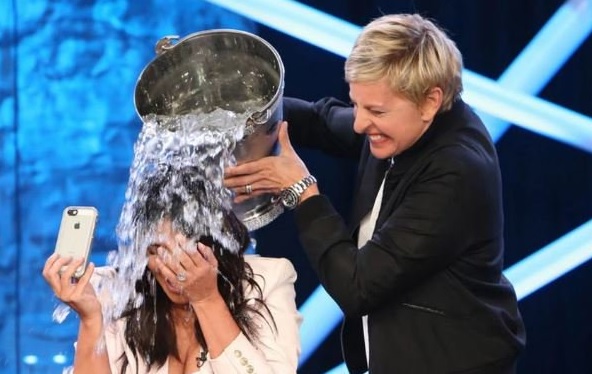 You have to have been living under a rock to have missed the Ice Bucket Challenge back in 2014 and 2015. I'm an innate sceptic and found myself immediately irritated by the videos of people throwing water over themselves. However, after seeing the amount of money and awareness raised for the charity I, like most, got on board with the viral craze and threw a bucket of cold water on myself.
This week it has been announced that scientists have now identified a new gene that contributes towards the disease as a direct result of the £87.7m raised purely by the social media craze. The discovery of this new gene may help the development of gene therapy and bring us further to finding a cure; of which there is currently none.
Missing People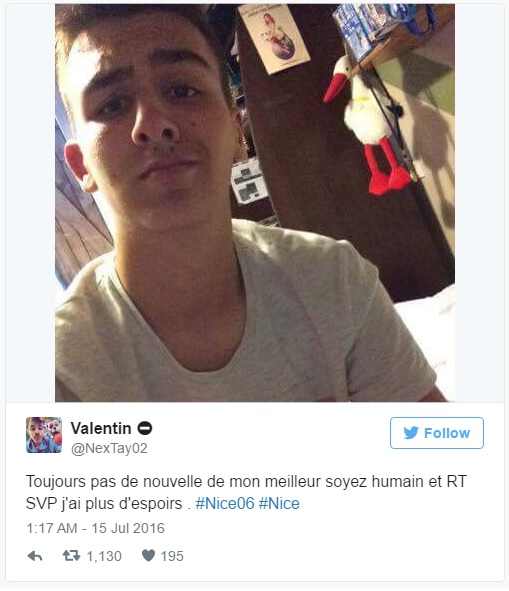 Twitter is one of the biggest social media platforms partly because of the huge scale each post has the potential to reach. Unlike Facebook, privacy is less of a focus meaning posts are far easier to share, or in this case retweet, to the masses. This scale is now being used to help locate missing people and victims of terrorist attacks. After the attacks in Nice, people were sharing photographs of their loved ones on Twitter in the hopes that their posts would go viral and their missing family or friends would be located quicker.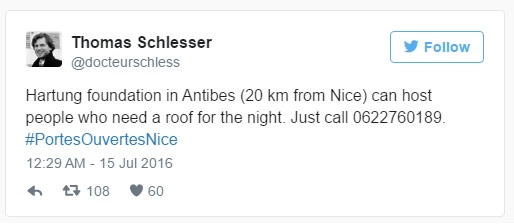 Immediately after the Nice attacks the #PortesOuvertesNice (meaning Open Doors Nice) was trending, offering shelter around Nice to those who were in need of it.
Dallas Shooting Suspect
It was hard to keep away from Twitter as the events of the Dallas shooting unfolded. The pace at which the information was coming in was far superior than the news sources we often rely on. However, during such events it is easy for incorrect information to be shared and once it goes viral it's hard to revoke.
The Dallas Police Department tweeted a photograph of a man with a gun claiming that he was a suspect involved in the shooting. The image quickly made its way around social media and the man was soon identified as Mark Hughes; now a wanted man on every news channel.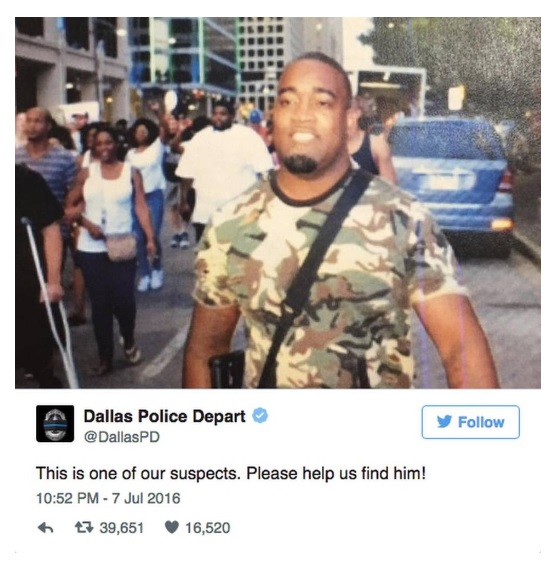 However, Twitter users discovered that whilst the shooting was taking place, Hughes was seen joking around with police officers. Another video surfaced showing Hughes handing over his gun to a policeman before the shooting. Though this information was being shared around Twitter it was slow to make its way into the mainstream broadcast media channels who were still sharing images of Mark Hughes as a suspect. With the help of the Twitter community, Mark Hughes was exonerated and his image removed from the suspect list.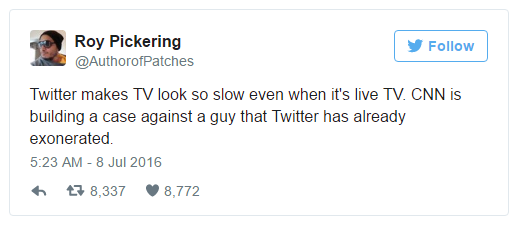 Activism
Game of Thrones actress Sophie Turner has teamed up with The Huffington Post in a series that highlights the impact that social media has had on helping the world and empowering people to make a change. Ranging from stories of Syrian refugees using social media to contact their families to the launch of global activism campaigns such as Michelle Obama's #BringBackOurGirls raising awareness of the 276 schoolgirls kidnapped by Boko Haram in 2014.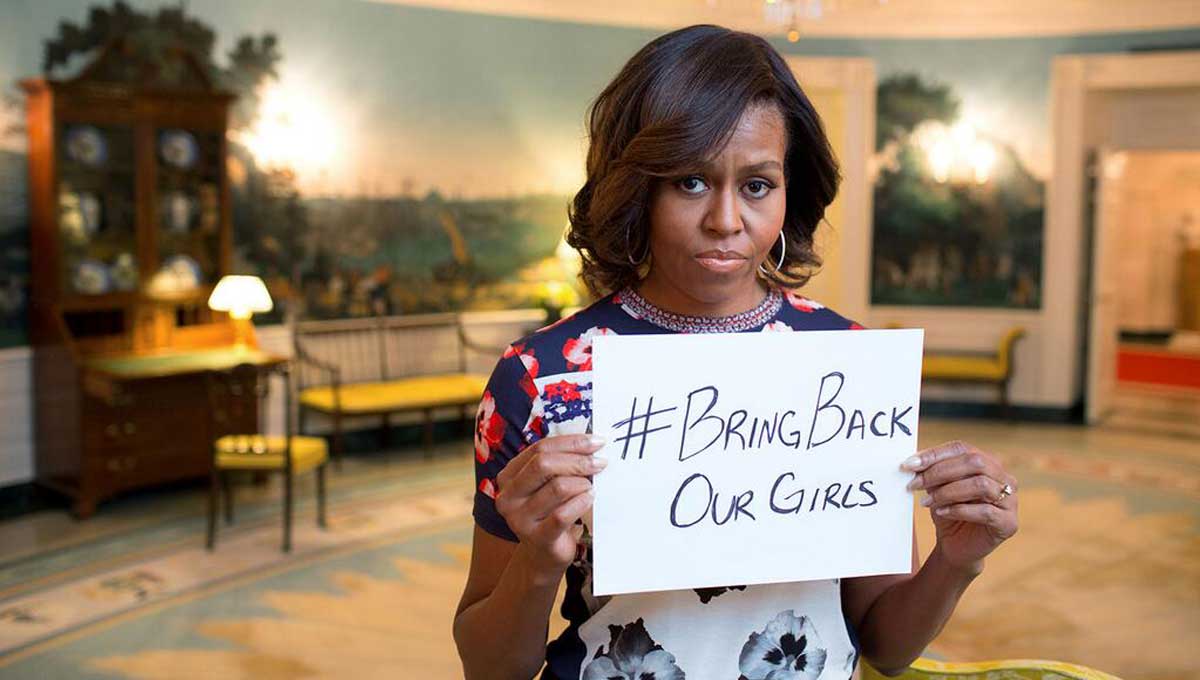 Equality
Social media has been used to empower people to fight for huge causes such as gender equality and the Black Lives Matter movement. These campaigns have gained enormous momentum through social media with awareness raised on an enormous scale via Twitter and even peaceful protests being organised through Facebook.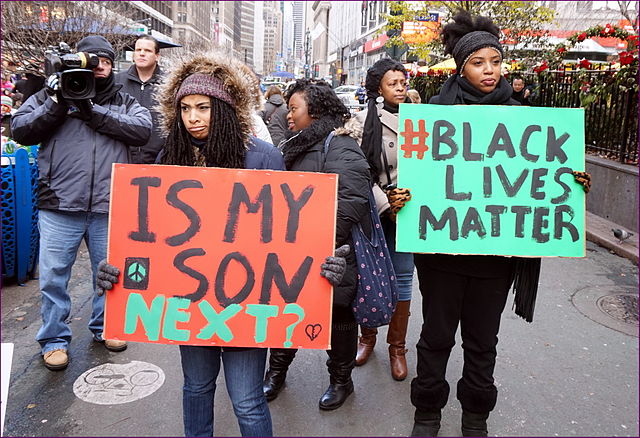 The use of a hashtag and the backing of public figures can catapult a campaign into the spotlight and has done for a variety of social causes. The #HeForShe campaign, initiated by UN Women, highlighting gender equality and women's rights has garnered awareness in the masses through high profile social media support from the likes of Emma Watson and Harry Styles.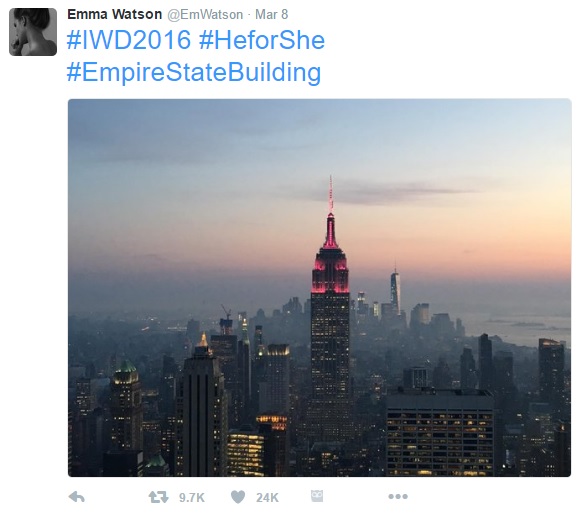 The next time I become disheartened by a news story about a Twitter troll or a Snapchat bully I'll look back at this list and admire the ways in which people and technology can come together to create extraordinary results and ensure the safety, equality and well being of each other, no matter where in the world.