Chatbots are essentially artificial intelligence-powered software designed to streamline complex predefined tasks without the need for a human to be involved. They're also revolutionising the way the way we do business.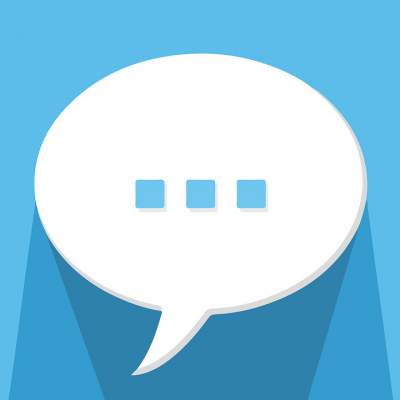 From supermarket shopping and telephone banking to live chat customer services to Amazon's Alexa and Apple's Siri – the world has shifted drastically into robotic communications – with little fear being expressed.
Is there anything to fear with chatbots?
Giant companies making a fortune out of this radical new world would like to you say no. But as we are only human (not robots) – we naturally fear the unknown – how very inferior we are already.
Think of Siri, which is probably the most famous bot of all. Facebook Messenger, with its one billion users worldwide, opened its chatbot, allowing businesses to interact with their customers in an advanced environment.
Chatbots now have capabilities which challenge human jobs and are proving cost efficient for companies who, at a fast-increasing pace, are coming to rely on them.
Chatbots have the ability to track individual customer behaviour, are capable of conversations and sending contextually accurate messages – and are becoming smarter all the time.
Digital Platforms are Expanding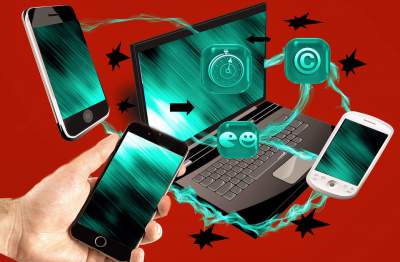 More and more customers are using multiple digital platforms and the need for instant information is expected to say the least – so robots and chatbots have their work cut out for this. They help brands access data and communicate on various channels quite seamlessly.
Artificial Intelligence is different in reality
AI has been an exciting prospect in films for decades. But besides the way they may look and act – there is another huge difference when it comes to artificial intelligence in the real world.
Our most beloved fictional chatbots all possess emotional intelligence (EI). These qualities are indeed much harder to implement successfully (what emotionally complex us real humans can be) – but in order for AI to really be successful it will need to become more sophisticated in this way.
Chatbots could be Making Your Staff Redundant
You only need to look into your local supermarket to know there is a huge question mark over this. Two generations behind us would probably be more skeptical than we are – but computerised cashier's that talk to us and remind us to take our change would once have been a big deal.
Chatbots are used as telephone banking assistants, live chat customer service agents, weather forecasters, event pals to play online games with. On the contrary, a new Facebook chatbot could help you find your next job (how ironic).
The team of five, based in Berlin, have signed up 1000 companies to the service including Uber, Hailo, PayPal and Citymapper, drawing in job listings from around the web.
Of course, it's important for any business to learn how to invest (Swedish) – and make the most of available revenue. If chatbots are as cost-effective as the hype suggests, it may be a smart move for company owners.
Which is kind of them. Let's hope they don't beat us to the interview.