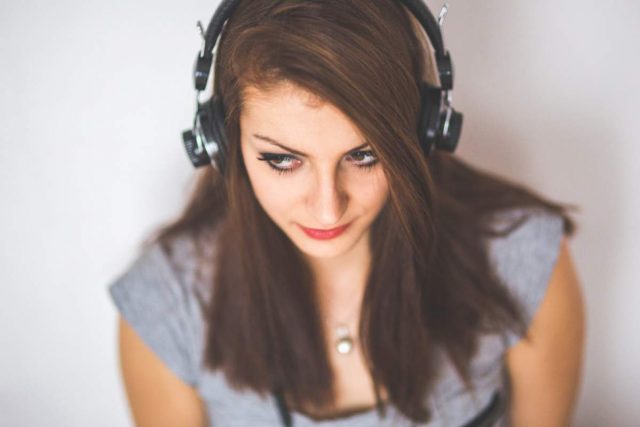 Apple's justification for dumping the 3.5mm headphone jack from its iPhone 7
The iPhone 7 is coming – but something vital seems to be missing and it's causing an explosion of online speculation and criticism.
In case you haven't heard, Apple has decided to completely ditch the old familiar 3.5mm headphone jack from the new iPhone 7 and iPhone 7 Plus, pulling us right out of our comfort zones and into the world of the unknown.
But is there a logical explanation for this?
Arguably not. As the old familiar jack hits the road (irresistible pun), Apple wants us to instead use their fancy new wireless Airpods, with the option of using its proprietary Lightning connector to attach headphones. This is happening despite the fact that every iPhone ever made has had the universal 3.5mm port (not to mention most other devices in the world).
Check out best iPhone 7 compatible headsets
So why, Apple, Why?
According to Phil Schiller, Apple's senior vice president of worldwide marketing, the radical new move is all in the name of "courage" and "moving on." It's hardly the logical justification we've all been holding out our hands for.
Perhaps it's worth noting that Apple OWNS Beats, the largest headphone company in the WORLD, and they want to boost the sales of Bluetooth headsets. Just a thought.
Either way, it's not the end of the world and here's why.
For a start, a bunch of third-party audio companies have already started selling headphones with lightning connectors and there is an increasing number of options on the market.
Secondly, the iPhone 7 and iPhone 7 Plus has an included adaptor if you so wish to use it, and there is the possibility of using Bluetooth.
Earphones compatible with the charging port on an iPhone 7, otherwise known as a "lightning port", including lightning port earbuds and earphones are being offered up all over the market.
So the alternatives are there. The options are aplenty. But Apple did a terrible job at justifying this radical new move, and as customers, don't we deserve a better explanation if we're leaving what we know and love?