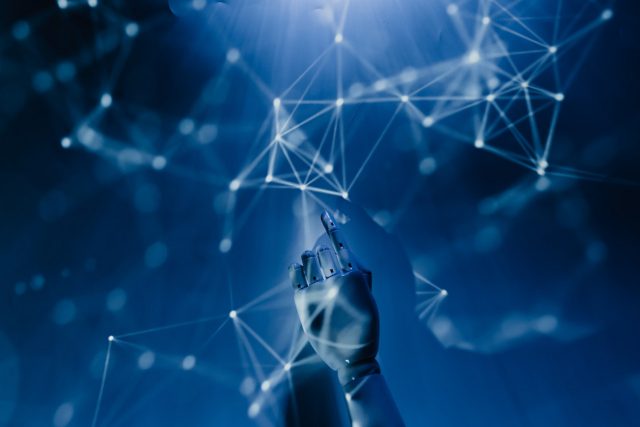 There is no doubt the contact centre industry is in the midst of a major transformation. Artificial intelligence (A.I) is rapidly being adopted by all industry types of contact centres and it has the potential to completely change the way customer service, support, and sales are delivered.
AI is already being used on many of the mainstream online chat support software platforms including HubSpot, Intercom, ManyChat plus many more.
A recent study by Gartner found that in 2022, 70% of online virtual assistant customer interactions are now handled by AI.
A.I is now regularly being used by contact centres and customer support agents to help filter and manage enquiries so that customers can be directed to the information they need quickly, without waiting in a queue for an agent to become available, whilst companies are freed of having to deal with simple enquiries that could otherwise be dealt with quickly & simply by pointing the customer to the information they need in the form of a relevant information page on their website or focused support number etc.
How is A.I commonly used to help manage customer interactions?
First tier interactions using A.I
With most initial interactions with online support being simple information gathering – such as customer name, email address, reference number and a basic query as to the nature of their enquiry, A.I is more commonly being used for first tier interaction for ecommerce and technical support services, to quickly direct customers to relevant support pages or contact numbers specific to their enquiry.
Second Tier – Human support
If the Chatbot or Virtual assistant is unable to help or resolve then enquiry a human agent will then be assigned to take over the conversation.
Companies having this structure in place can greatly reduce the need for human front agents helping reduce expenditure.
A.I Deep Learning Technology
As A.I learns, develops and understands customers' requirements, eventually the need for second tier human agents will be reduced, making more savings for the company and allowing staff to focus on giving more in depth customer support whilst allowing A.I to handle more general enquiries that can take time away from agents assisting with more complex issues which require greater focus and time to deal with.
It is unlikely that humans will be completely replaced from the contact centre workforce

Tech-Mag
A.I cannot yet fully replace human interaction
Before AI can fully replace human agents in contact centres there are a few comparables where a human interaction is preferred; a customer may ask multiple complicated questions in which only a human could understand the structure of the enquiry, and immediately offer a solution without asking for too much more seemingly irrelevant information.
When speaking to a human, sales staff can interact more personally with the customer and build a closer rapport i.e chatting about recent sports events or news, whereas a chatbot (at least for the moment) will be more likely to be a regimented conversation and won't have that personal interaction that can be very useful for businesses.
The Future of Human Agents in Contact Centers
While there is no doubt AI is poised to replace human agents in many contact centre roles, it is unlikely that humans will be completely replaced from the contact centre workforce. A.I is likely to be used to augment the skills and capabilities of human agents rather than fully replace them
Conclusion
The use of AI within contact centres should be used to enhance customer service, reduce costs, and free up human agents to focus on more complex tasks. As AI technologies continue to develop, they will become even more sophisticated and capable of handling a wider range of customer inquiries. Therefore sensible rollouts of this technology should be employed.This will lead to even greater benefits for businesses that adopt AI-powered contact centre solutions as the technology develops.
A.I. Tries 20 Jobs
Summary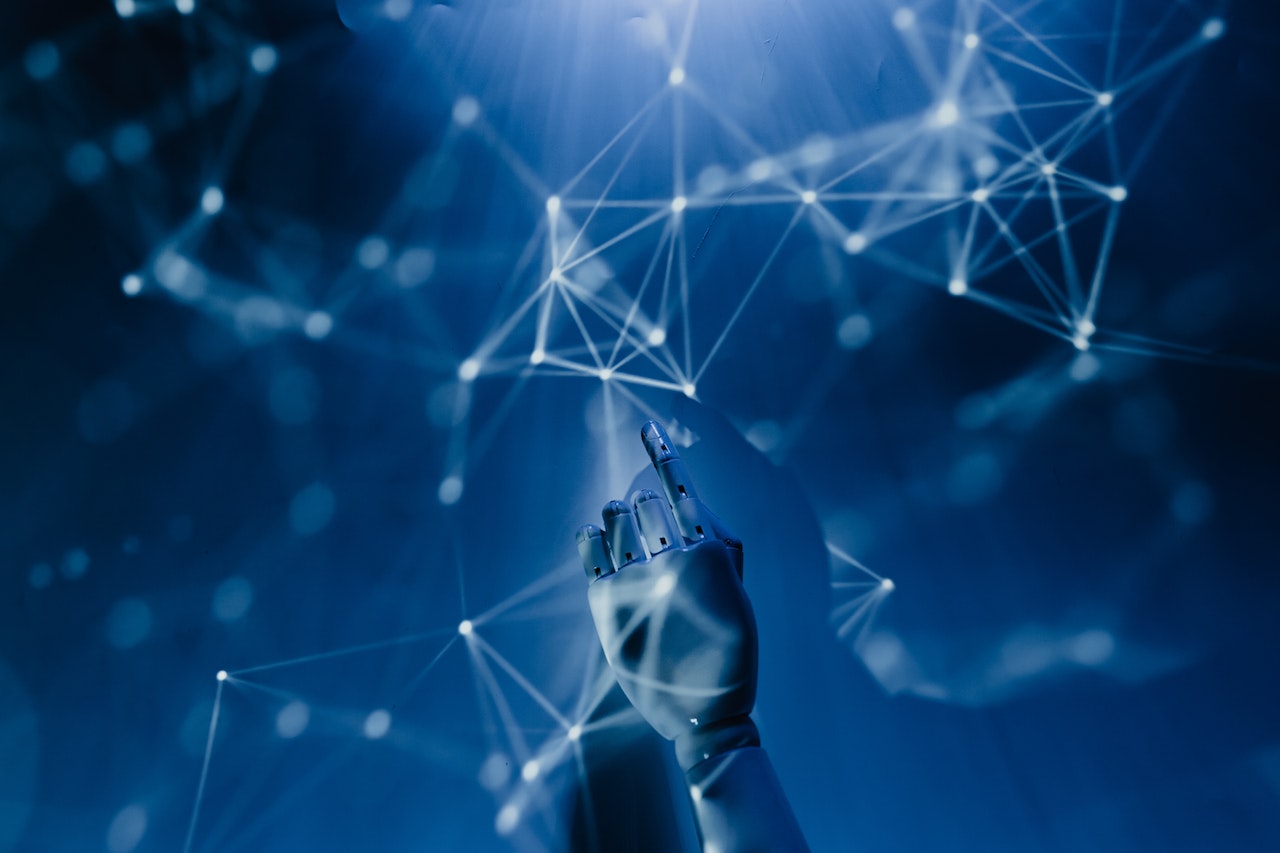 Article Name
How A.I. is changing the Contact Centre Industry
Description
Will A.I replace human staff for sales and suport staff within the industry. We discuss the pros and cons and talk about how A.I is already being used right now!
Author
Publisher Name
Publisher Logo