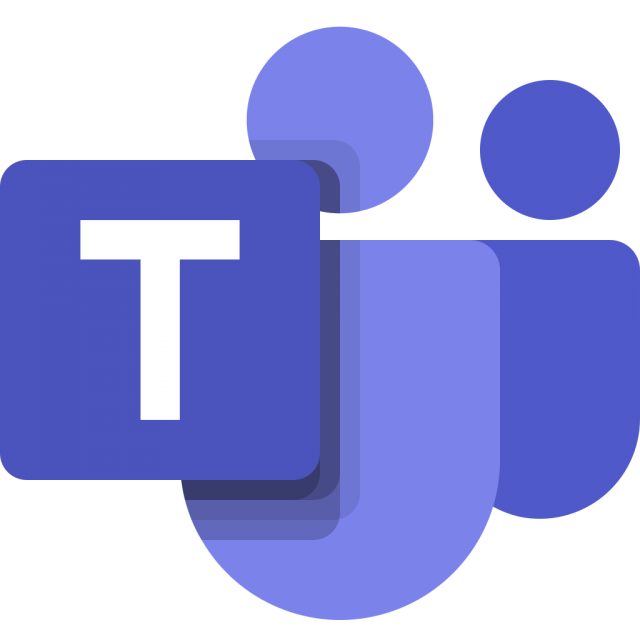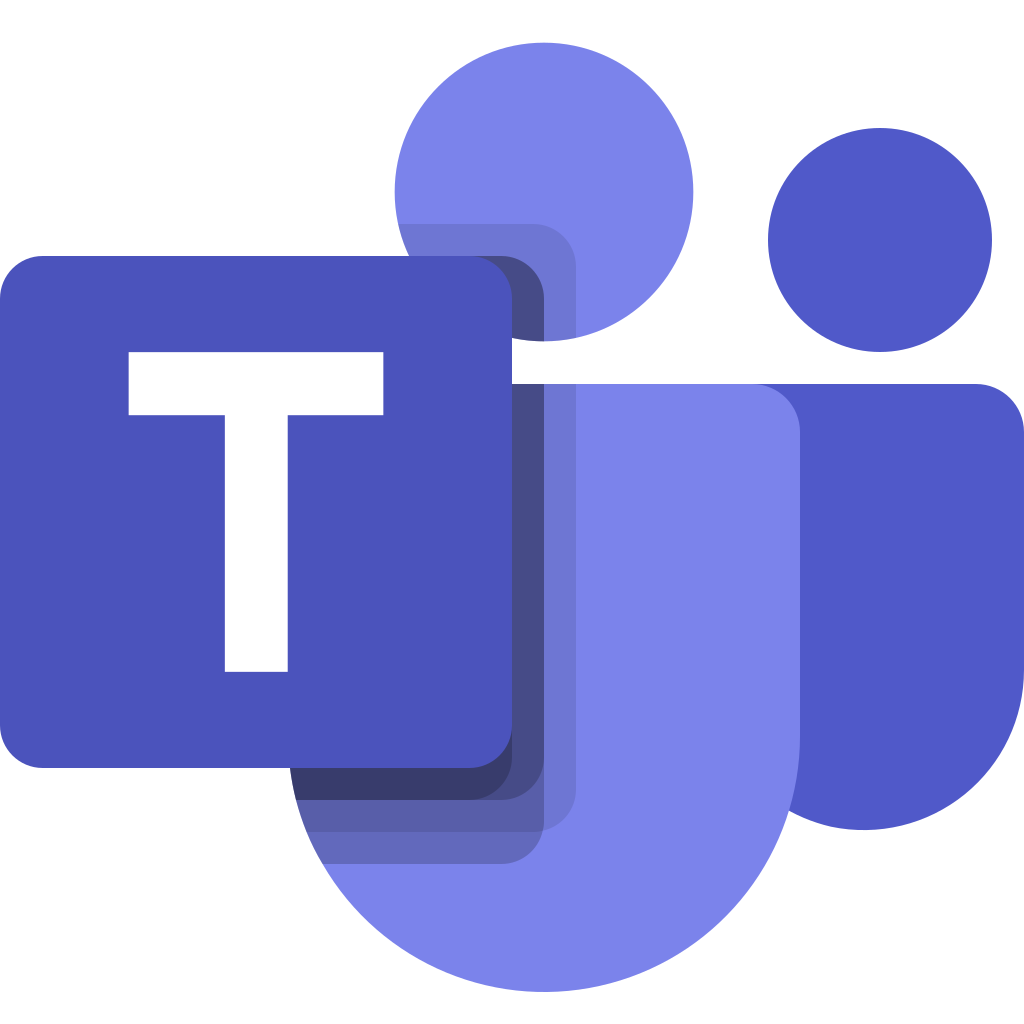 Microsoft Teams is a hot topic in the realm of Off 365 adoption. Everybody wants to know about the advantages and disadvantages of Microsoft Teams, and whether it is worth investing in from a business perspective? For the many organisations that already have Office 365 systems in operation, it is only a matter of time before Microsoft Teams comes into effect as a key communications platform. Microsoft has made a conscious and strategic decision to phase out investment in Skype for Business and shift focus onto Teams as their flagship application for intelligent communication. But what need is there for a fresh platform? What makes Microsoft Teams so great? Specifically, what are the benefits of switching to Microsoft Teams?
What are the advantages of Microsoft teams?
There are a plethora of advantages associated with Microsoft Teams that can prove especially beneficial from a business standpoint. The main benefits of Microsoft Teams are detailed below…
1: Clearer project focus
Microsoft Teams makes it easy to focus on specific projects, in turn helping you to manage your time and prioritise tasks better.
It can be incredibly time-consuming to wade through an unfiltered email inbox from all sorts of senders with all kinds of subject lines.
Microsoft Teams splits information into selected channels, so you'll only see messages, documents and meeting requests pertaining to that particular channel. Therefore, you have less chance of being distracted by irrelevant conversations, or by cleansing a cluttered inbox.
Instead, Microsoft Teams makes it possible to easily concentrate on the task at hand, only displaying specific resources that are related to the work you are doing.
2: Better communication for enhanced productivity
As Office 365 users will attest, the vast array of available collaboration tools within the system can make it somewhat tough to navigate.
Microsoft Teams enhances workforce productivity by integrating all collaborations into a single interface and app – this includes tasks, shared files, meetings, chats, conversations and more. Several 'outside' apps are compatible with Teams too, so users needn't exit the Teams app to complete their tasks.
Furthermore, being at the cutting edge of communications developments, the Microsoft Teams platform supports ultra-contemporary communication forms such as emoticons, gifs and likes for an excellent all-round comms experience.
3: More transparent communications
Several businesses find it tough to keep everyone up to speed with the latest organisational developments, and to make sure all relevant staff members have a clear picture of the situation.
Microsoft Teams makes life a whole lot easier in this regard, removing the hassle of adding a cc to an email or a meeting invitation. Instead, Teams offers the excellent functionality to simply post your message in the correct channel, @-mention anyone imperative to the conversation or gathering, while other relevant personnel can see and choose to respond to the message if they see fit. The result is far more transparent communications.
4: Quick integration for new staff
Given the flexible nature of the modern-day workplace and the ever-increasing capacity for employees to work remotely, candidates can be sourced right around the world.
Microsoft Teams removes all the stress from the initial starting process if you do find the right person for the job. The platform accounts for quick and seamless integration into the teamwork system, regardless of where in the world the employee is based.
5: Smooth digital workspace transition
A wide variety of advantages are associated with the switch to a digital workspace within the cloud. You couldn't wish for a much smoother transition to that sort of platform than with Microsoft Teams, which is itself a fully cloud-based communications solution.
One of the biggest business benefits of moving to a digital workspace is the ability to access all relevant information anywhere in the world on any sort of device. Furthermore, large data processing and artificial intelligence tasks can be implemented with ease, enabling the entire workforce to work smarter, increasing productivity levels all throughout the business.
What are the disadvantages of Microsoft Teams
It isn't all plain sailing with the Microsoft Teams communications solution for businesses however, as the following points will attest…
1: Confusing the structure
Many of us are guilty of it nowadays – we couldn't care less "where" files are physically stored on our systems – we just search for a title and bring up what we need.
But for those who do still place precedence on file location, Microsoft Teams is perhaps less than ideal. Its file structure could be deemed a touch confusing, with all conversation uploads making their way to the channel root folder. An attempt to organise files by shifting them into appropriately named folders causes the file links within the conversations to break.
2: Complicated Outlook transition
To ensure the smoothest possible transition to Microsoft Teams, it is best for all team members to properly commit to the platform, and abandon the use of Outlook altogether, except in the case of external communications.
Considering that Office 365 is still reliant on Outlook for several other functions though, it can be difficult to simply stop using the platform altogether.
For instance, at the time of writing, Teams doesn't support Group calendars, and links to Word documents cannot be sent within a Teams chat – email is the obvious alternative for such vices.
3: Difficulty with permission settings
A key advantage of Microsoft Teams is how simple it makes the sharing of relevant files and documents.
All Team members in the business should be granted automatic access to every file, channel and OneNote notebook necessary.
That's perfect in theory, but working together efficiently and conveniently is rarely as binary in that. In an ideal scenario, you would wish to apply permission settings to certain files, which at the time of writing, is an impossibility using Microsoft Teams.
4: Compromised online meeting experience
There is no doubting Microsoft's effort to integrate the smooth meeting functionality offered by Skype for Business into their Microsoft Teams platform.
All in all, they've been quite successful in doing so, and integrated a few extra features as well.
That said though, the online meeting experience still leaves something to be desired – it lacks intuition and fails to promote some of the best-selling points of Teams' meeting facility on the whole, like OneNote's note-taking function.
For a vice as crucial as online meetings, Microsoft Teams really needs to instil the utmost confidence possible in their platform users.
5: Potential manual duplications from limited flexibility
From using Microsoft Teams initially, you won't have the structure prepared from the off. You'll be unsure which channels are required, and what sort of teams must be created.
Over time, through more regular use of the platform, and a growing awareness of what tasks it helps you with most, you're sure to gain a better understanding.
Microsoft Teams# building blocks in their current incarnation lack the flexibility to some extent – they don't allow for channels or Teams to be duplicated. As such, it can be a necessary but time-consuming and tedious task to perform manual duplications instead.
Conclusion
To summarise, the main disadvantages associated with Microsoft Teams are large problems that have been identified and are still being ironed out by the tech giant. As such, they are thankfully unlikely to prove too much of an issue into the future.
Especially in the early stages following a switch then, users might have a few minor teething problems in adjusting to the Microsoft Teams platform.
If you put in the necessary effort to change the way you work with the new communications technology however, the rewards will be obvious.
Microsoft Teams is here to stay – the sooner it is embraced by businesses the better.
Summary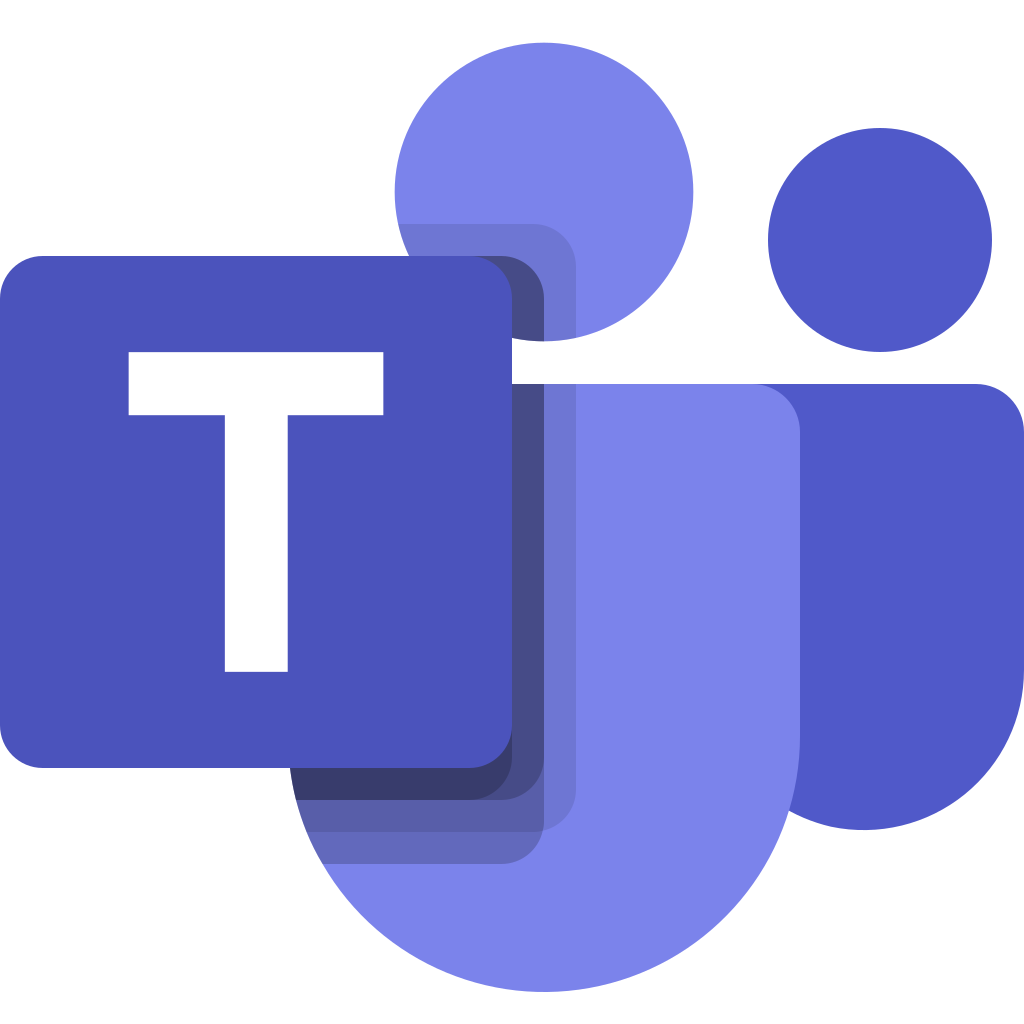 Article Name
Microsoft Teams for Business: Advantages and Disadvantages
Description
A short article detailing key advantages and disadvantages of using Microsoft Teams as a communications platform for small to medium sized offices.
Author
Publisher Name
Publisher Logo