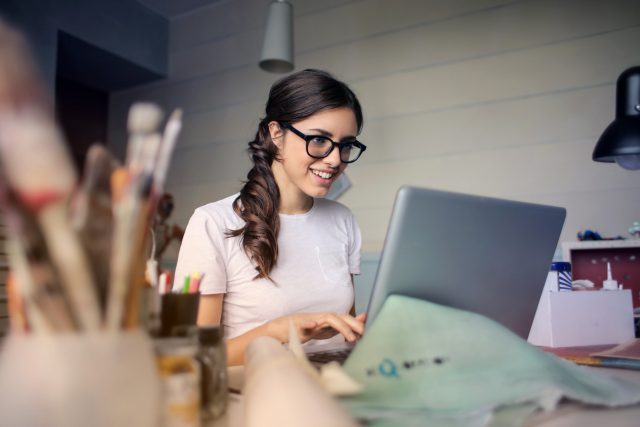 The coronavirus pandemic is dominating the news right now, and it is not known how long it will take to get it under control. What is known is that the Government will, in the near future, implement plans that will mean many people will need to work from home. 'Social distancing' is seen as the best way to stem the spread of the virus. If you're not familiar with working from home, or are concerned about how to do so efficiently, we have put together a few tips below that should help, and our first one is this – don't worry, you can only do your best!
How to Work from Home
So, where do we start? First, it's worth pointing out that home working is not going to be available for everyone. Those who perform specialist jobs that need equipment found only in the place of work – machinery or other equipment – will of course need to go to their place of work. So who should be expecting to work from home? Anyone who is employed in an administration role, or who can do their job with the use of a computer, internet connection and phone, should be able to work remotely – of course, you need all of those in the home to start!
Accountants and sales personnel, in-bound and out-bound sales teams, and all who work primarily on the phone will also be prime candidates for home working. What do you need to make it work? Here are a few tips:
Set Aside Office Space
This can be a corner of a room, a spare room, even a summer house or conservatory, anywhere that you define as your office, where you are working and nobody can interrupt unless necessary. Make sure the rest of the family are aware of this!
Make Sure You Have the Equipment
You will need a PC or laptop, a smartphone, and an internet connection, and if you spend a lot of time on the phone you might want to ask your employer to supply you with office headsets that will make calling and taking calls a lot easier. They are not expensive at all and are very useful.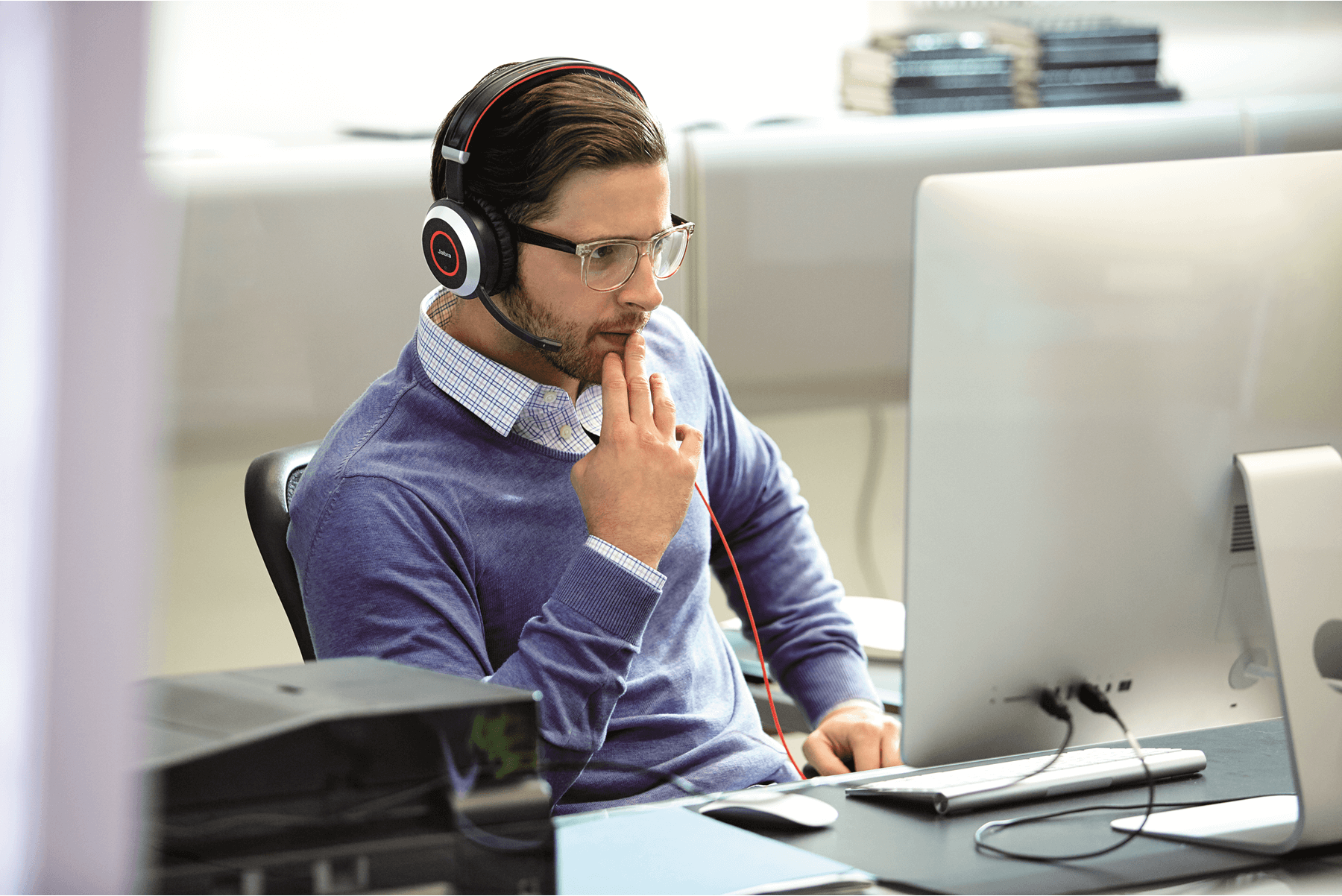 Keep in Contact
Arrange regular, perhaps daily, check-ins with your boss or team, either by Microsoft Teams, Google Meet or whatever communication method works best for you. This will help you keep up to date with how others are doing, and what needs to be completed by deadlines and so on.
Take a Lunch Break
You're not at home, you're working from home! Treat your day the same and take a real lunch break – however long you would do if at the office – as it is still necessary to break up your day.
That's just a few ideas that should help you get to grips with working from home, and we recommend you start planning now. Find your ideal working space and start to clear it for work, as you never know what will happen next in the coronavirus crisis.