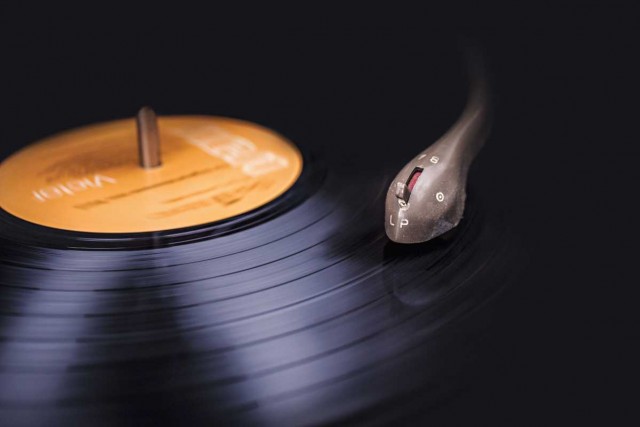 Indeed, the way in which people listen to music has changed drastically over the past decade or two. Gone are the days where artists could make a living off an album – let alone a single. Today the big money is made selling tickets for tours and endorsing products.
"Artists used to go on tour to promote an album whereas now an album is made to promote a tour".
Over the years we've seen the demise of music shops, the rise of iTunes and the introduction of streaming – a great way to listen to your favourite artists without having to pay for individual albums.
The details of streaming are tricky in terms of royalties and payments with heavyweights such as Taylor Swift and Adele choosing not to put their music on streaming sites due to the lack of royalties they and their team receive. Their decision may be the reason why both of them have released two of the best-selling albums of the decade with Adele's 25 selling 15 million copies worldwide within a month of its release and Taylor's 1989 slightly behind at 8.6 million in an era when selling into the millions is almost unheard of.
Of course, if you're Adele you can afford to be picky about how your music is reached. However, for the majority of artists, streaming is the best way to give fans access to their music – having to give up on the idea that an album will make them a significant amount of money.
With a few different options available, PMC Telecom asked their Twitter followers to vote in a poll so they could find out the most popular methods of listening to music in 2016.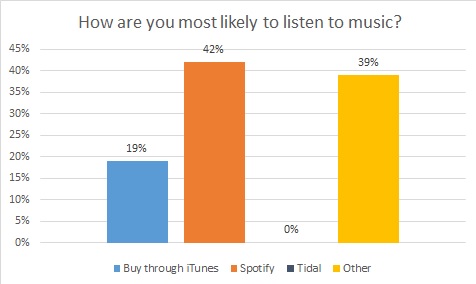 From the results it's clear that Spotify is the most popular method of listening to music with 42% of the votes.
Unsurprisingly, only 19% of those asked purchased their music through iTunes. The best explanation being the cost involved in buying all music through the iTunes store.
All of the 'other' categories – which included Youtube, Amazon Prime, SoundCloud and illegal downloading via torrents – combined received less than Spotify with 39%.
Jay Z may be disappointed to find that his streaming service, Tidal, received 0% of the votes – in fact, the most common question I got during this research was, "what's Tidal?". Established by Jay Z and endorsed by music giants such as Beyoncé, Madonna, Rihanna, Kanye West, Nicki Minaj etc the streaming service was created in an attempt to rival Spotify and gain a higher percentage of royalties for artists.
From the offset people weren't on board with Tidal; it was unnecessary and seemed to just be about artists patting themselves on the back and charging a fortune for it. Even having Prince and Rihanna's albums stream exclusively on Tidal wasn't enough to save the sinking ship; though Jay is still clinging onto the hope that one day it will overtake Spotify and iTunes. My Tidal prediction is a negative one – reinforced by the amount of people asking me what Tidal actually is.
Though streaming is great for fans of already established artists it makes things more difficult for unknown artists to make any money from their music.
Singer-songwriter Samson explains the impact streaming has on up-and-coming artists:
"The great thing about streaming services like Spotify is that not only does it have the ability to get your music heard by a wider audience, but it also counts towards the music charts. On the flip side streaming only generates a tiny amount of income for artists, as well as those who have been involved in making the tracks".

Samson
The future of music is unpredictable, what's clear is that new and established artists alike will continue to struggle in making significant amounts of money from albums until something eventually gives. Does that mean the end to streaming? I highly doubt it. Although, much like the evolution from vinyl to CD to iTunes, the way in which we stream music could dramatically change in the next few years.
Summary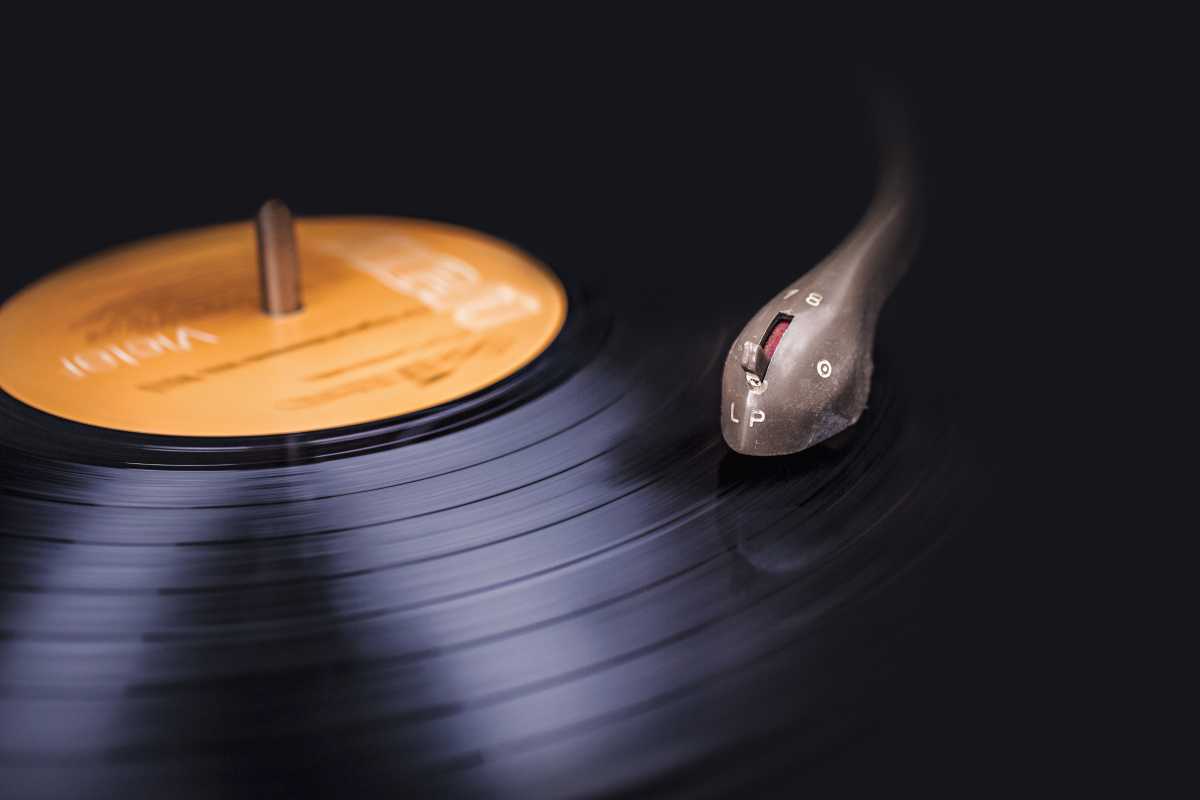 Article Name
Spotify Dominates Poll As Most Popular Music Tool
Description
We talk about how much Spotify pays its music artists and how it has become the dominant force for streaming music.
Author
Publisher Name
Publisher Logo