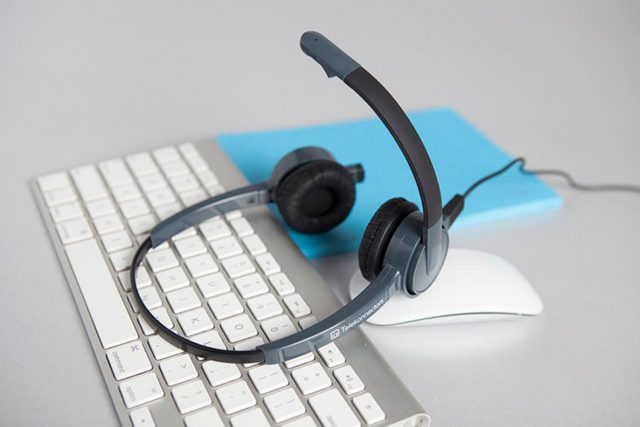 Tech-mag is always on the hunt for the best products for businesses. If its saving money, or looking for robust equipment, you can count on us.
Recently we got our hands on a range of headsets from Telekonnectors. They are designed for use across the board, with deskphones, IP phones, softphones and skype for business and come with monaural & binaural options.
They are positioned in the middle and lower end of the price range with their Celsta and Galaxy brands. They are aimed at office/Call centre/work use and are designed to be hard wearing, long lasting and great value headsets.
The Celesta and C Plus headsets are designed by Danish Design House L2 with comfort, and style in mind.
So how do they perform?
Celesta Range of Headsets
The Celesta headsets come in two variant, both are available for single ear use, and dual ear use..
Celesta Uno Monaural / Binaural
Danish ergonomic design for a professional, comfortable headset
Ultra noise cancelling mic
Wideband reception for great conversation
SmartKonnect ® Termination.
Hygiene covers for user comfort
Single cable Binaural Design
Versatile, can be used with any brand of phone.
Compatible with Deskphones / Softphones / IP Phones / Skype for business
C Plus Monaural / Binaural
Danish Design
Ergonomic
Superb Noise Cancelling Mic
A wide range of connection options for your requirements
A single cable design
Versatile, can be used with any brand of phone
Compatible with Deskphones / Softphones / IP Phones / Skype for business
These lightweight headsets with adjustable headband and foam ear cushions (come with optional, complimentary leatherette ear cushions too) focuses on comfort whilst still delivering excellent audio quality with help from a noise cancelling microphone.Inclusive of intuitive controls on the smart adaptor which can be purchased separately.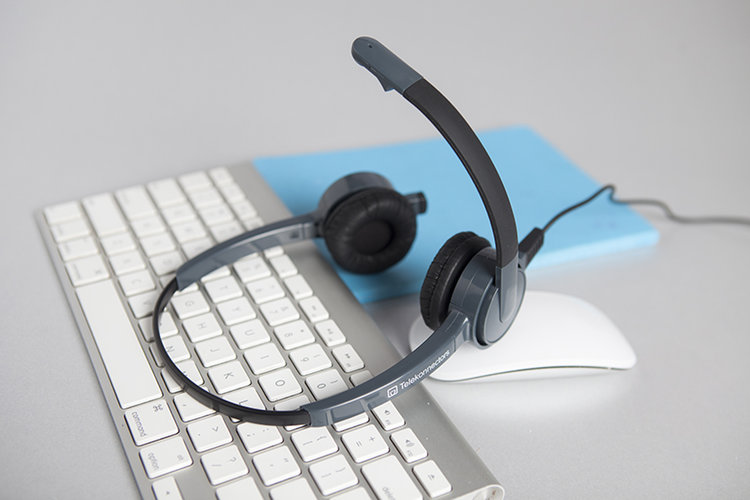 Galaxy Range of Headsets
Galaxy Plus Monaural / Binaural
A yoke (two cable) professional headset for the most robust of headsets, for the heaviest use
No compromise on comfort
Gooseneck mic boom for perfect positioning and clarity
NC mic
SmartKonnect ® Termination
Versatile, can be used with any brand of phone
Compatible with Deskphones / Softphones / IP Phones / Skype for business
The Galaxy are another great set of headsets, focusing heavily on ease of use, easily replaceable parts & designed for long term use.
The Galaxy plus also comes with a "Yoke" style cable, not always commonly found, but ideal for heavy use.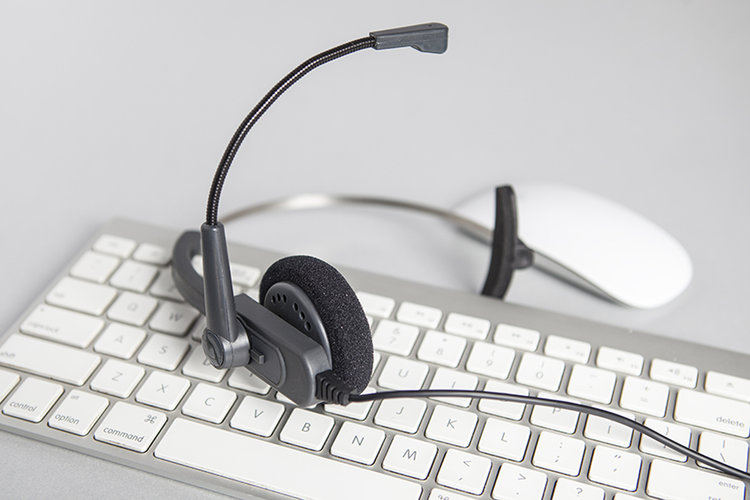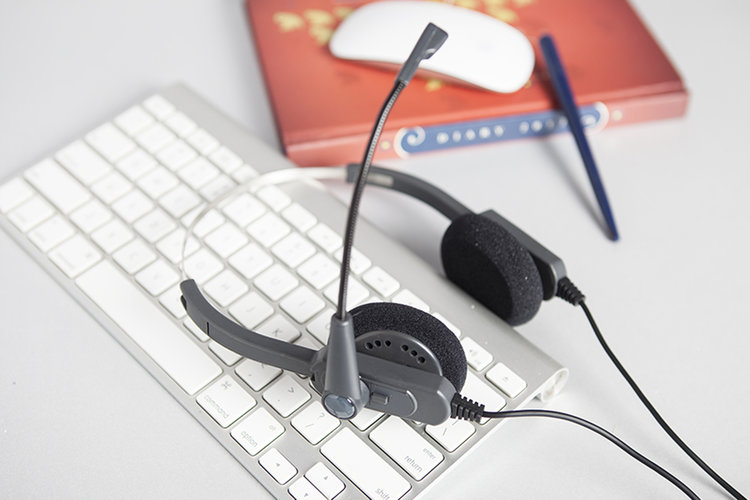 The Telekonnectors adaptors & peripherals (That comes in your box)
All the above headsets can be used with a SmartKonnect (SK) cable from Telekonnectors. The SK is an innovative solution to connect Telekonnectors' robust headsets to popular handsets & devices with minimal trouble. They also offer USB adaptors with call control for Skype for Business, Dual application adaptors (use the same headset and toggle between computer and desk phone).
Telekonnectors website states that all their headsets, with their cables, work well with a Plantronics headset. After testing this with both a Plantronics HW251N, we can confirm this does indeed seem to work flawlessly.
We can guess that this will be the case for anyone with a Plantronics headset, but some Plantronics models may be incompatible with the Volume/End call buttons.
Our verdict
Cons: These headsets don't include world class noise cancellation for the earcups, and won't be winning any awards for "immersive" audio. This is, presumably due to the other areas they have focused on, and to keep costs down, as they focus on Enterprise communication market only.
Non NC earphone cups
Not suitable for intelligence workers
Pros: These headsets are great build quality, and do include quality noise cancelling mics so the person you are speaking to will be able to hear you very clearly.
Really robust & hard wearing
Great NC mic
ROI
Spares and parts available to extend the life span
Overall: Great headsets if you're looking for headsets for use with telephone & PC for office & call centres particularly.
What do you think?
Let us know if you agree with our review and we could include your comments in our article.