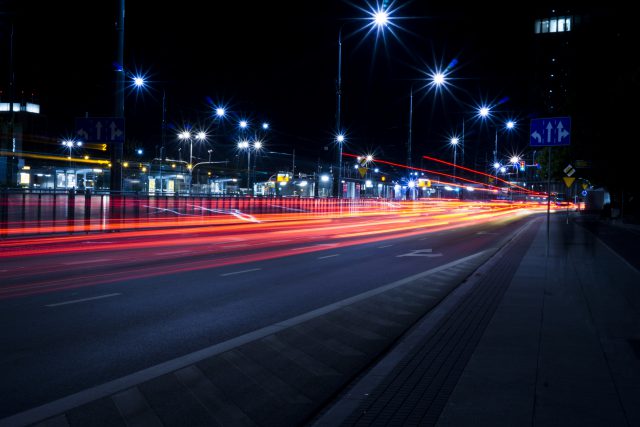 Tesla is building an 'artificial intelligence' computer chip with AMD that will power self-driving cars, it has emerged.
More than 50 people have been recruited to work on the innovative chip, which is set to have advanced new technology to aid the intelligent autopilot of the vehicles of the future.
The car-making company has received back samples of the first implementation of its processor – and is believed to me in the process of high-level tests.
The effort to build its own chip is in line with Tesla's push to be vertically integrated and decrease reliance on other companies.
But Tesla isn't completely going it alone in chip development, according to the source, and will build on top of AMD intellectual property.
The custom chip is in theory designed to handle artificial intelligence-related tasks, like the ability for cars to "see" objects and drive themselves without errors, says Jim Keller, Tesla's head of autopilot technology and a former AMD engineer.
Sources say that the development on the project is well underway, and that Tesla is already testing the initial version of the new processor.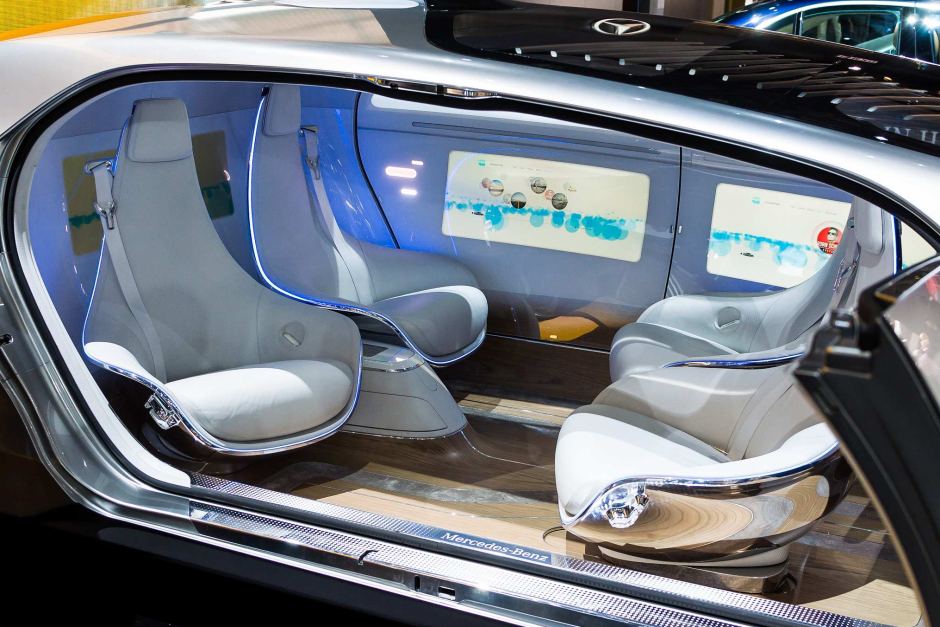 The chip would be more closely tailored to Tesla's specific needs, which could speed up the automaker's work to bring Level 5 autonomy (full-on self-driving capabilities) to Autopilot.
Driverless cars have been in the headlines, and on some preliminary roads, for some time. Tech-Mag has previously reported how driverless vehicles are even rumoured to start making an appearance in normal life in the near future.
An autonomous car (also known as a driver-less car, auto, self-driving car, robotic car) and Unmanned Ground Vehicle is a vehicle that is capable of sensing its environment and navigating without human input. Many such systems are evolving, but as of 2017 no cars permitted on public roads were fully autonomous.