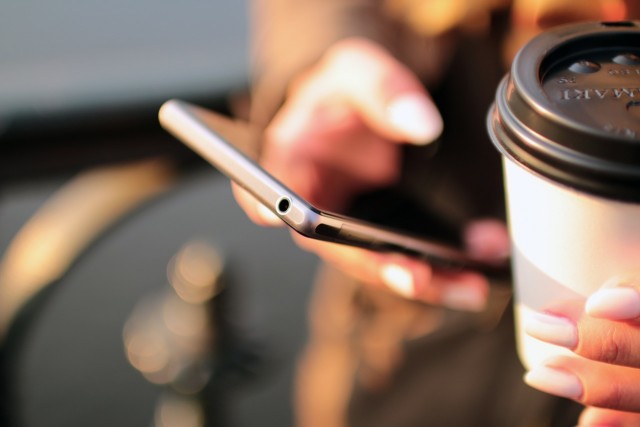 With all of the negative press surrounding Apple vs. FBI we now have some more positive Apple news. iOS 9.3 is here with finally some helpful updates. Here's a list of the most important changes.
Night Shift
Word on the street is that there is yet another dangerous side effect of the technological revolution. As well as our thumbs changing shape in the next 100 years our eyes are also suffering from the LED emitted by our iPhone and iPad screens; which is particularly harmful at night. We've been warned by health experts to not read from our screens in the dark to prevent damaging our eyes yet the majority of us continue to do so. The LED light is believed to restrict production of the melatonin hormone which helps us sleep thus disrupting our sleeping patterns.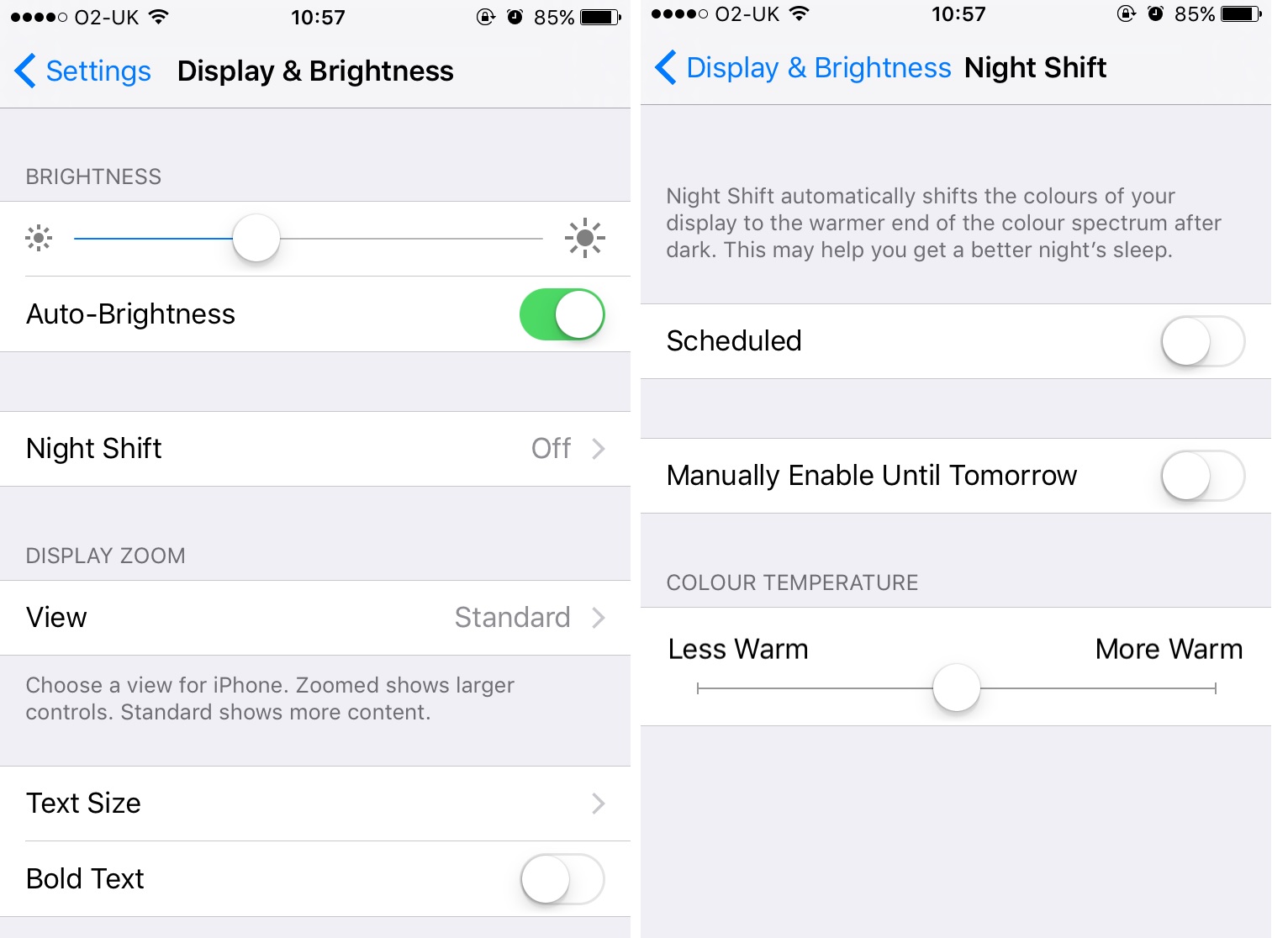 With Night Shift the screen switches from the bright white light to warmer colours such as yellow, red and orange which is supposedly less harmful to our eyes and will help us to fall asleep as naturally as we used to back when a book was the only thing we read before bed.
iDon't Want You To Read My Notes
Sometimes the most simple ideas are the best. The rather obvious feature of having password protected notes is finally a reality with the new iOS upgrade. Now you can write your diary on the go without worrying that everyone will read your innermost secrets; unless of course you just tweet your innermost secrets like the rest of us. As well as being password protected you can now order your notes by date or by title.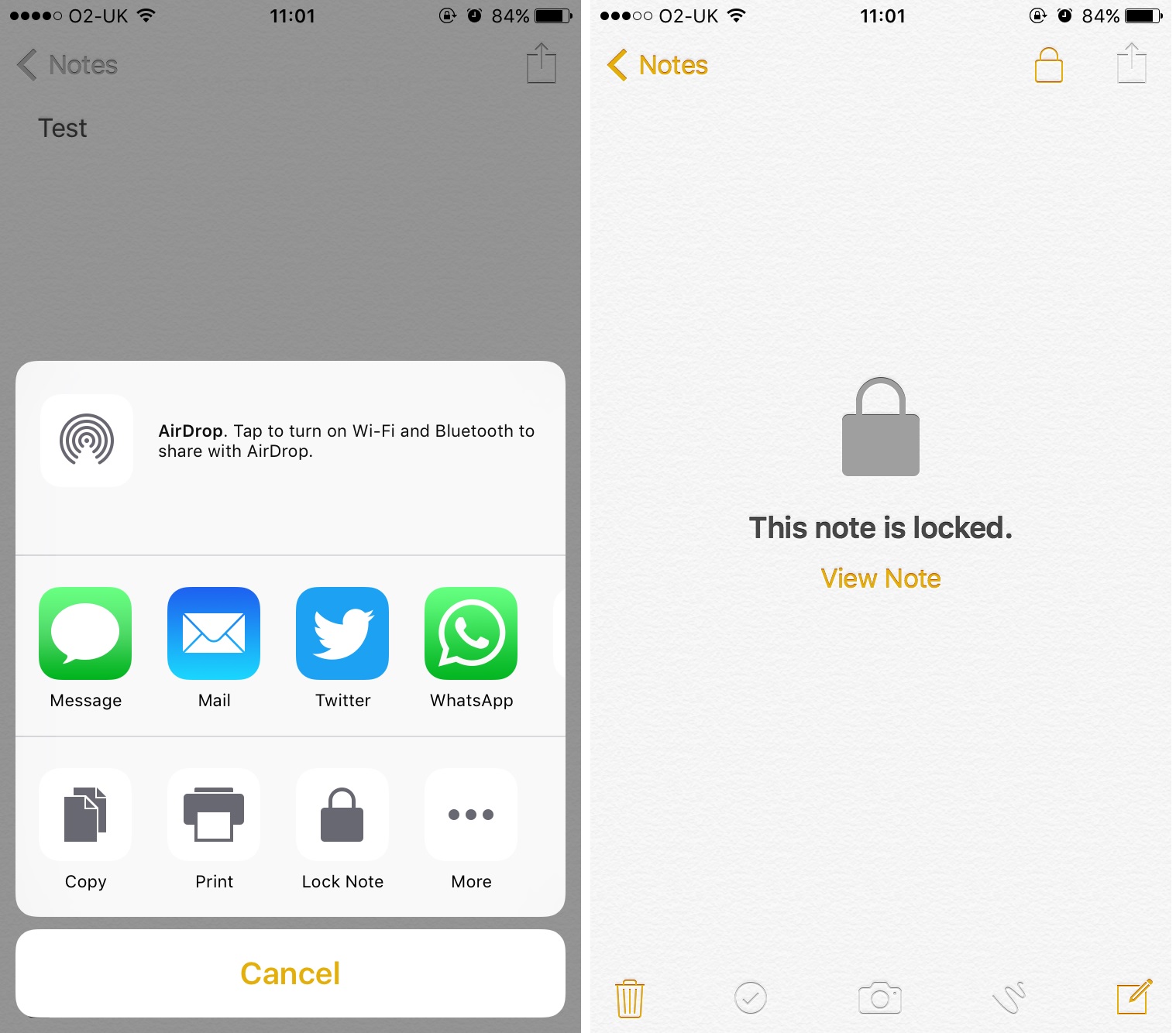 That's pretty much it
The rest of the updates are slightly more niche. There's an Apple Health update if you're one of the few who actually use it. It will now highlight other apps that you can connect to for a wider and more accurate database of your health ranging from exercise to sleep quality.
If you've always wanted to edit a photo but wished to keep a copy of the original (and didn't know how to screenshot) you can now duplicate photos to make your dreams come true.
And I almost forgot! Siri has been on some language courses and can now speak Hebrew, Malay and Finish.
But perhaps the biggest Apple news is the unveiling of new £359 iPhone SE (special edition) which looks suspiciously like a rehashed iPhone 4. Though the design has reverted back to a smaller screen it promises to be 3 times faster than the 5s.
I've personally become a fan of the massive screen and I doubt that I'll ever be going back to a smaller screen, even if Tim Cook tells me to.
Update: 09 September 2016: Read: Apple have recently done away with the 3.5mm headphone jack, here is a list of compatible headphones for use with the iPhone 6