ProTelX PTX 102 and ProTelX PTX-202 Review
Breakthrough Noise Cancelling Headsets are Giving Big Brands a Run for their Money…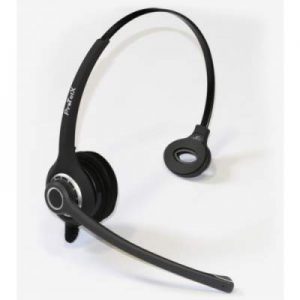 ProTelX is a breakthrough brand for noise cancellation office headsets – and there has never been a better time to snatch them up ahead of their soaring popularity.
The designs on the PTX 102 and the PTX 202 tick all the boxes for highly efficient business grade headsets – but are still available for incredibly low prices compared with more expensive variants.
Why the PTX 102 and PTX 202 are taking the lead in office headset quality…
Essentially, ProTelX made these designs for an office environment, to compete with the larger brands in noise cancellation technology. It appears they do this exceptionally well – it is just branding that is separating them from the giants out there.
Experts are currently saying that once word gets out and the reliability of the headsets has been confirmed, this is quite likely to change. Not a bad time to be trying them out, then…
[fancy_box id=6]
Active Noise Cancellation – a microphone in the earpiece that picks up ambient noise (such as traffic, air-handling systems, etc.)
Passive Noise Cancellation – the headphones work to block out sound waves from the environment by the materials they are made of
[/fancy_box]
The Difference Between the PTX 102 and PTX 202
The answer is very simple:
PTX 102 – Monaural headset
PTX 202 – Dual headset
The model and design is otherwise the same: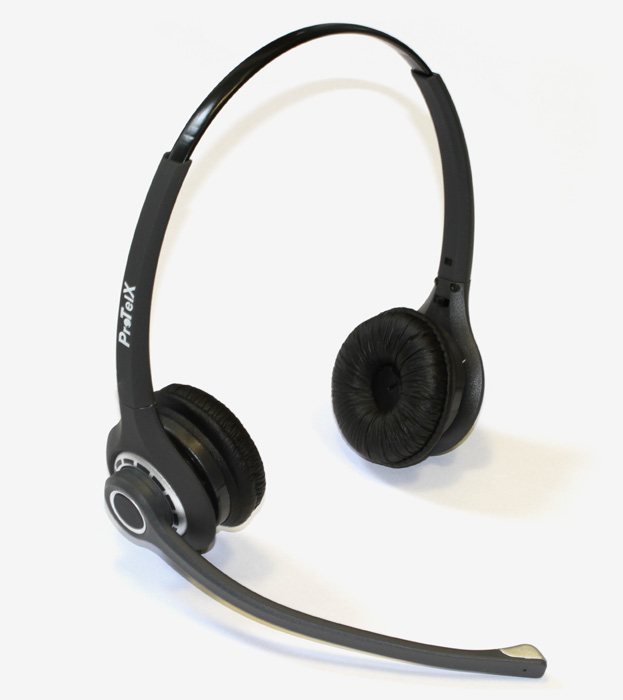 ProTelX PTX-102 Monaural Noise Cancelling Office Headset
This noise cancelling, monaural headset offers the added value of a noise cancelling microphone which, as ProTelx confidently states, will eliminate up to 90% of the background noise. Having tried and tested this model – it's certainly worth it's weight and stands proud next to its competitors.
This product also includes a quick disconnect line cord and is comfortable to wear. Both models do exactly what they say on the tin, and they leave it to you, the consumer, to decide between monaural and dual ear pieces.
Main features
Office/call centre compatible
Inexpensive and high quality
Crisp clear sound
Robust construction
Adjustable microphone boom
270 degree rotation microphone
Adjustable headband and T-bar
Clear microphone voice tube
Acoustic shock protection for receiver
Anti-static shock for microphone
CE approved
Paul Conway, from PMC Telecom, said: "There is a lot to be said for these ProTelX designs, they seem to really know their market and they've gone in with all the right boxes ticked. The two noise cancellation models are, in my opinion, just as efficient as some of the top brands that we sell, and I have been in this industry for decades. I would advise small businesses who are just starting out, or just any business looking to save on costs, to try out the PTX range – we actually use them here in our office – The staff love them"
He added: "It's an enormous market out there and the competition is fierce, but to me that's all the more reason to give the smaller guys a try, the ones that are making efficient designs just as well as anyone else but are selling their products without those large-brand prices."