The Sennheiser 630 and 660. Are These Premium Business Headsets worth the Premium Business Price?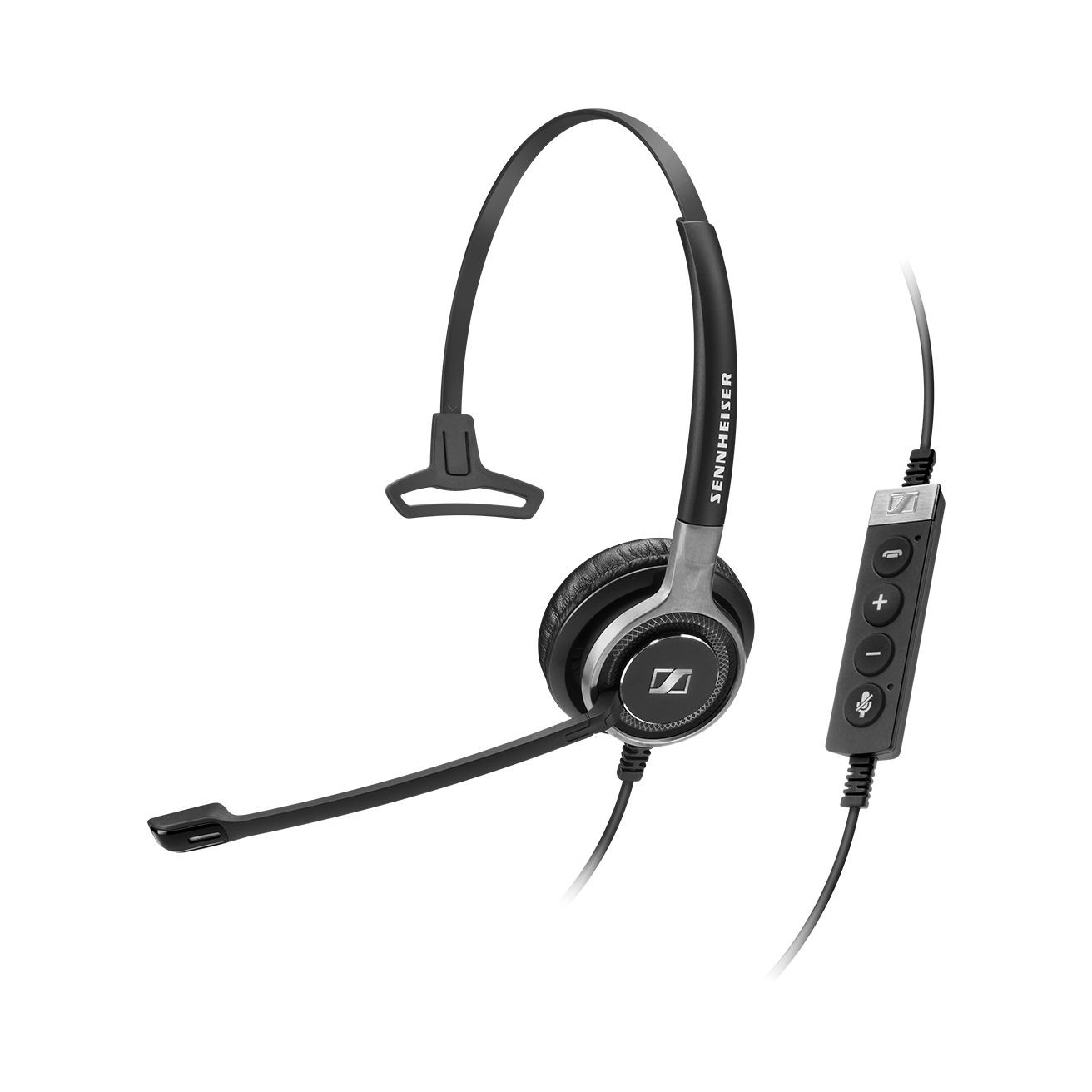 As explained in a Sennheiser video review, this SC 630 and SC 600 business headset "sum up 70 years of state-of-the-art craftsmanship." Which apparently is a clear indicator of its premium quality.
With that quality comes a higher price, and as many of these headsets go for around £100. It sits above many of the other business headsets in luxury – but how does it compete in practice?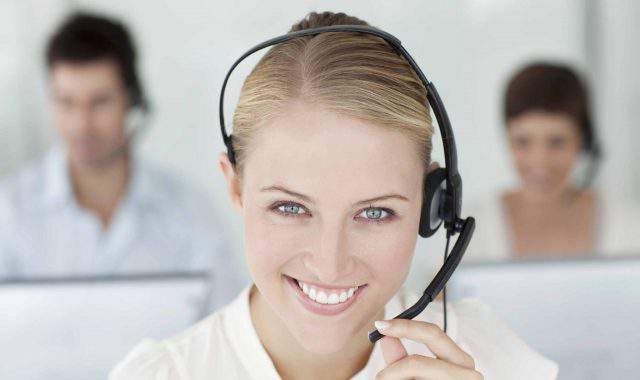 Sennheiser Product Manager Johannes Sejr Kaulfuss said: "It is a premium wired headset which contains the best features we have to offer. It gives both the user and the listener the ultimate sound experience."With a strict focus on the quality of the material it has been made extremely robust for extra durability. This model of headset is most certainly built to last.There is only one simple difference between the SC 630 and the SC 660:
The Sennheiser SC 630 USB ML is a single-sided headset. This means it gives you the opportunity to hear the phone call without losing touch with what is happening in the office around you. The neodymium speaker was designed for the user to hear every word of a phone call despite any and all background noise. The Sennheiser SC 660 has all of the advantages of it's monaural cousin, but with two ears covered so that you can focus entirely on the task at hand.
Sennheiser 630: Monaural Headset
Sennheiser 660: Binaural Headset
Headsets SC 630 and SC 660 – Key Features
Sennheiser HD voice clarity – wideband sound for a natural listening experience
Ultra noise-cancelling microphone for perfect speech transmission
Sennheiser ActiveGard technology protects users from acoustic shock and sudden sound surges
Stainless steel hinge on speaker joint for maximum strength
Brushed aluminium parts for strong and lightweight design
Kevlar reinforced cable for extreme durability
Large leatherette ear pad for exceptional wearing comfort and powerful sound
Ultra sonic welded microphone housing for maximum durability
Extension headband with number indication for accurate adjustment
90 degree turnable speaker-housing for space saving storage and transport
Sennheiser Epos Century Headsets – Competitors
The Century headsets leave many of the other standing in their superior design, but there are other premium business headsets on the market which still rival them
The Jabra Evolve Series, for example, has an array of high quality, noise cancellation office headsets with many of the same features. The Jabra Evolve 80 is known for its premium audio and excellent noise cancellation – and are on the market for approximately £160 – more than the Sennheiser designs.
The Jabra Evolve 65 UC is a stereo USB Bluetooth headset which has up to 10 hours of talk time, and is compatible for music devices – and is a cheaper end premium at approximately £88.
Overall it depends on the exact spec you want for your specific purpose, but all of these high end premium business designs are built to last and will do the job you want.
Active Noise Cancellation – a microphone in the earpiece that picks up ambient noise (such as traffic, air-handling systems, etc.)
Passive Noise Cancellation – the headphones work to block out sound waves from the environment by the materials they are made of