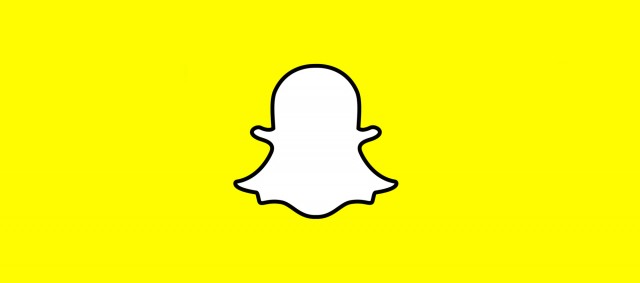 Snapchat was first launched as a photo sharing app with the unique selling point being that photographs are only visible for a maximum of 10 seconds.
At first people were skeptical of its purpose. With sharing photographs on social media being the norm, who would want their photograph to disappear after just 10 seconds?
Despite some skepticism the app managed to take off however it quickly gained an x-rated reputation as users took advantage of the temporary platform and began using the app to share less than family friendly photographs and videos.
Once the nudity craze had died down we were left with a pretty popular social media app. Young people used it as another method of documenting their days; taking photographs of themselves, their food etc. Videos, stories and filters were added expanding the use of the platform and making it one of the most popular applications on the market with over 100 million daily users at the last count. Between the months of June and November 2015, video traffic more than tripled to 6 billion views a day and the app is now valued at $16 billion. That's impressive.
First, let's talk about filters. Targeting the young market, Snapchat introduced filters creating a whole new element to the app. Snapchat offered basic filters as well as ones users had to pay for; quickly scrapped once they realised people weren't willing to pay £1.50 for a filter that made a rainbow come out of their mouth. It's safe to say that filters took off.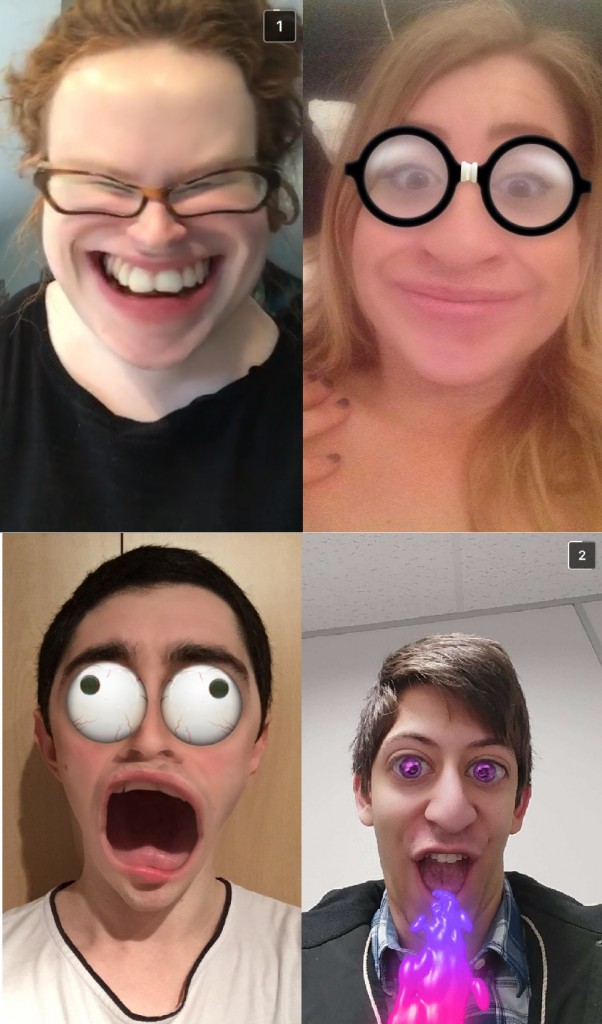 Snapchat has completely changed since its early days with the addition of 'Discovery' allowing users to explore apps within the app (app inception) featuring Mashable, Buzzfeed, Mail Online and several other popular sites. I personally don't use 'Discovery' but I'm in the minority; the 'Discovery' element has proven to be very popular and a big money maker for Snapchat.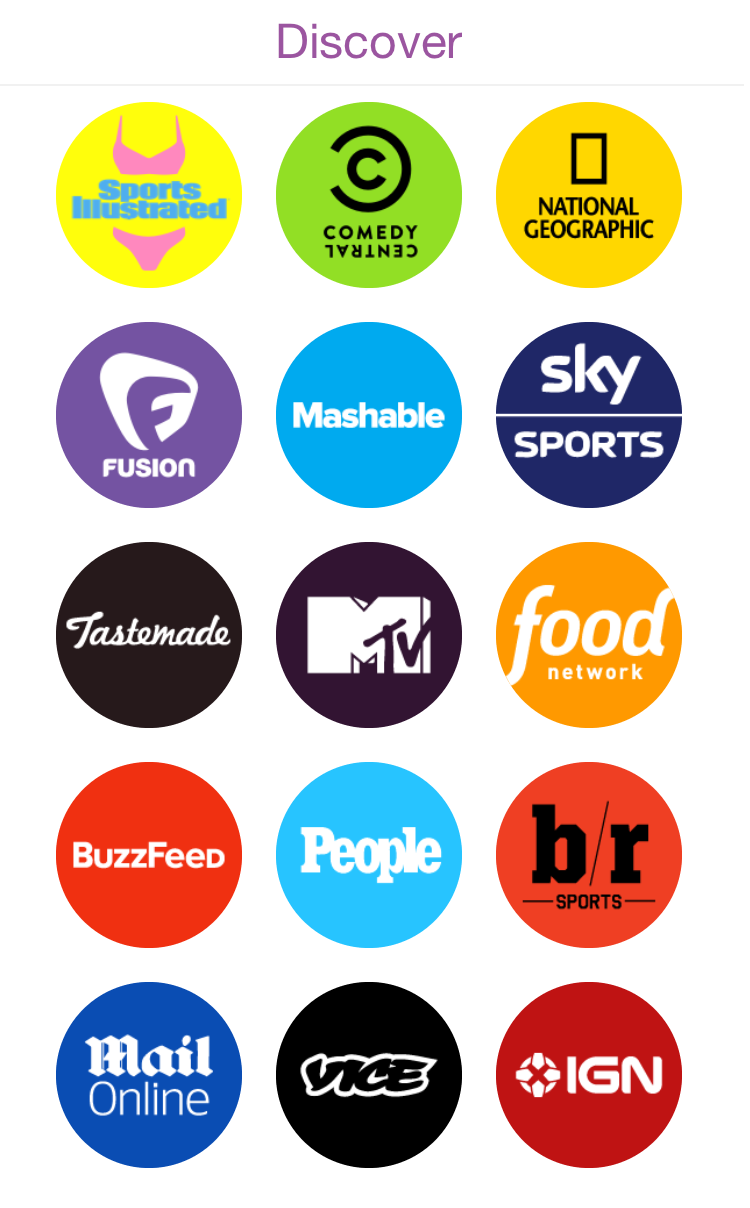 Now onto stories. Originally, users could document their entire day in a series of photographs and videos available to be re-watched by all for 24 hours instead of sending images to an individual user that would disappear after 10 seconds. Following its success, the story concept developed as Snapchat introduced public stories giving users a virtual tour of cities, countries and events that would otherwise require a worldwide plane ticket to be seen in real life. With ads and branded stories, Snapchat began to cash in even more on its success.
For me, the evolution of the Snapchat story is its biggest triumph. Snapchat has completely revolutionized the way in which people can see the world. From watching a live stream of Mecca to performances at the GRAMMY awards, being taken all around the world without having to move off your seat is great (though obviously not as good as the real thing). I've seen stories from South America, the Middle East, South Africa and other places that people usually only visit once in a lifetime.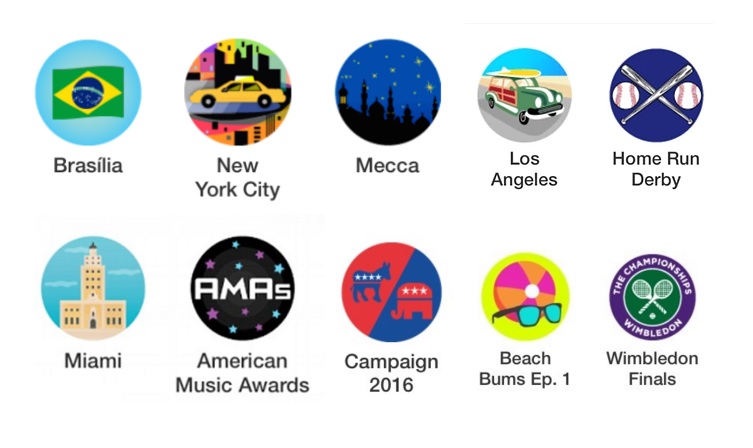 Public and global stories have the opportunity to not only give users a tour of the world but develop their understanding of other cultures and countries that may otherwise remain ignorant. For example, Snapchat recently shared two public stories: 'Tel Aviv' and 'West Bank'. People all over the world got to see a glimpse of real life in places usually only portrayed as war zones. Young people from the Western world connected with young people from the Middle East and discovered that, despite the geographical distance, they weren't all that different. At the very least it created some discussion within the young community.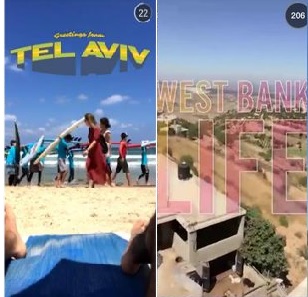 Celebrities were quick to jump on the public story bandwagon in an attempt to further connect with their fanbase. From Rihanna to Kit Harington, fans are now able to watch their favourite famous faces go about their days.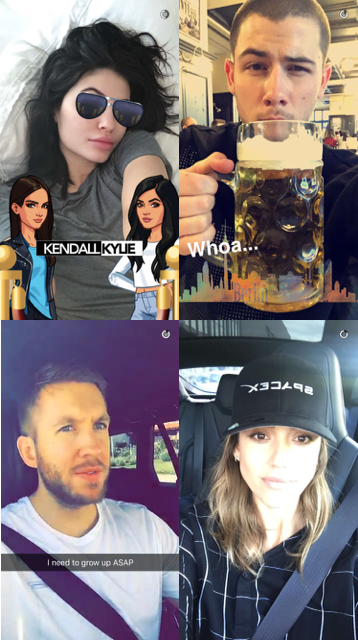 Following the launch of Snapcash last year, which gave users the ability to send and receive money via the app, Snapchat are now developing an eCommerce platform with users having the option to buy products from within app.
It's a move that other social media apps have made before and one that is proving to be a huge money maker as these apps continue to revolutionize the way we live. Facebook have done it. Twitter are looking into it. Instagram have done it with Black Friday and Cyber Monday campaigns.
Since its launch in 2011, Snapchat has risen to be one of the most popular social applications in the world and continues to grow and change the way in which users send and receive data at an extraordinary rate. The possibilities are seemingly endless…